California off roads.
---
Let's collect California off roads here. Please post your offroad pics or some info about it.
Here are some pics from Fish Rock rd.
So, where is Fish Rock rd, besides somewhere in California?

David
Thanks for pointing me out to Mendocino Forest. It Rocks!! There are a lot of "good" roads.
I don't really consider these "offroad", more like "off pavement".
French Meadows Rd.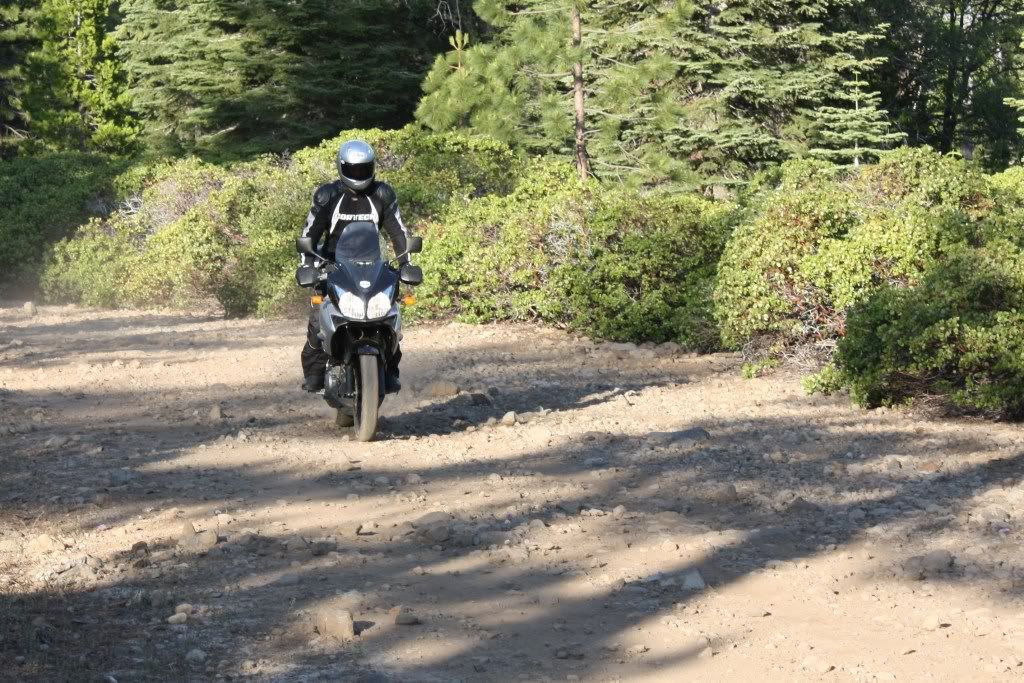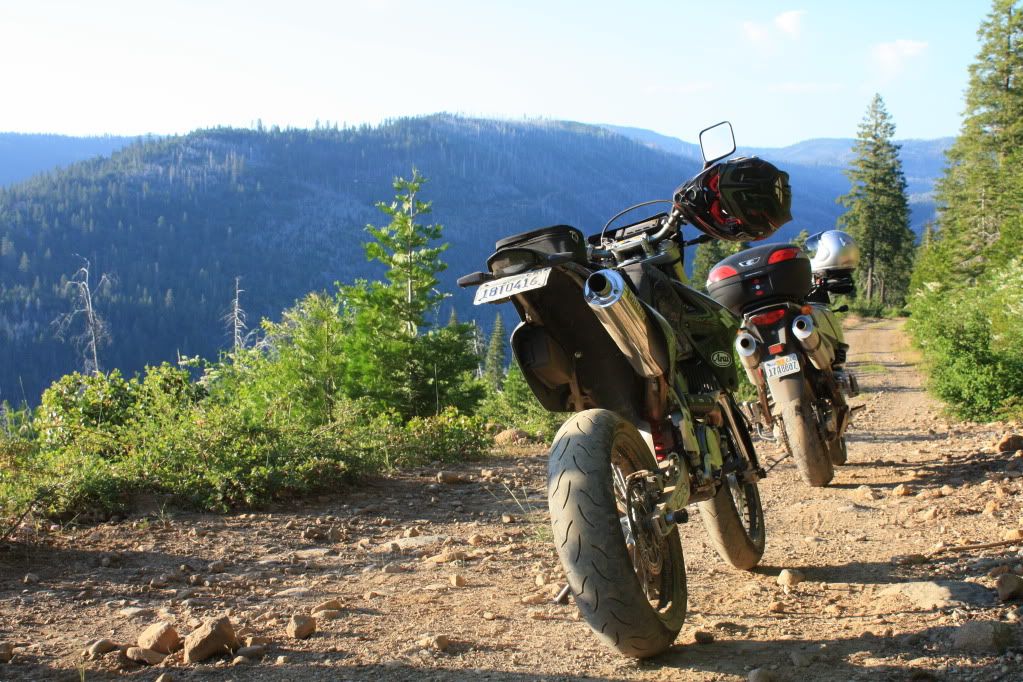 Yankee Jims Rd.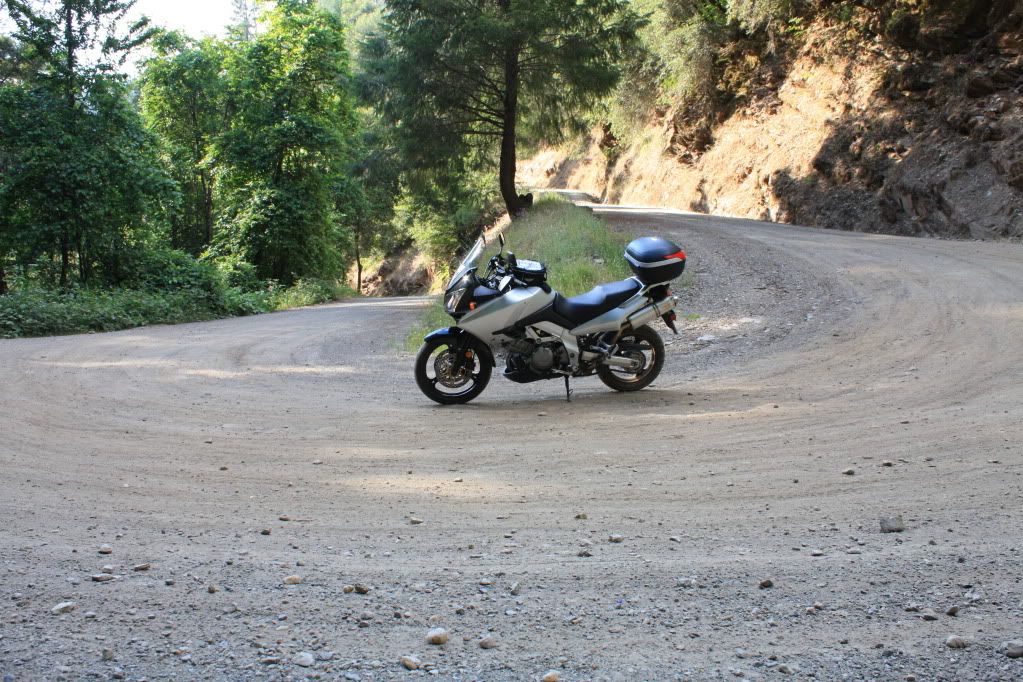 Shirttail Canyon Rd.
Stuff.
---
2003 DL1000, 2006 GSXR600, Plated XR650R

[SIGPIC][/SIGPIC]