Fender raising raises some questions....
---
Yesterday I pulled my forks and shock to send out to Daugherty Motor Sports.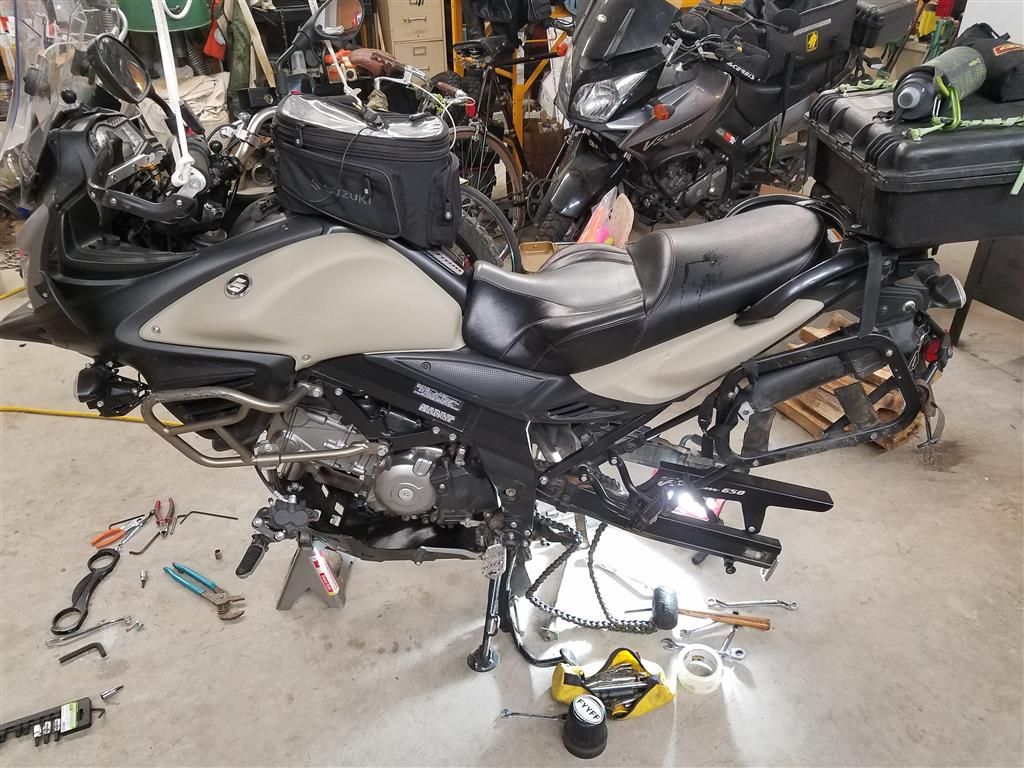 So, I'm staring at Batman's helmet(front fender) and I thought now is the time to look at raising the fender. With a fork brace I can go up 3/4".
Then I began to wonder, is 3/4" enough and this really a good idea? We all know thick mud will clog between fender and tire stopping the front wheel. If I raise the fender 3/4" will that not just allow 3/4" more of mud in there before it clogs? We also know that small rocks can get picked up by and aggressive off road tread and be pulled through the space between fender and tire causing fender damage. So, will raising the fender just allow a larger rock to do the same thing?
While I ponder these burning questions I rummaged around and found some thick aluminium roof brackets left over from a ghetto pontoon boat I have a few years back: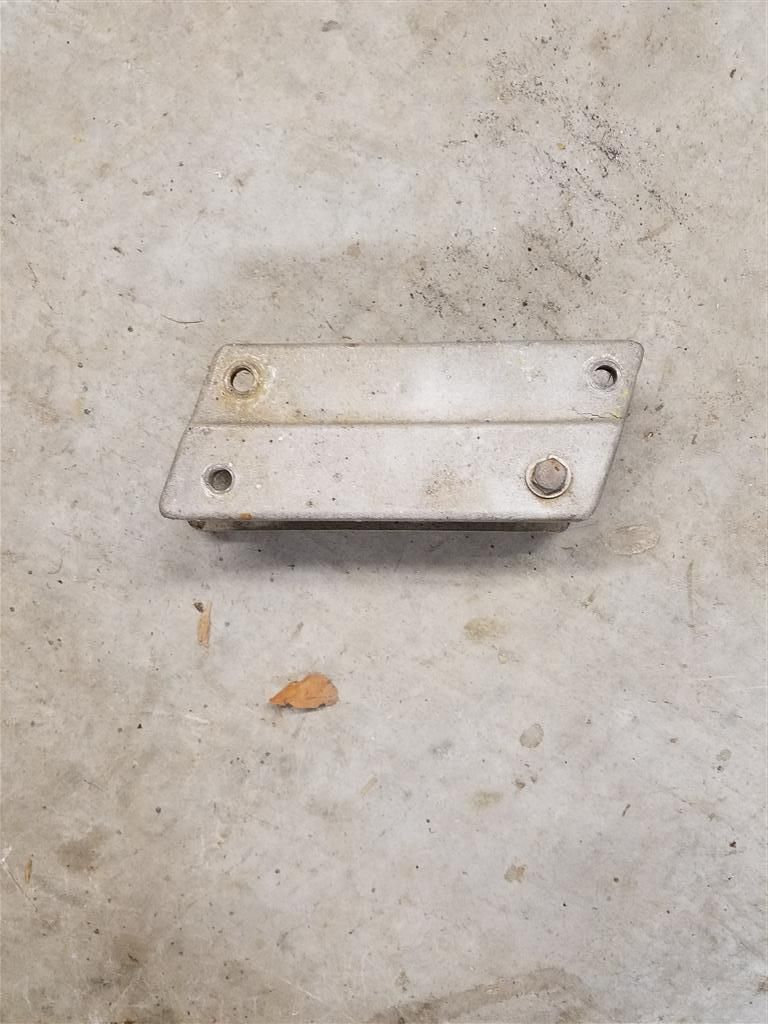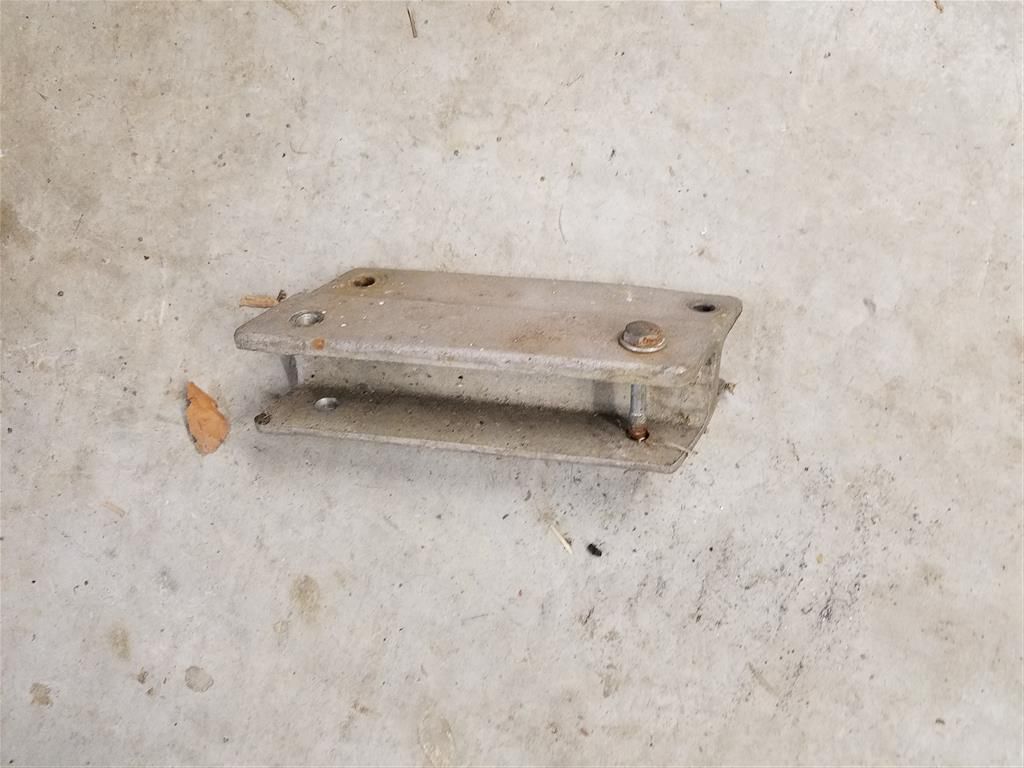 What is needed is to extend the hole location on the front fender attachment points:
I cut off one "wing" on the bracket, now I have to grind off some of it to fit over the fender hole and notch down to re-attach on the fork.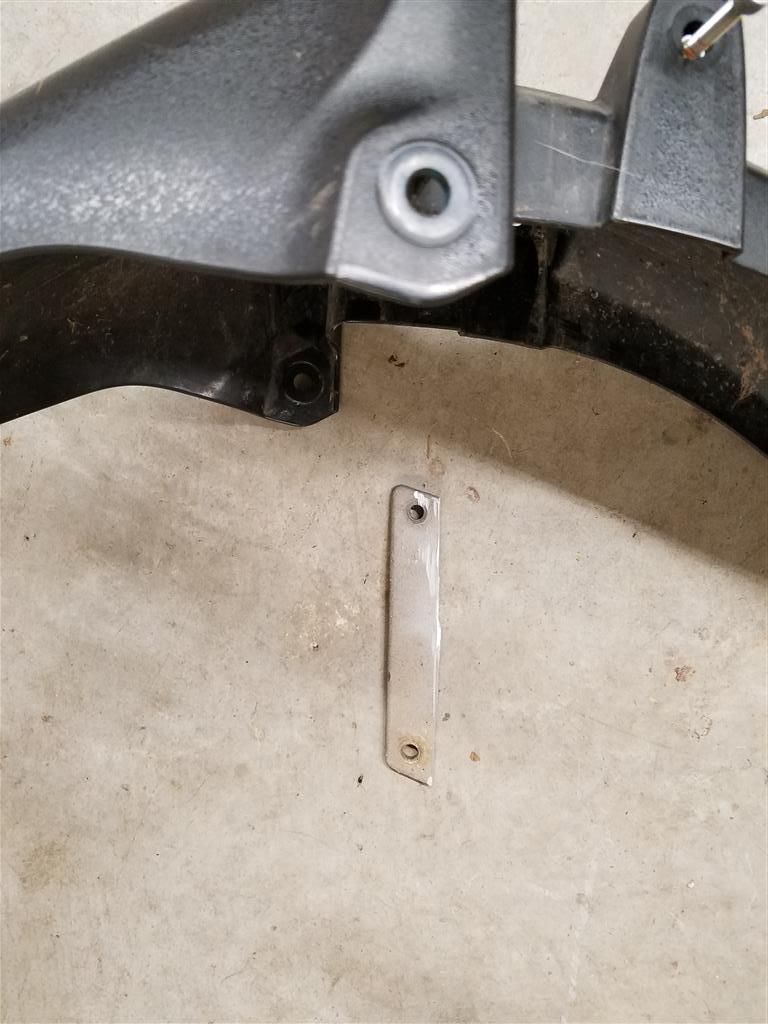 The rear attachment point is easy, just drill a new hole 3/4 below the original hole and re-attach. More pic's to follow..........and yes I sure wish I had a mill :>!
---
'15 DL650XT
"You do your own thing in your own time"
---
Last edited by Motor7; 12-07-2016 at

03:25 AM

.
Crude drawing, but something like this: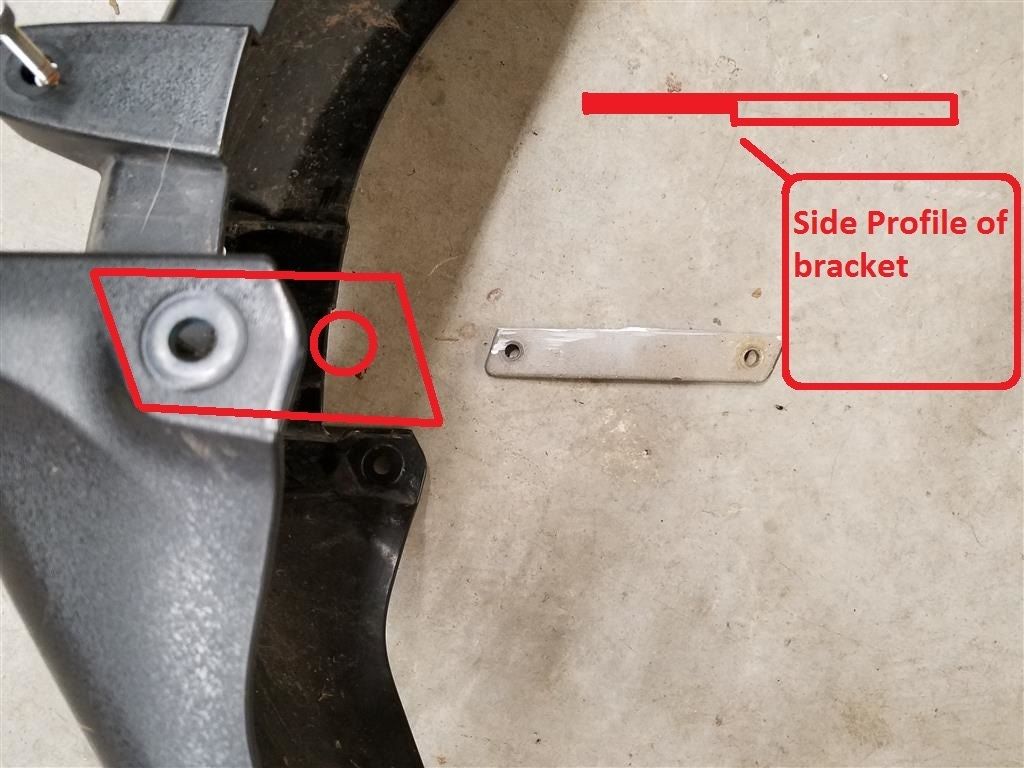 Sorry, I had it rotated on PB, but when it came over here it rotated back.
---
'15 DL650XT
"You do your own thing in your own time"
---
Last edited by Motor7; 12-07-2016 at

03:40 AM

.
Well my suspension should be back any day. In the mean time I have been looking at the raising issues while having a fork brace.
The mounting bosses on the oem fender are raised up while the deep curve of the fender sweeps under them. As stated before, this leaves very little room to move the fender up what I though would be <3/4", and actually I think it will be closer to 1/2". In order to get any more room straightening out the curve of the fender with a heat gun, then pressing the fender up into the fork brace might give more clearance. Also, the bosses on the fender hit the fork brace first, so the brace would have to be flipped like this to even begin to make any mods: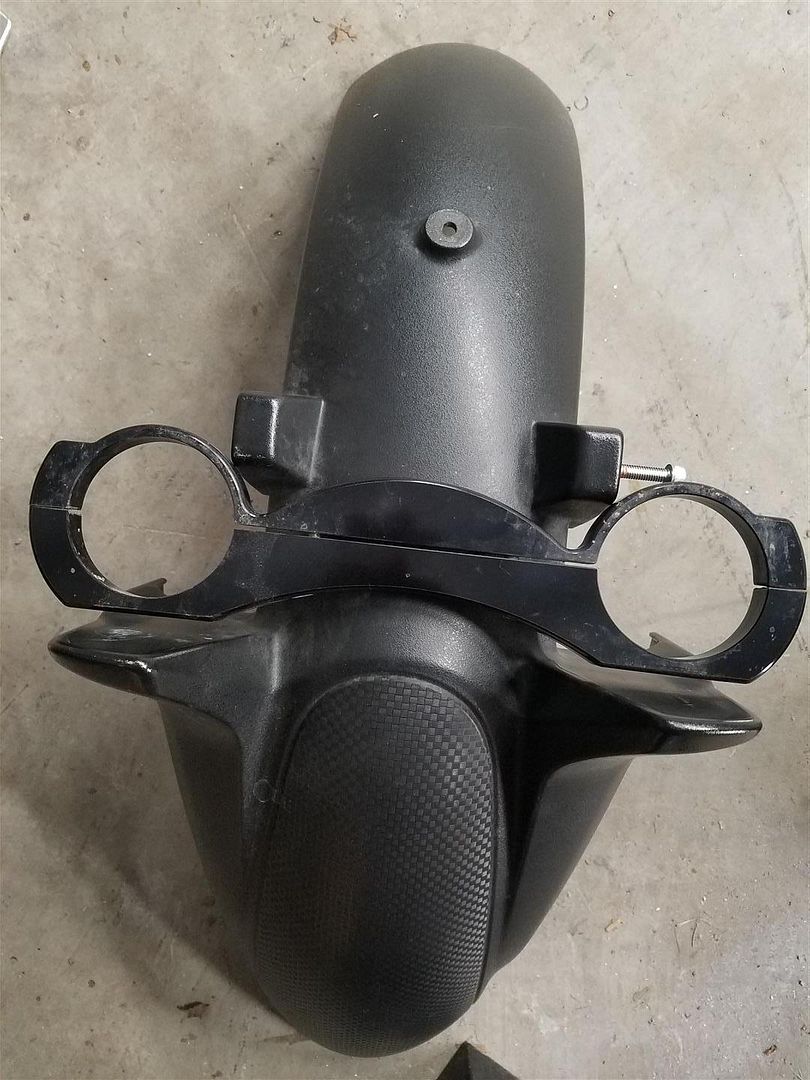 So before I begin to carve up a perfectly good oem fender, I looked around at aftermarket fenders, specifically one that has a flat mounting boss to attach directly to the fork brace. I found this one on ebay for $26 shipped: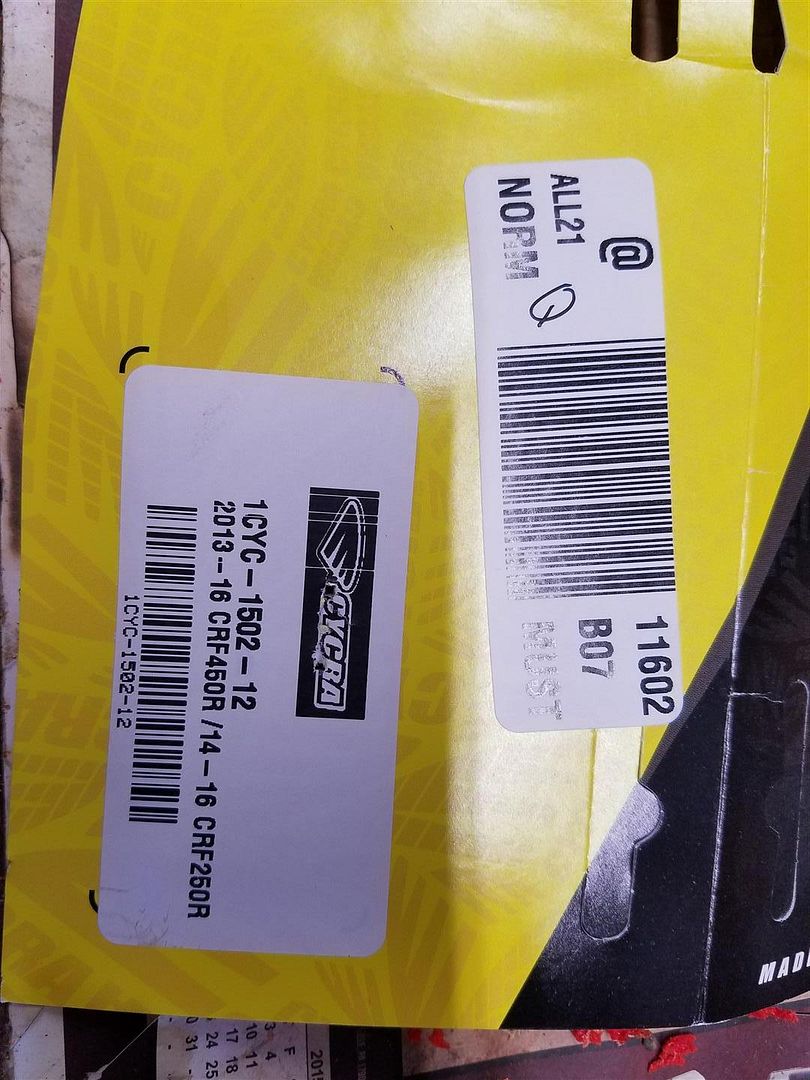 This looks like it might give way more clearance without much custom work:
http://i271.photobucket.com/albums/j...230_110240.jpg
Fork brace will fit the proper direction: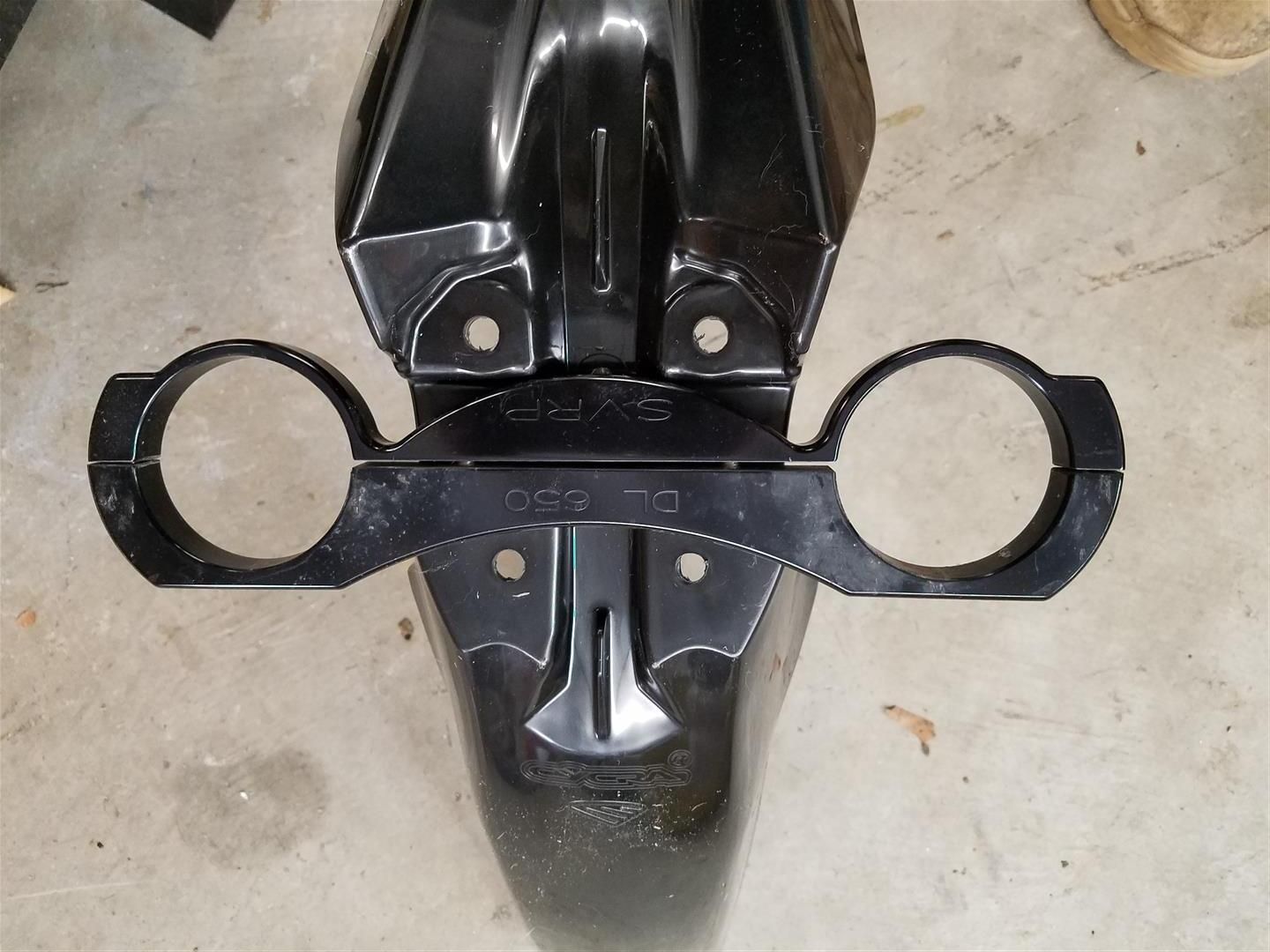 Side by side....oem is on right: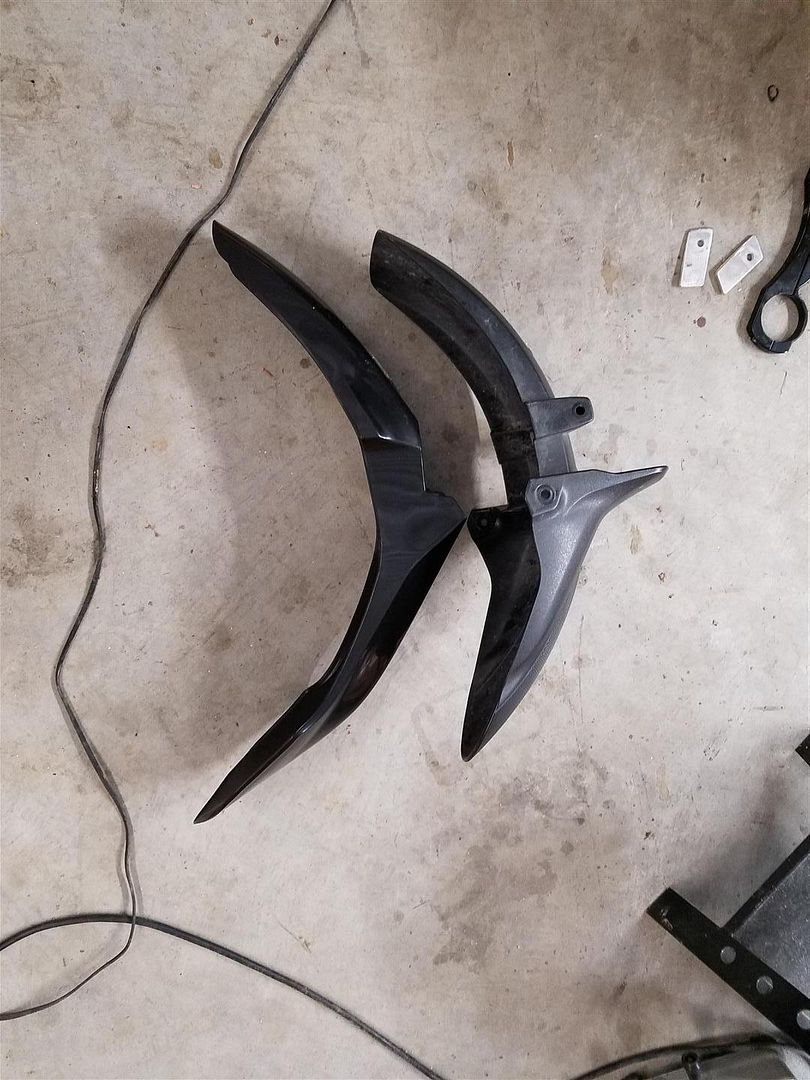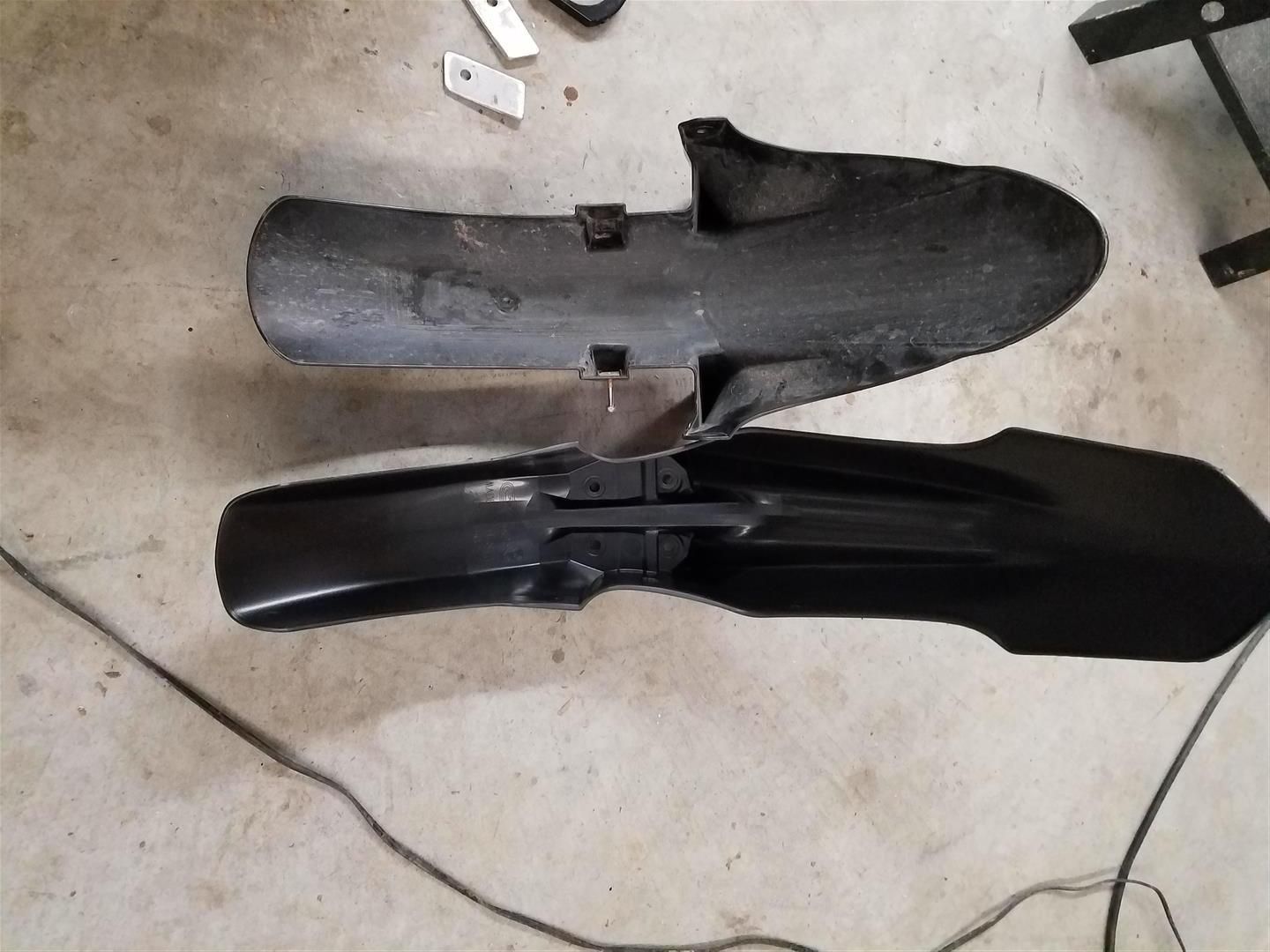 Can't do any further speculating until I have my forks here, so the thumb spinning continues.............
---
'15 DL650XT
"You do your own thing in your own time"
Stromthusiast!
Join Date: Mar 2011
Location: Pasadna area
Posts: 13,207
Only mud I've experienced was in a jeep along the All American Canal in southern Cal near the US/Mexican border.
Good thing the road was angles away from the canal or we'd have ended up in the water. Slippery stuff that packed up on the wheels and grew quickly.
Flung like fresh cow poop when the speed increased too.
Can't imagine going very far on a motorcycle in conditions like that. More worser than soft sand.
Soft sand you can find nearby in the Glamis dunes. Street tires really suck in the sand too.
My hat is off to the real ADV types that traverse terrain like that!
A couple weeks on the T.A.T. is planned for this spring, lots'a mud west of Jellico TN, Arkansas and Kansas. And you are 100% right, thick mud has to be the most miserable riding on two wheels. Here is a recent tat report with some good photo's of the mud encountered:
2015 TAT And More
---
'15 DL650XT
"You do your own thing in your own time"
I looked at this method myself. There are other fenders out there without the deep reinforcement in the middle that eats away at the clearance. You can gain some clearance on the side of the tires profile, but the amount gained in the middle is minimal. Still, a gain is a gain.
Another way to go is a high mounted fender.
Another V STROM High Mount Fender | Adventure Rider
The method used looses some fork travel to a reduction of clearance.
However, you may be able to avoid the loss of clearance shown here by using a thinner intermediary piece (~3/16") with flush mount/recessed screws instead of stand-off. The intermediary piece could be bolted to the fender and then bolted to the triple clamp.
Another way to get more clearance would be to cut away some of the plastic in the middle/underside of the Fender. It is there to add rigidity, but you could add a front to back fender brace to make up for it. Of course that would only make it look cooler too.
There are universal plastic fenders out there that might work as well.
http://www.acerbis.com/prodotto_detail.php?idp=816
---
Richlandrick
http://www.adventuretech.biz/

---
Last edited by richlandrick; 01-04-2017 at

03:15 PM

.
Thanks Rick, the high fender looks really good. I might fall on my face trying to mount the Cycra fender to the fork brace, but it's worth a look for sure......................
---
'15 DL650XT
"You do your own thing in your own time"
Stromthusiast!
Join Date: Dec 2014
Location: Idaho
Posts: 348
Im thinking the same thing too. I have a XR650R that I recessed the sides of the fender and reinforced it to clear my fork brace upon compression. Gives me 2" of increased clearance. Im contemplating doing a bracket like the one above and using a universal Acerbis SM fender like he did. I do, however, like the fact that the Cycra does not have cutaway vent slots in the back of the fender like the Acerbis does. I have also extended my fork travel by adding 30mm spacers to the damper rods. This will also lessen the chance of impact of the fender to the brace.Also I really wouldn't want to bolt the mount to the lower clamp till I see what happens. Thought about just clamping it to it with hose clamps until I check for compression clearance. Maybe we can get rick to make some mounts for us to try out??????
Yeah, Rick is kicking around some options. I kinda think if we find an aftermarket fender that fits better than oem(and still looks decent) we might be able to talk him into a bracket for it. My suspension shipped Monday, so I hope to see it tomorrow, then I can get back on this asap.
---
'15 DL650XT
"You do your own thing in your own time"