Headlight Covers......overkill.
---
I bought one of those "grill headlight protectors" (Tour Tech, maybe???) a few years back, but never mounted it since I don't think it is necessary where I ride here in the SE. I am planning an Alaska Trip someday and will install it then. In the meantime, I had some left-over plexiglass laying in the shop and decided to play with it on my bandsaw. Pics are pretty much self-explanatory......make cardboard templates, cut out the plastic, came up with some connector bolts to secure the plastic to the grills, and then heated the plastic to "try" to conform to the curves of the grills. After one melted attempt, I cut back on the heat (a coleman one-burner stove). Altho, not a perfect bend, should work OK......they are gonna get covered with bugs/mud/stones anyway, right??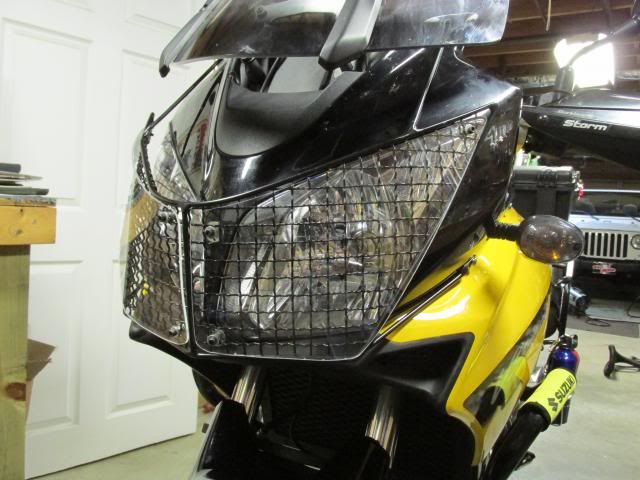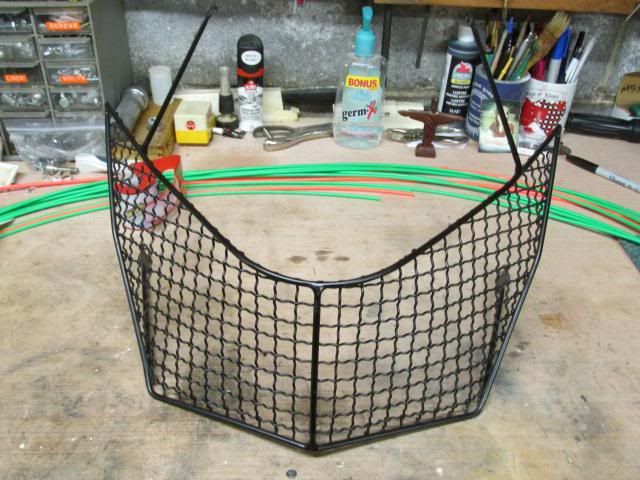 Cover the plastic in painters tape to prevent scratching from the bandsaw (even tho the plastic does have a protective peel-off "skin").......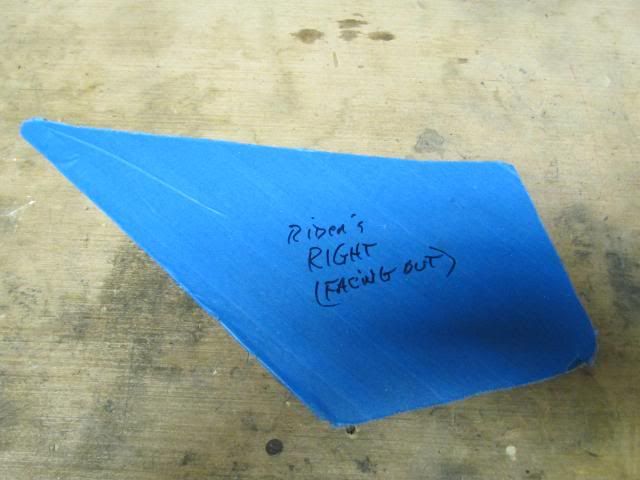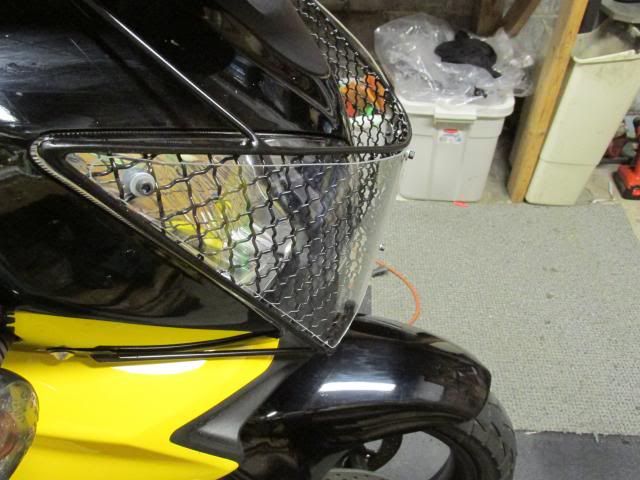 I guess I could order some plastic with a "yellowish" tint if I wanted to play around with being seen (one side clear, the other side yellow??).....not sure how legal it would be?? (I don't really ride much at night)
Stromthusiast!
Join Date: Aug 2012
Location: Spokane, WA
Posts: 503
Looks like you are covered now!
---
2014 BMW F800gs

2011 TW200

2012 DL650 SOLD

2007 DL650a SOLD
Nicely done sir
---
2009 DL650 - Has some character
DIRIGO