I don't have any problem with Strom lovers ...I'm one of them .. stating there is nothing else out there ...gonna challenge that every time.
Over time I've regretted not experiencing more of the some of the Suzuki machines tho I came real close to a 550 purchase and always niggled at me.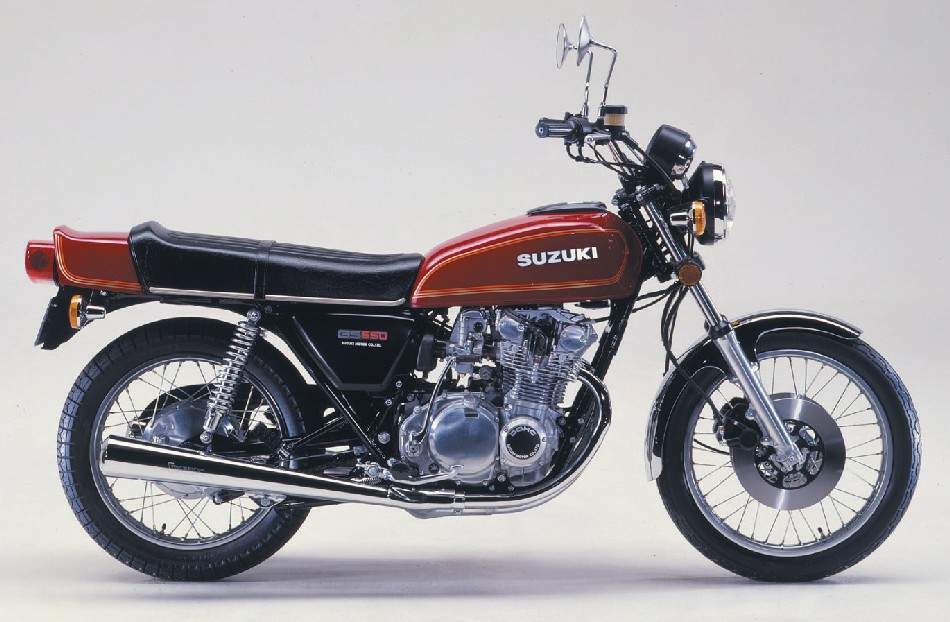 All three Wees were bulletproof except for the stator...and the two Burgman 650s were incredibly reliable over 100k km. I've always perceived Honda to be a step up in fit and finish but all of the big four are pretty solid now.
I followed the CB500x since it was introduced and had a terrific test drive in 2013. 2016 and on they got the second generation right on the money and to get a brand new Honda for $7300 ($5400 ) with Abs and warranty to ride across Canada - that was literally a once in a riding career buy for me.
No lowering links needed, significantly lighter than my Wee, same range, cheaper to run.... it was exactly what I needed for the solo jaunt last June.
The industry needs alternatives that make sense for different riders - especially us shorter folk... and yeah they are both ADV bikes. :grin2:
Now what will KLR650 morph to ?