Take our stroms off-road? Just completed Bill Dragoo's adventure motorcycling school this week and it was a blast! It was setup like an MSF class but focused on controlling big bikes off-road and how to handle crappy situations. Day one was about control, including hay bale maze exercises and log crossings (plus side I get a new skid plate since Givi skid plates don't do too well here). Day 2 was primarily sand, did some over terrain towing and then we combined all the skills on a 4x4 course with tight turns on hills and lots of off camber dirt. It was a blast!! Unfortunately I didn't get any pictures and wasn't in a whole lot of them either, but here are the ones I was.
Burying the bike to practice deep sand extractions.
What happens after the extraction lol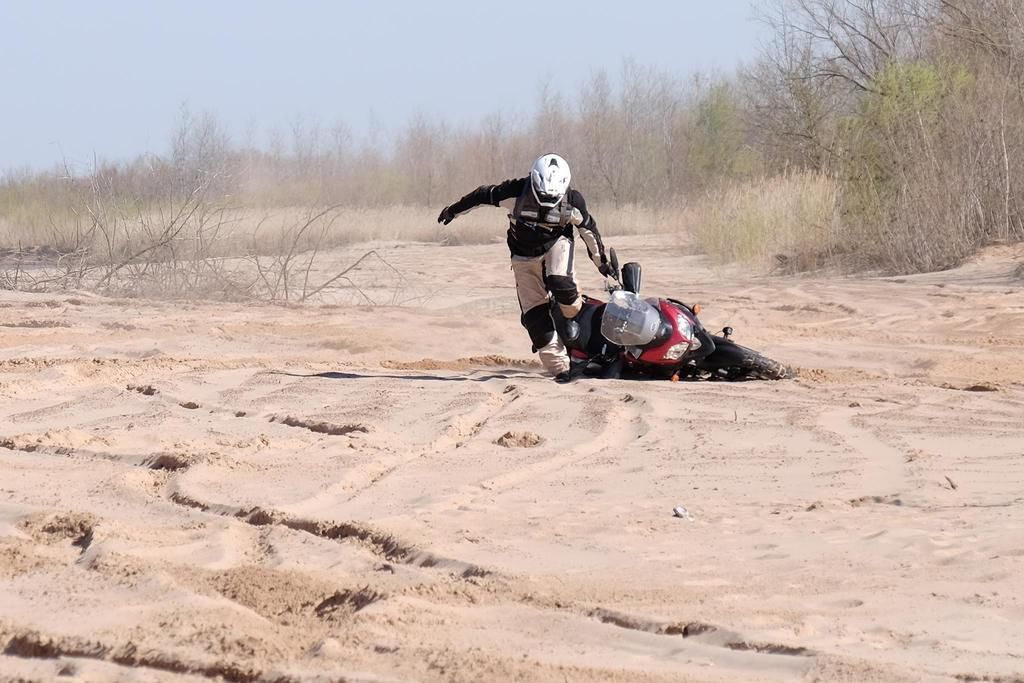 I'm in the very back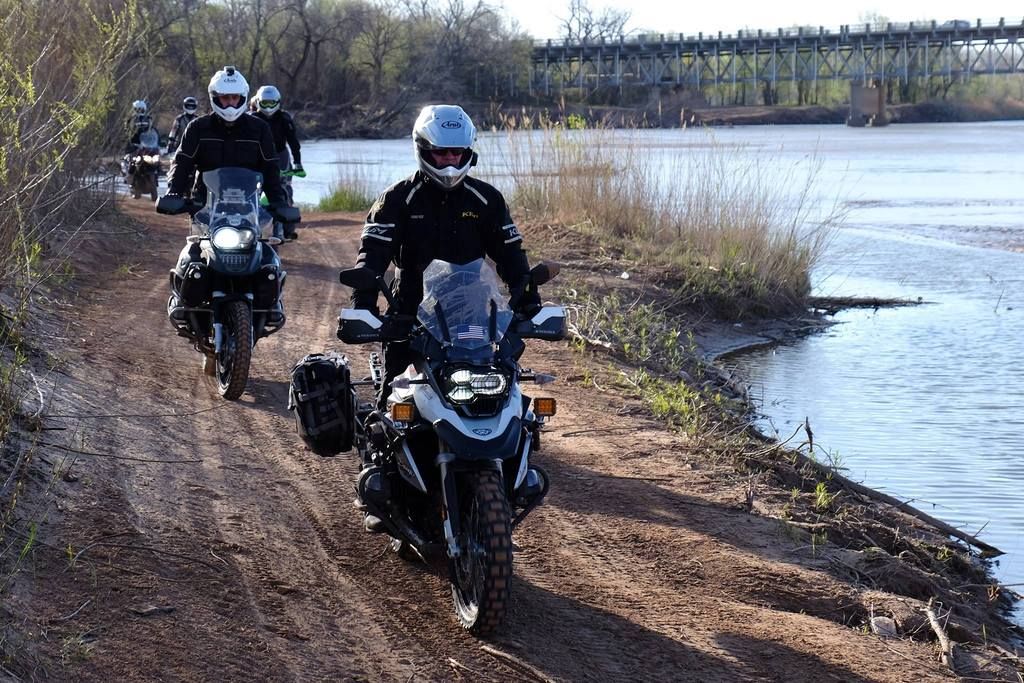 The final course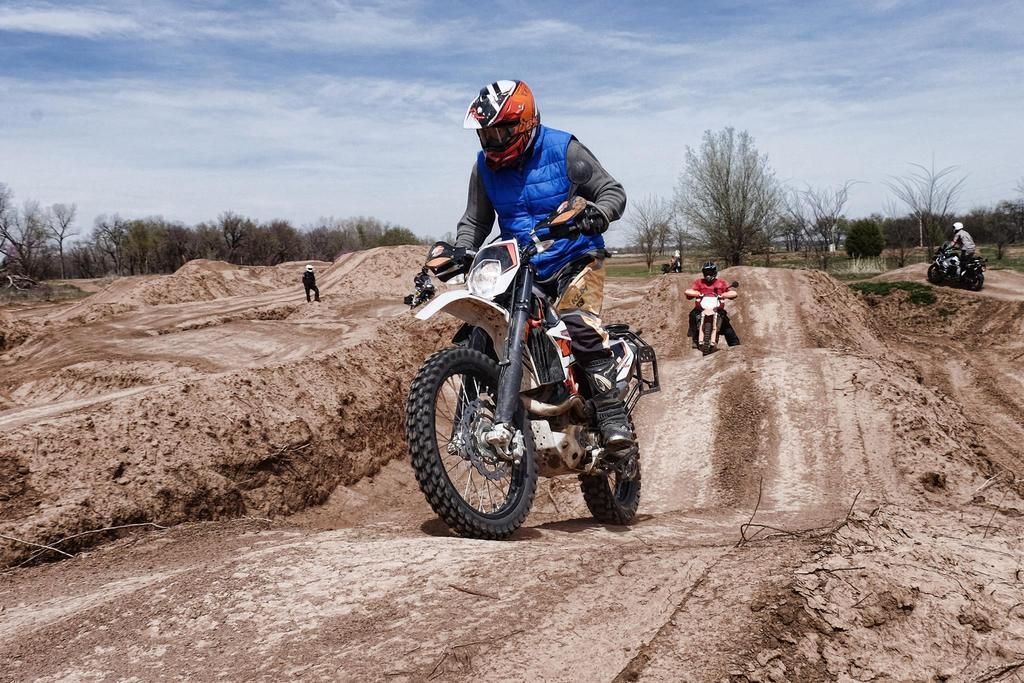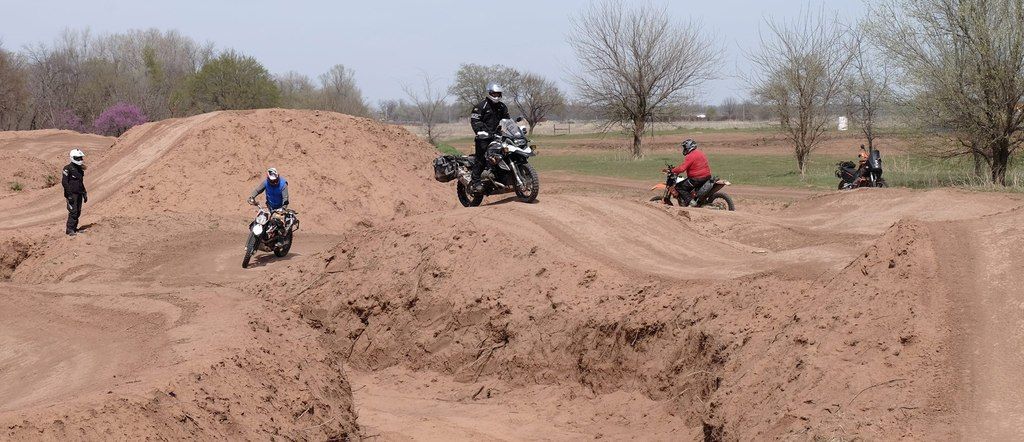 If you are interested he is offering classes all over, more info at
Bill Dragoo ? Adventure Tales
and all photos are courtesy of his wife Susan Dragoo. No I'm not paid, just impressed.