Discussion Starter
•
#1
•
I got out about 8:30 and headed south. Orting, Eatonville, Elbe, Morton and Randle. Got some hot coffee in Randle and while sipping in in front of the store to warm up I noticed that my reason for feeling a little cold was that all my jacket vents were open:headbang:. With that problem solved, I headed down FS25 at a somewhat rapid pace. This is such a great Strom road with its frost heaves. Sportbikes get beat up pretty bad on this stuff.
Didn't stop until McClellens Overlook. Mt. St. Helens from the overlook.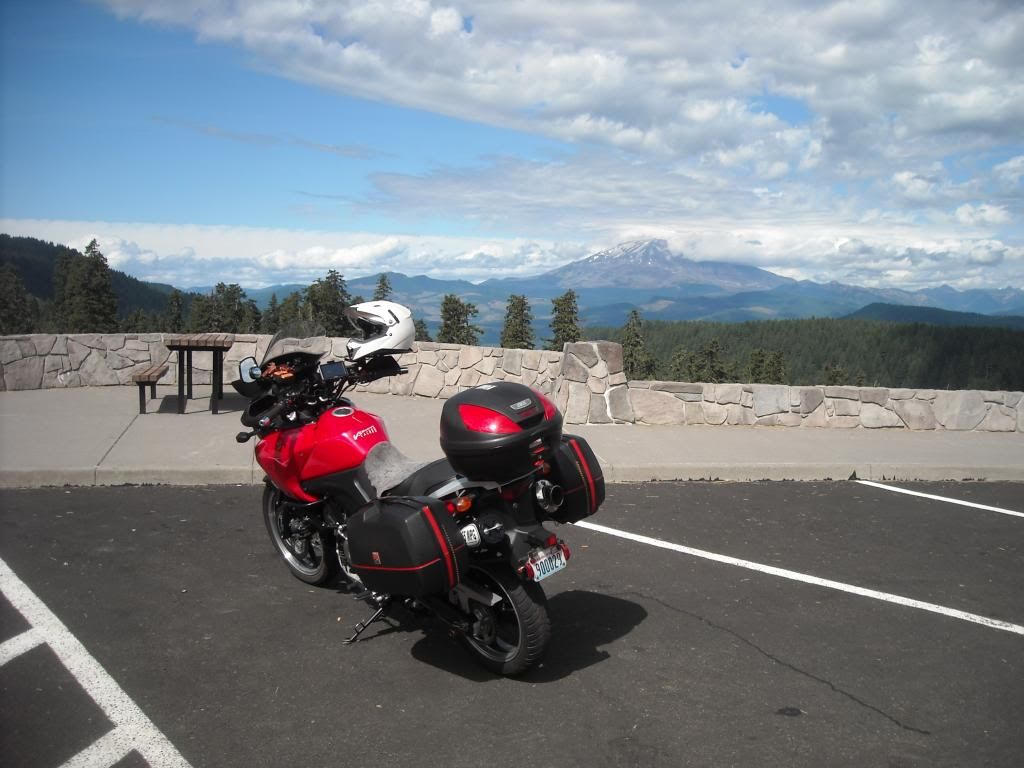 Then on down to Carson and Stevenson. Was going to eat there at the El Rio Cafe, but it was to busy and I didn't want to wait. So back up river to Lyle.
Shots from along the way.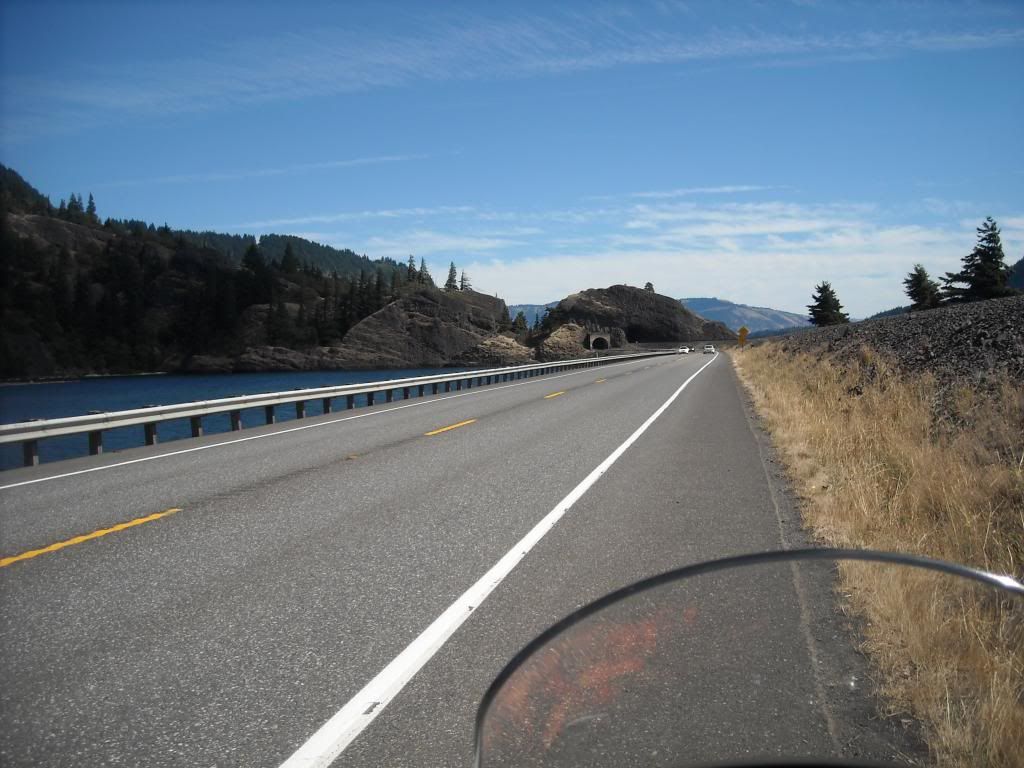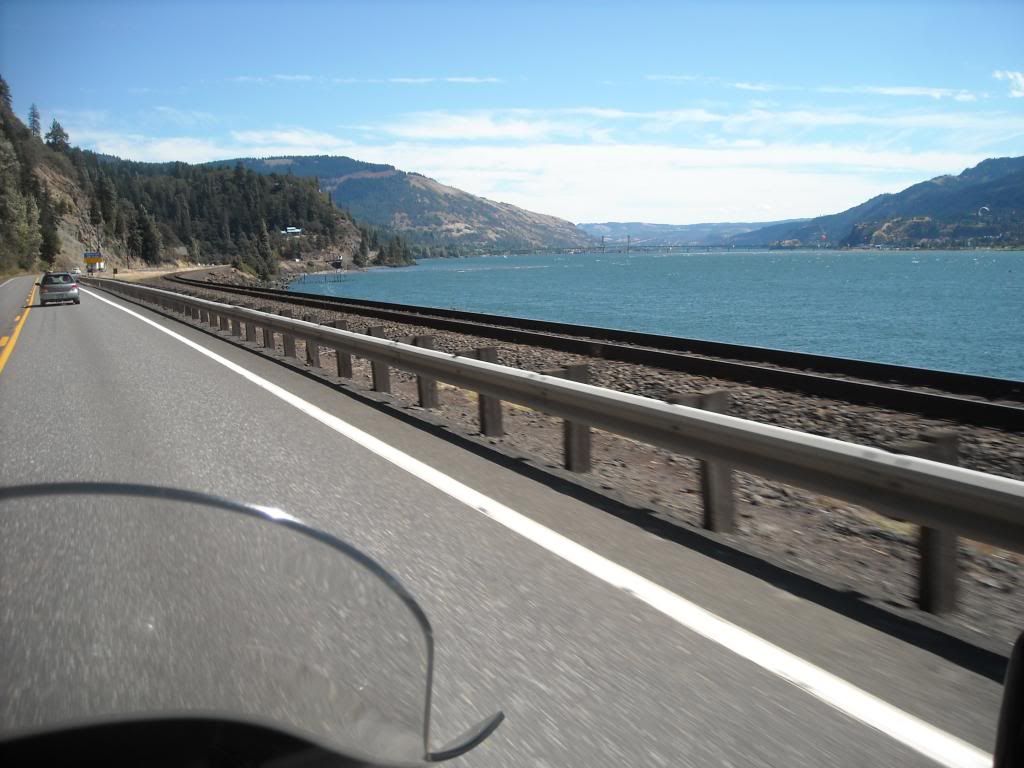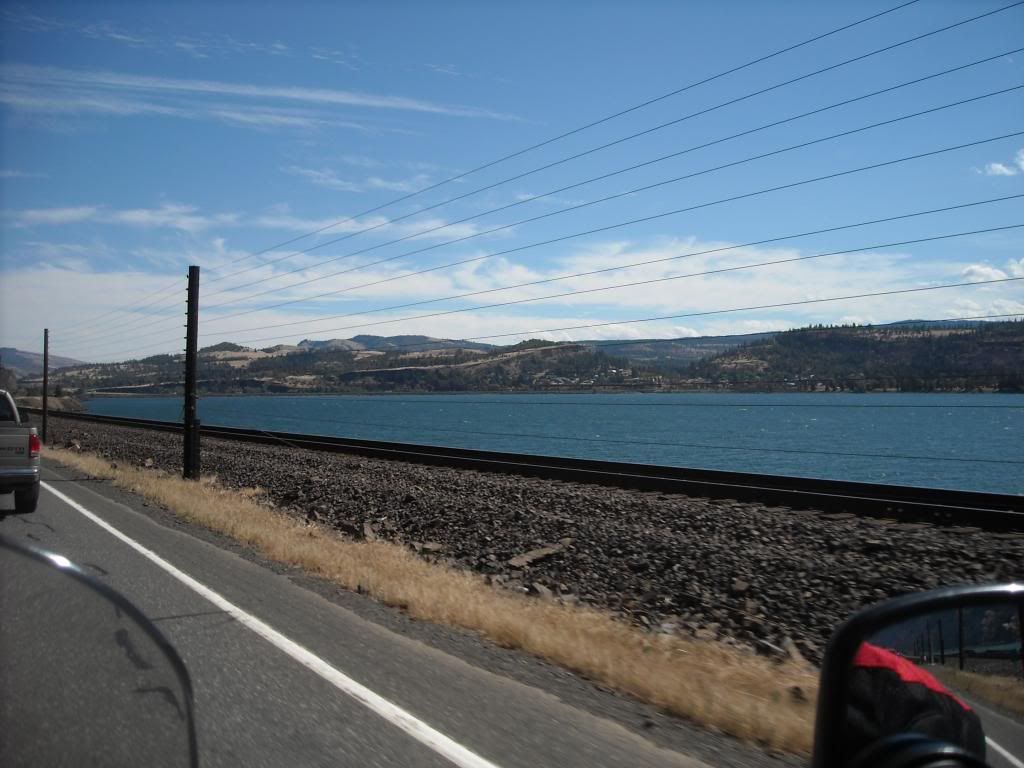 Lunch in Lyle and then took the turn to Klickitat. Many a curve later I find this temp. bridge(One lane) that wasn't there last year(Winter washout?).
Continuing on the road becomes 1 1/2 lanes up and out of the canyon.
Once on top it flattens out and becomes mostly wheat fields on into Goldendale.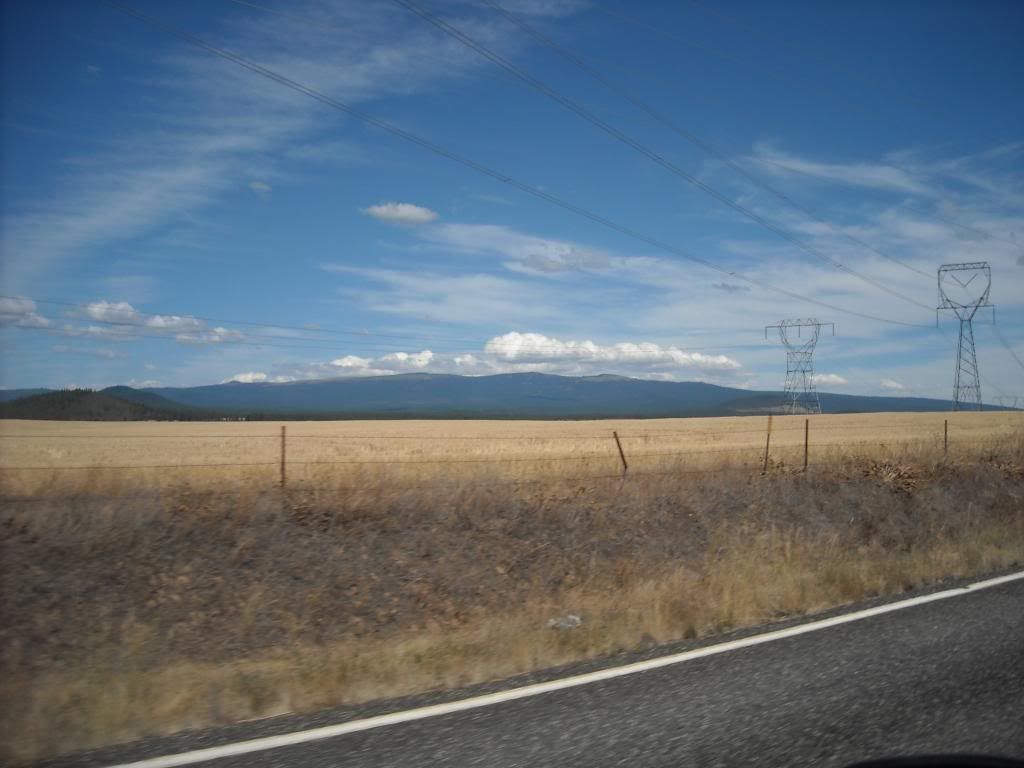 From here its up Satus Pass. Last month there was a large forest fire that swept across the summit area. It was like this for several miles.
Then on to Yakima and home via Chinook Pass.
430 miles total and home at 6 for dinner.