Discussion Starter
•
#1
•
My guys are prepping bikes for a tour starting Sunday, and one of them called me over. He pointed out a Phillips head bolt laying on top of the v-junction between the front cylinder and case.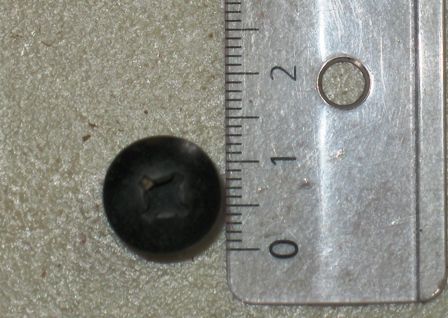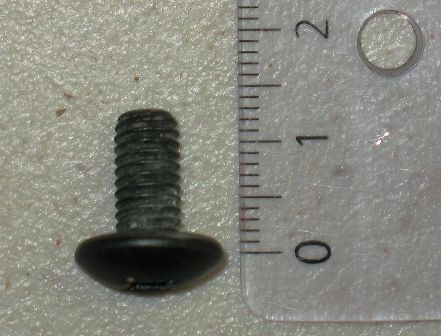 I looked around without pulling the tank and didn't find where it may have come from. I felt around and everything I could touch seems tight.
Bike runs fine.
Before I start pulling the tank and poke around more I wanted to see if anyone might have a suggestion about where it might have come from.
Thanks!