I went to tighten my chain tonight because things felt a bit sloppy on the ride home. Then I noticed this: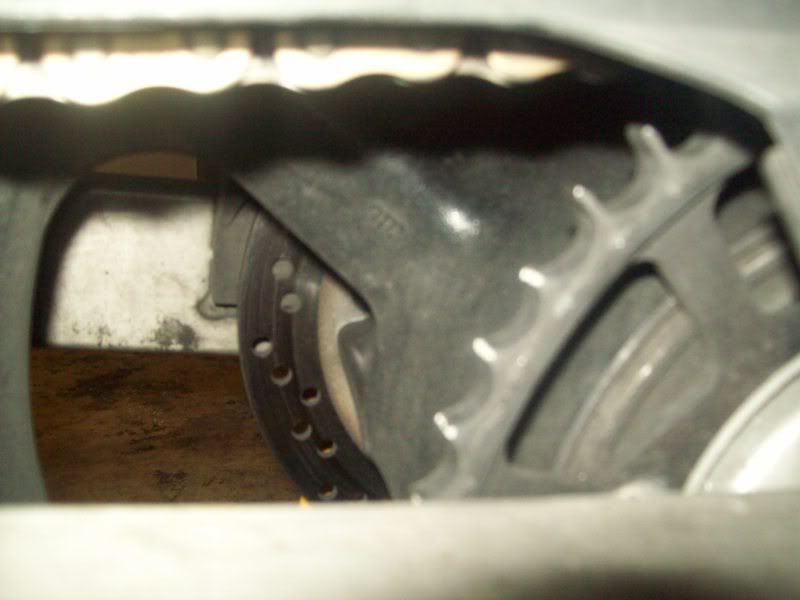 I'm not the most diligent at maintenance but I'm certainly not the worst. I don't check the sprocket a lot but I don't ignore it. I haven't noticed any degradation before, this came about fairly rapidly.
The front sprocket is fine and the chain looks ok too. What could cause something like this? Should I not ride it until I get a replacement? I'd only be riding about 15 miles daily on city streets to work.
I replaced the original chain and sprockets at 20,900 miles with a set from Blair. This set is currently 5 miles short of 10,000 miles.
Where are people buying sprockets these days?