Hey BigB, BadTrainDriver and all from Ohio, Vt-Storm-K5 and me took off Sunday for a tour of West Virginia and surrounding states. Right now sitting in the Bob Evans in New Martinsville, WV
We'll be riding 555, 536, 26, and any of the other great roads we can find today!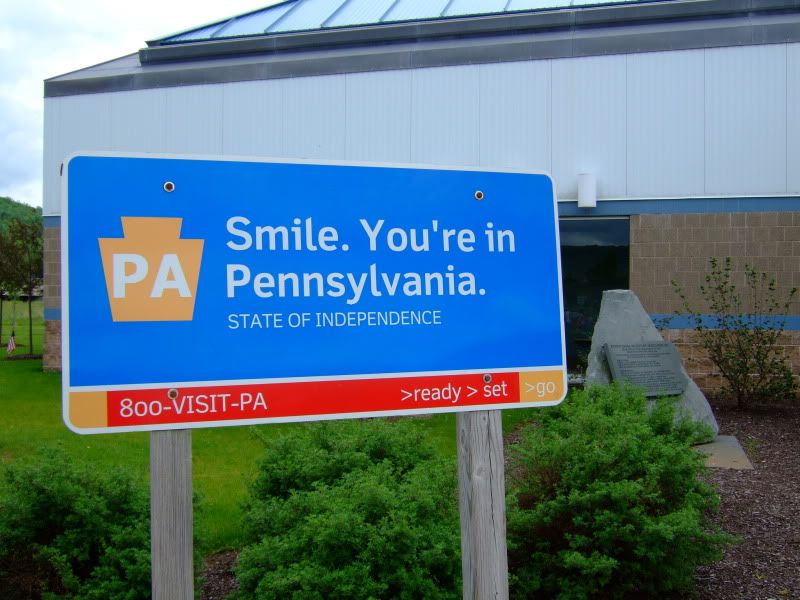 Southwestern, PA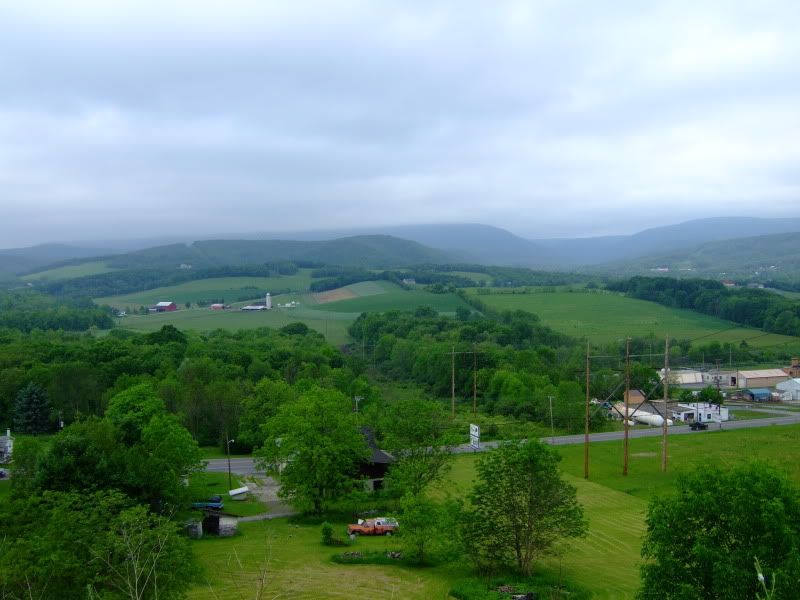 First night's camping
Arriving via the New Martinsville, WV bridge
Camping on the Ohio River in Sardis, OH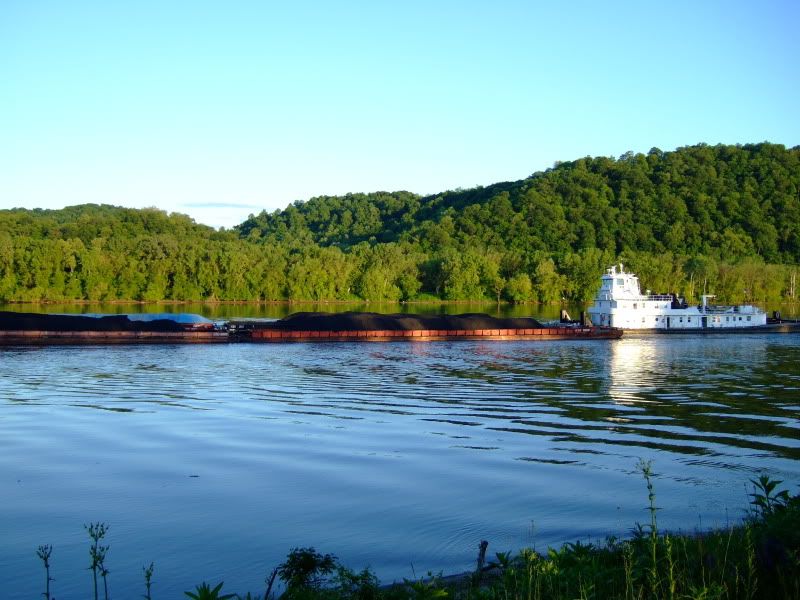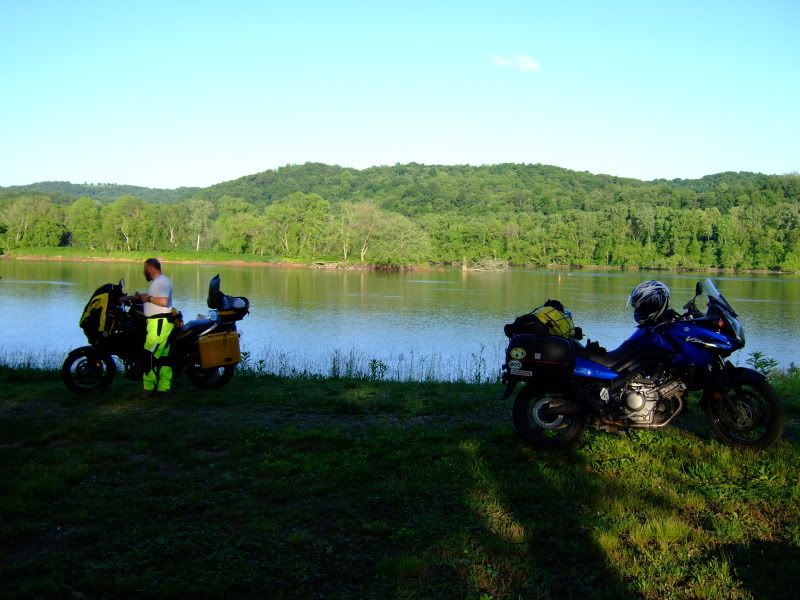 More to come soon!