We finally took the trip we've talked about for nearly two years. There were many challenges thrown in along the way, but after 3,900 miles I can say my wife and I both are amazed at what we saw and very happy we took on this challenge.
Our route (at least most of it):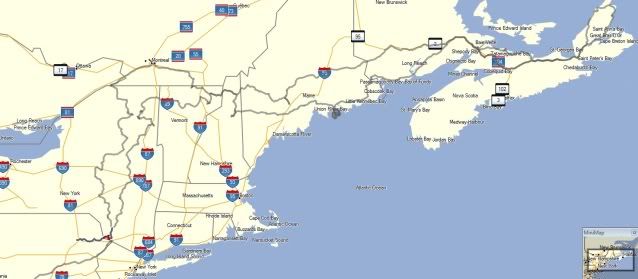 Our bikes ready for the trip (yes, the Strom stayed home):
Day 1 - Virginia to Port Jervis, NY
The only memorable part of this ride through the Poconos was the traffic and high hotel prices. I'm sure there must be something good about the Poconos, but we didn't find it.
Day 2 - Port Jervis to Lake Placid, NY
We absolutely love riding through the Adirondack Mountains. The mountains, the scenery, the forest smells and just the feeling of being there is special.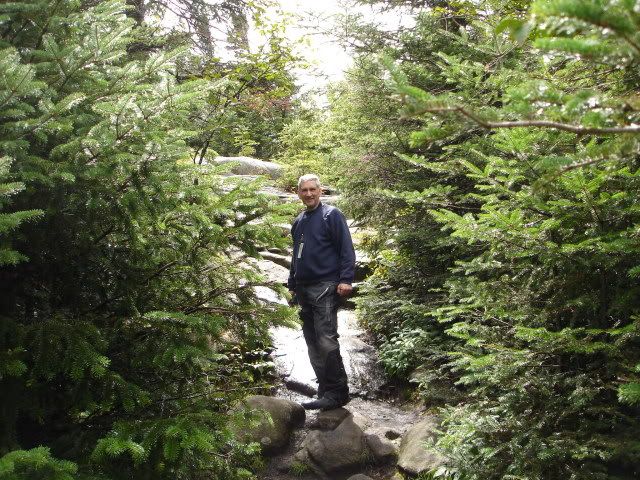 This was our second trip to the Lake Placid area. I kicked myself for not doing the bobsled last time. Could not make the same mistake this time.
It was a blast. There is something about being low to the ground that makes speed feel so much better. It's really something to be looking down the track, see the corner up ahead and think we're going to hit that how fast? It is a somewhat jarring ride, definitely not smooth, but very fun.
As part of our Lake Placid Olympic Passport we also were able to ride the gondola to the top of Whiteface Mountain and ride to the top of the mountain on Veteran's Highway.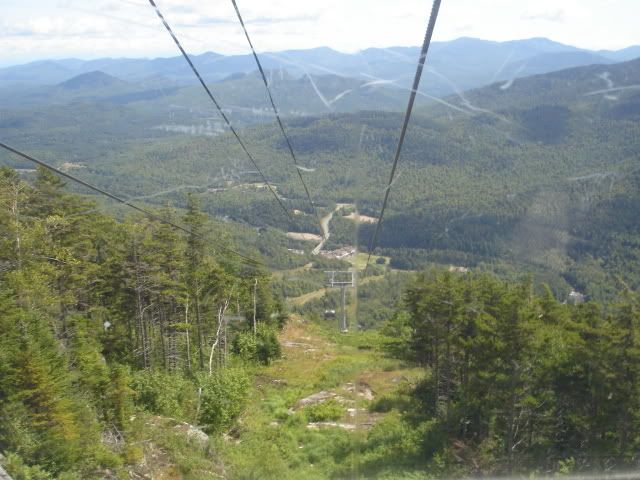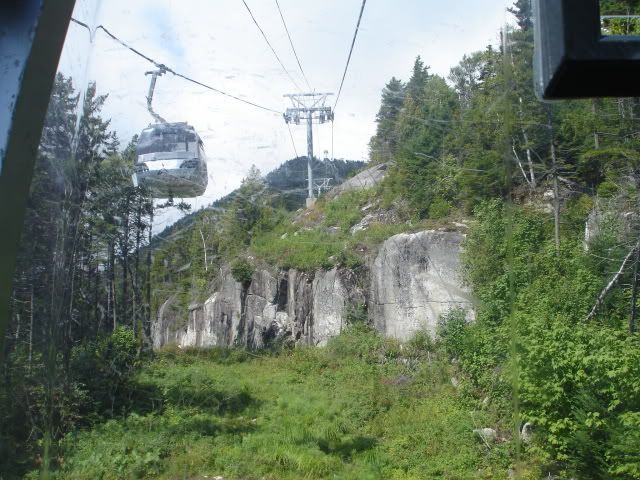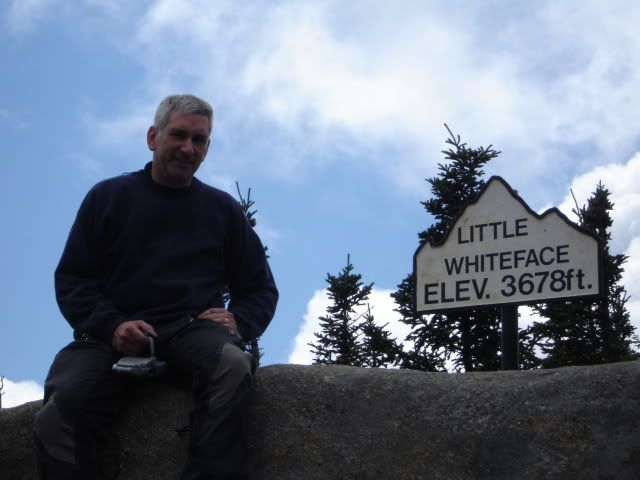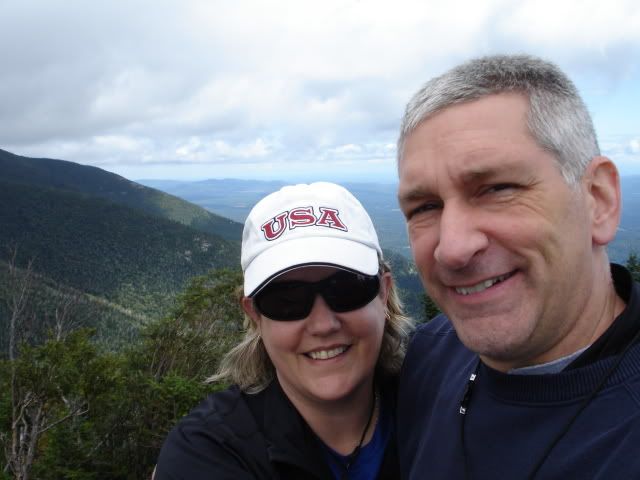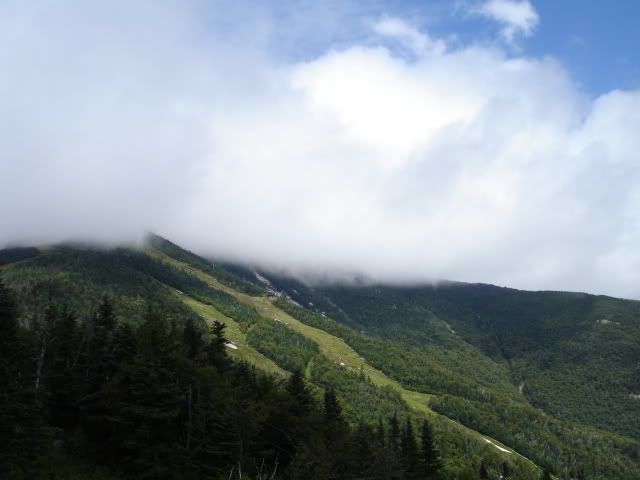 The gate house on Veteran's Highway discouraged us from going to the top due to low clouds and zero visibility. Since we didn't expect to be back we went up anyway. It was the right thing to do.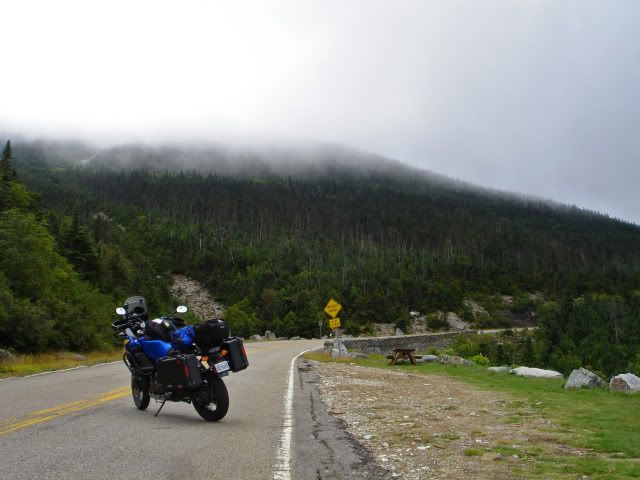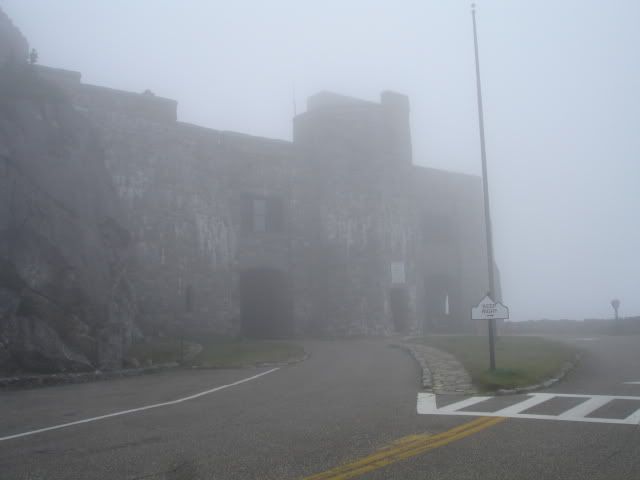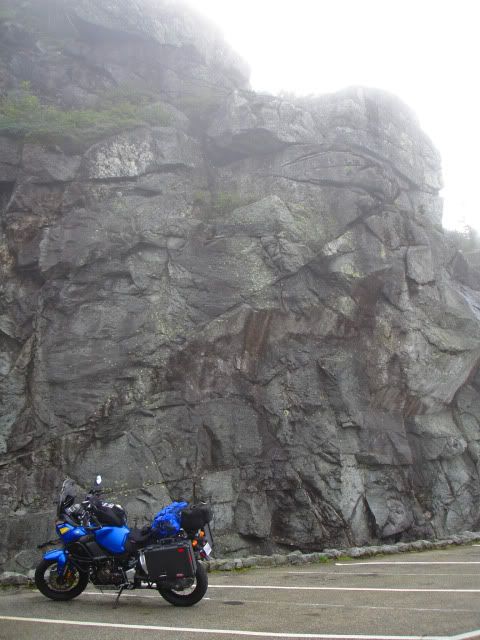 As we stayed up there the clouds began to lift to give us a peek at the spectacular landscape below.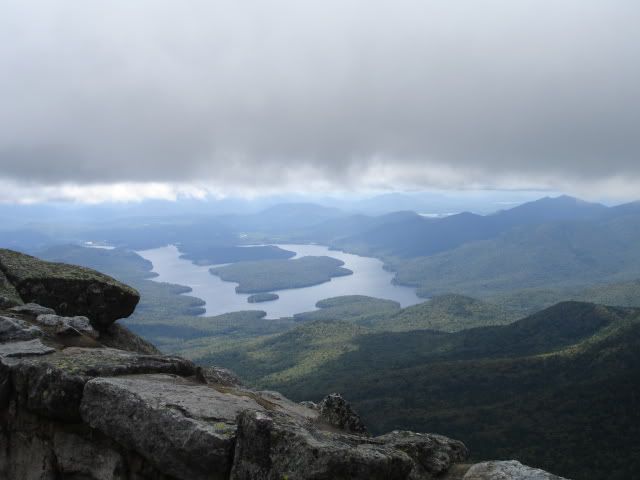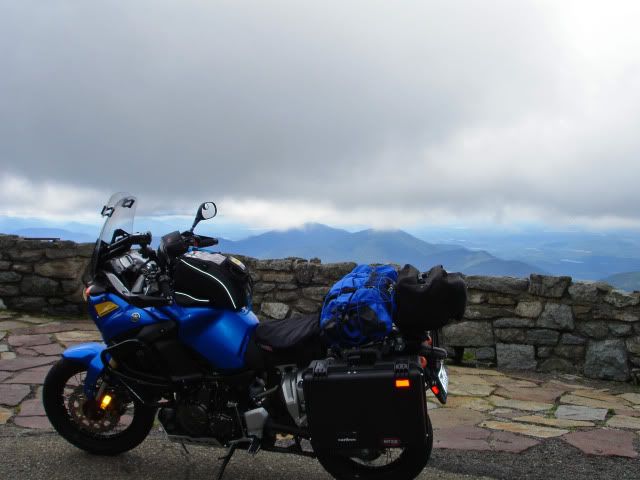 Day 3 - Lake Placid to Smuggler's Notch Vermont
Took the ferry from New York to Vermont. It was a short ride day due to all the time spent at Lake Placid. Another perfect weather ride day.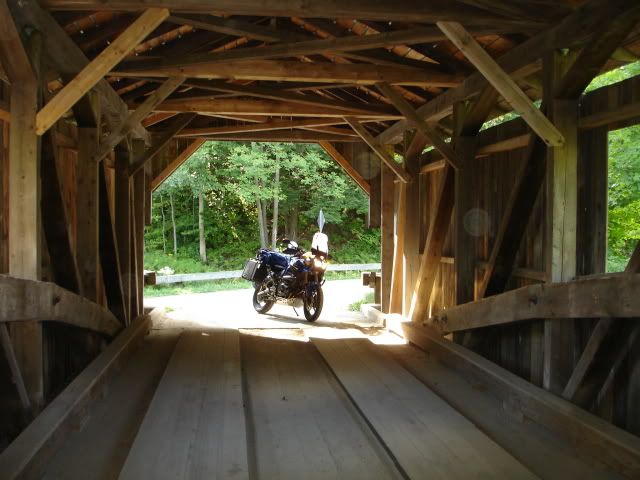 Day 4 - Smuggler's Notch to Gorham, NH
Through the notch.
On to New Hampshire. One of my favorite states to ride.
And up my one of my favorite roads in the country.