Discussion Starter
·
#1
·
After a lot of work, I was still unable to get my DL1000 to start. I decided to take it to the shop, but don't have a trailer or any friends.
I didn't want to rent one since the shop is only a mile down the road, so I built this instead.

It worked great and was way cheaper than any off-the-self versions.
Understand, since the pivot point of the "trailer" is at your bikes headset, the back of the bike will lean in turns. It does however return to center on straightaways.

Wheel Chock: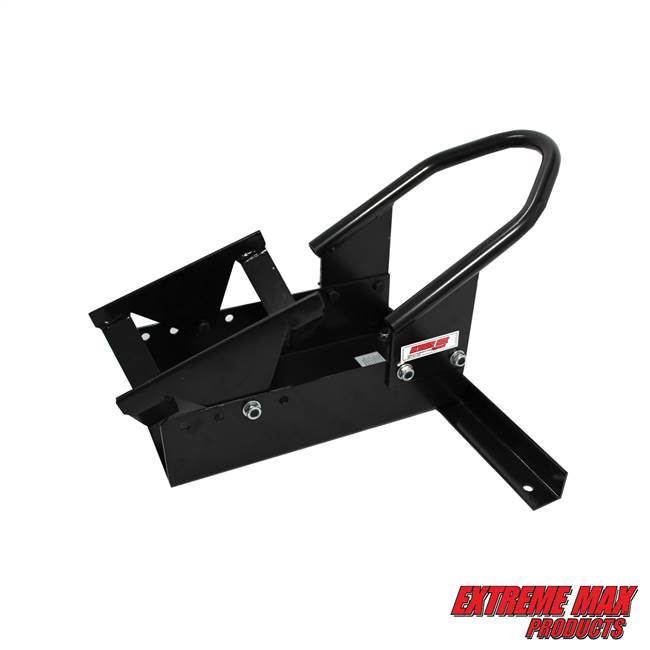 Extreme Max 5001.5010 Motorcycle Wheel Chock
HAUL-MASTER500 Lb. Steel Cargo Carrier:
Amazing deals on this 500Lb Deluxe Steel Cargo Carrier at Harbor Freight. Quality tools & low prices.
www.harborfreight.com


RHINO USA Ratchet Straps: