Discussion Starter
•
#1
•
Yeah, before my clutch failed, I had a good time with the Big Dog Riders, riding the toughest stuff I have ever put the Wee Strom on.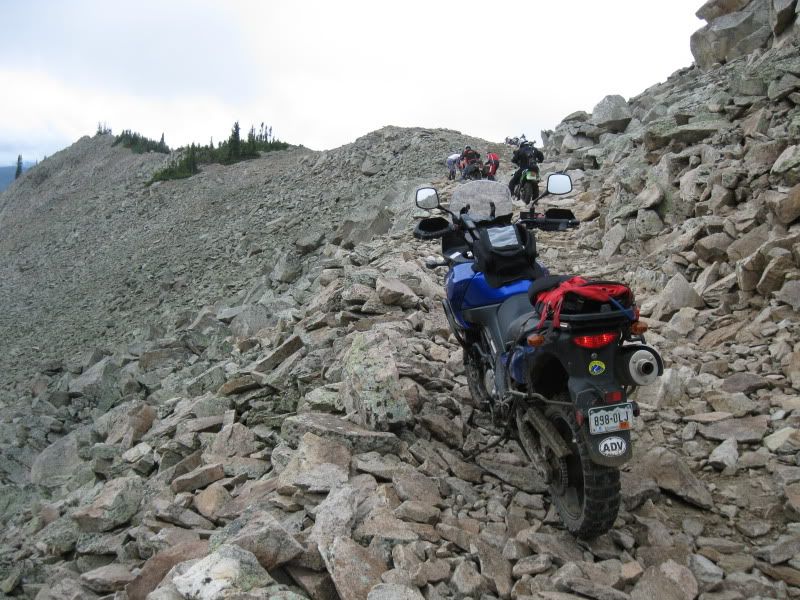 There is a reason why they call it the toughest, Big Bike Ride in the World.....they weren't kidding.
CLICK HERE
What a great group of guys. I was one of two Stroms at the event, but the only one to complete the "A" Ride....which is the SOB of challenges.
I want to fully report that the WeeStrom performed amazingly!!!! Yeah, I buned up my clutch, but that is the result of three years of very, very tough and challenging riding. (by this point, a BMW GS would have already gone through two final drives!!!!) And a new clutch is going to cost me a whopping $150 (if I do my own work, which I will).
Man I love my bike!!!!!!!