Discussion Starter
•
#1
•
Hi! Time for another shop enduro ride. We're going to be going up Rafter Rd and exploring the Northern part of the Cherokee National Forest.
Sunday 9:00am meet in front of the shop, ride out 9:30am
- please have a full tank of gas.
Two groups, I'm leading one & Tom's leading the second group. One a little faster than the other. As always, we'll stop at every change of direction before moving on. Go at your own pace & ride stress free.
This is about 50% pavement & 50% forest service roads. If you haven't been on Rafter Rd, it's like a mini-Dragon. Large GS's, DL's, and Adventure's shouldn't have any problems making this ride.
Any questions you can reach me at the shop 423-253-2088.
Minimike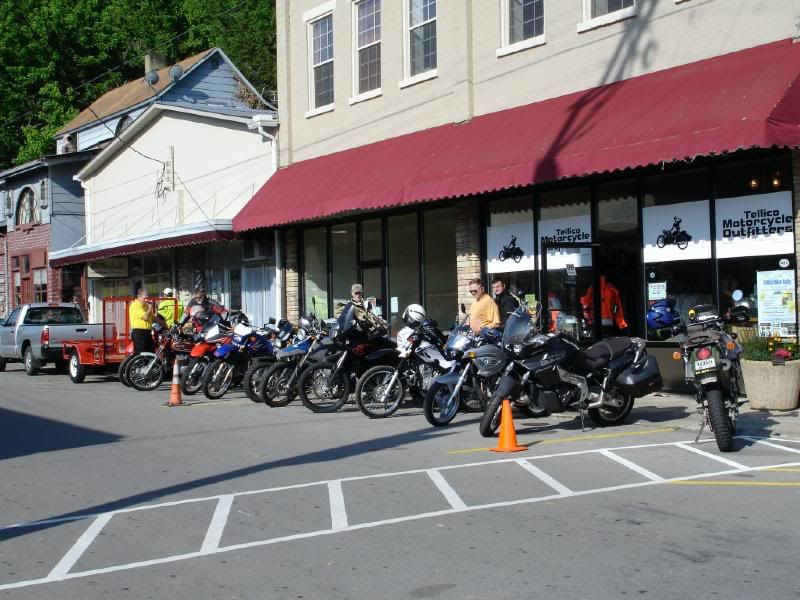 Thanks
minimike