Hi everyone, Great Prices on a powerful tool for any Fuel Injected Bikes, The PC III USB works to get the most out of your bikes and the PC-V on the later model carries on the tradition of Power Commander,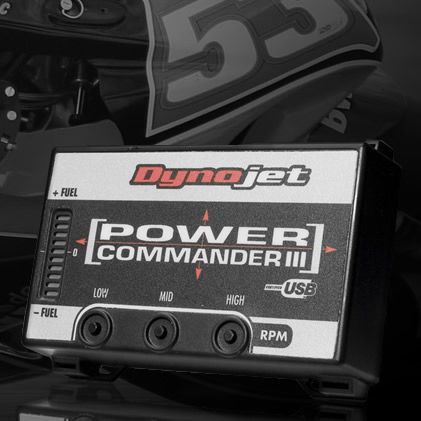 I am working on your new maps for our DL650 bikes right now. I run PC III USB on mine and I love it, I also have sweet deals on the Akrapovic Exhaust for our bike,
Visit me for them at
SVRacingParts.com
The Power Commander regular retail price is $359.95, plus Tax, plus Shipping,
The SV Racing Parts, Power Commander III USB Special Offer Price is $289.95 Shipped Free to your door, anywhere in the USA.
DL650 Model year 2004 - 2006 order PC III USB 319-411
DL650 Model year 2007 - 2008 order PC III USB 338-411
DL650 model years 2009 to 2012 order PC-V 20-003
DL1000 Model Years 2002 - 2008 order PC III USB 311-411
DL1000 model years 2009 and newer order PC -V 20-017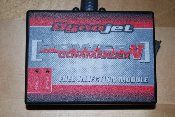 Everything is in stock and ready to ship
Email me directly at
[email protected]
and I will get you looked after right away.
For Power Commander prices on any other bikes, just email me directly please and I will provide you with great prices on your other bikes as well.
Let me know whenever you are ready, I will PayPal invoice you for the parts you want, and get you looked after right away,
Enjoy the ride, and best regards,
Blair
_________________