:thumbup: Hi Everyone, in my Constant and Continuous Quest and Commitment at SV Racing Parts to bring my Fellow Stromtroopers the Very Best in both Quality Manufactured Parts for our bikes and Real Value, I am happy to bring out our New Foot Peg Lowering Plates.
Here is the link to the Foot Peg Lowering Plates Video:
https://www.youtube.com/watch?v=MvAdf46OU-o
Custom CNC Machined In the USA for Quality Control and the Very Best in Materials these are the most Precise Fitting and Complete Vstrom Foot Peg Lowering Plates for Both DL650 and DL1000 All Models offered anywhere.
Super Value Priced by SV Racing Parts at $49.95 with super economical Shipping everywhere. We Ship Worldwide every day for you so that you get what you need and want fast.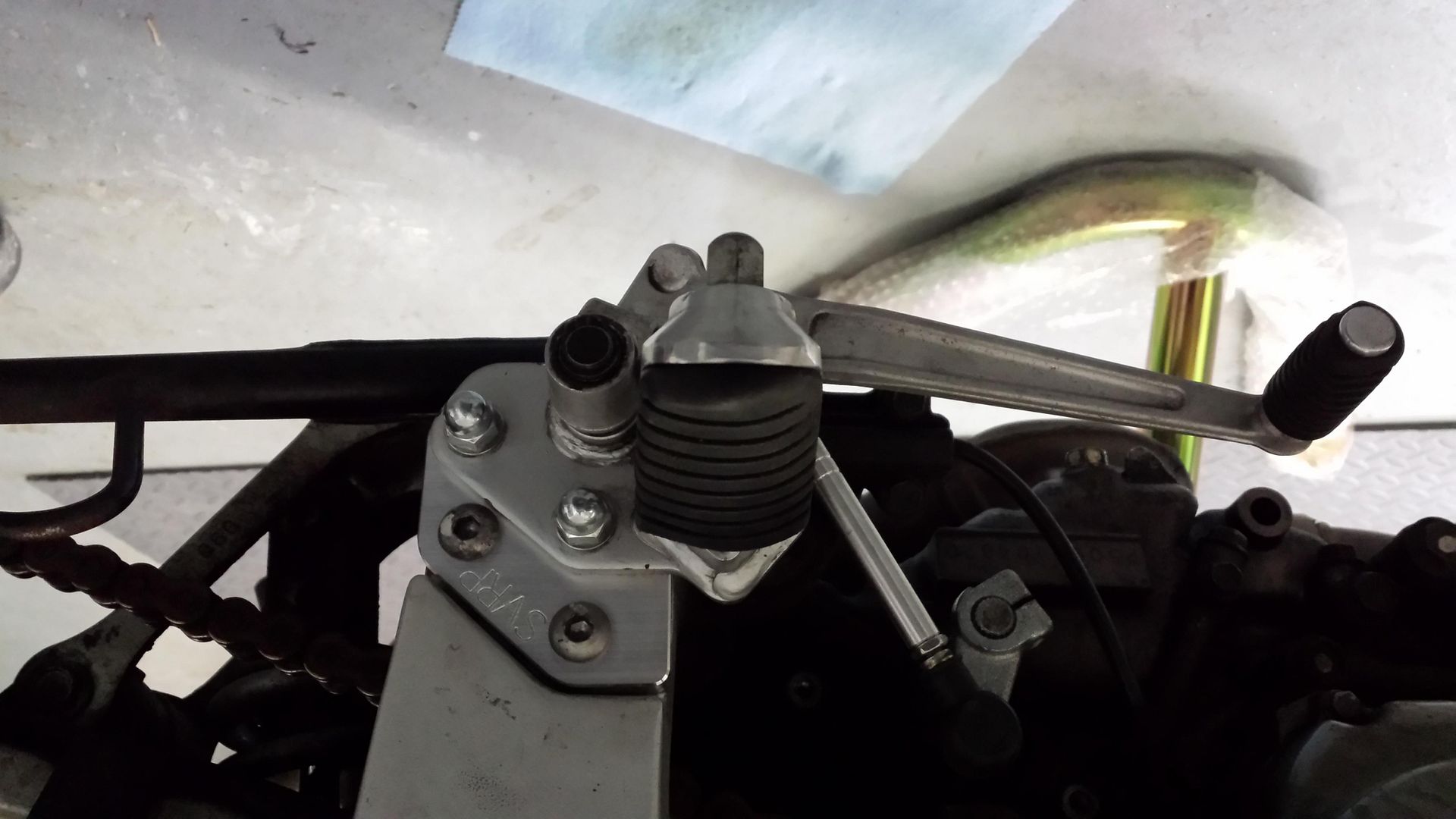 They are the most complete sets offered anywhere and come complete with all the hardware you will need including an extended Spring for the DL1000 Riders and a super machined and finished look in both Silver or Black Anodized to match your bike perfectly.

You even receive a Custom Machined Replacement Shift Rod to make setting up the shift height you like super easy,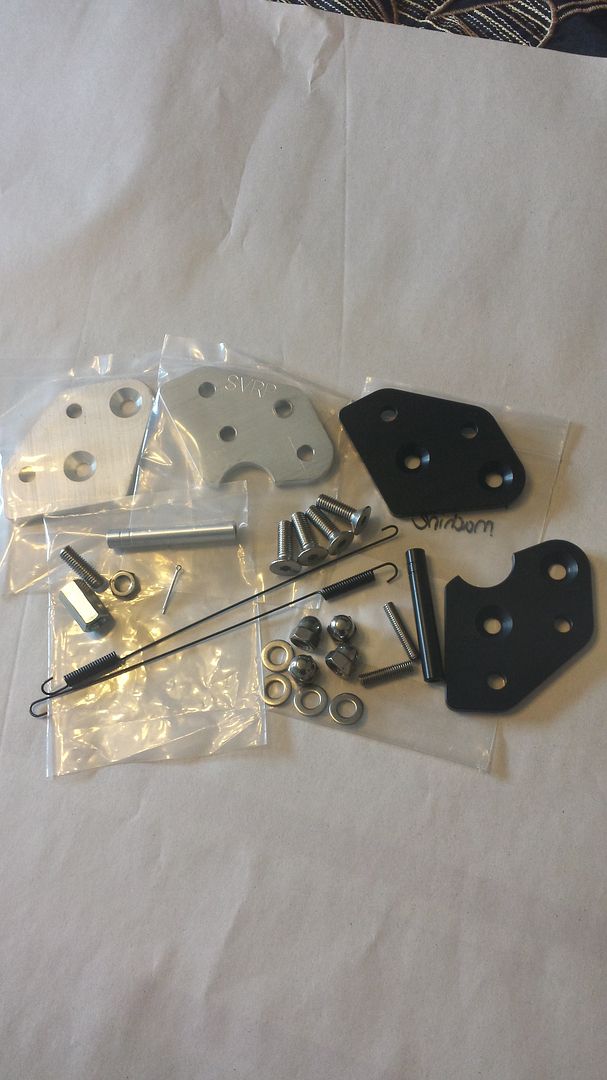 Regardless of your height or body shape, these will give you a super relaxed and comfortable ride that will make both longer distance touring and sportier short bursts through the twisties even more fun and enjoyable for you,
In stock and ready to ship to you today; These are excellent parts that will serve you well,
Visit me and order directly online anytime you like at
SV Racing Parts | Your source for the best SV and VSTROM motorcycle parts
Go in under For Vstrom Riders, and then under Performance Parts and choose the parts you want from the drop down boxes and checkout anytime you like with the shopping cart for Instant Shipping to your door,
If you need any help at all use the Contact Us Link at the top of the website and I will get you looked after right away. I am always here for you,
Enjoy the ride, and best regards,
Blair