:thumbup: Hi Everyone, here is the New SV Racing Parts, High Quality Cotton Blend Balaclava from the German Company Nerve Bike Wear, a leading company worldwide in manufacturing Adventure Outerwear for Motorcycles, ATV Motocross, Ice Racing, Skiing, Snowmobiling, Snowboard, Horse Back Riding, Hunting, Trekking, Hiking, Mountain Climbing, Boating, and all other Outdoor Adventure activities.
$16.99 Shipped Free to your door anywhere in the USA,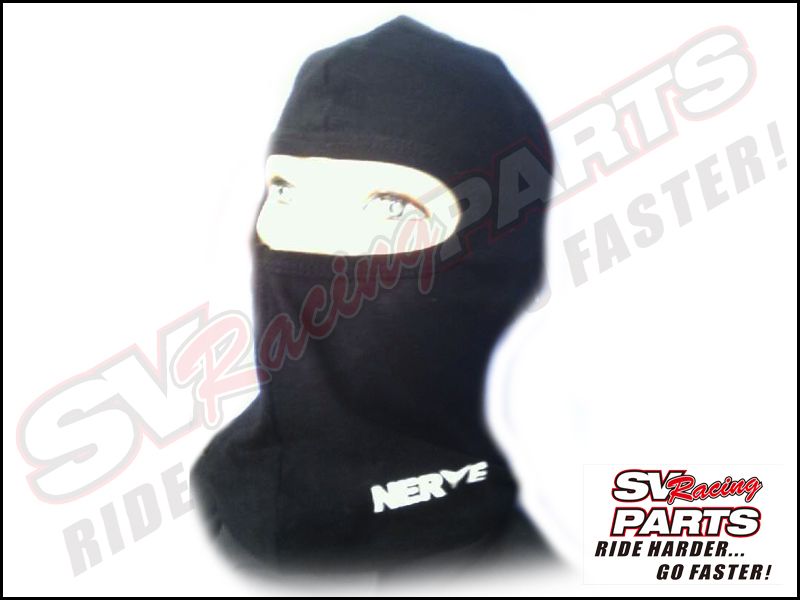 Our Cotton Balaclava are a Universal Fit and work in all Helmets, or by themselves under your jacket hood in cooler weather, and as a great Ski and Snowboarding or Hiking or Climbing cover up to keep you warm and your body heat in.
Email me Directly for these at
[email protected]
No PM Please.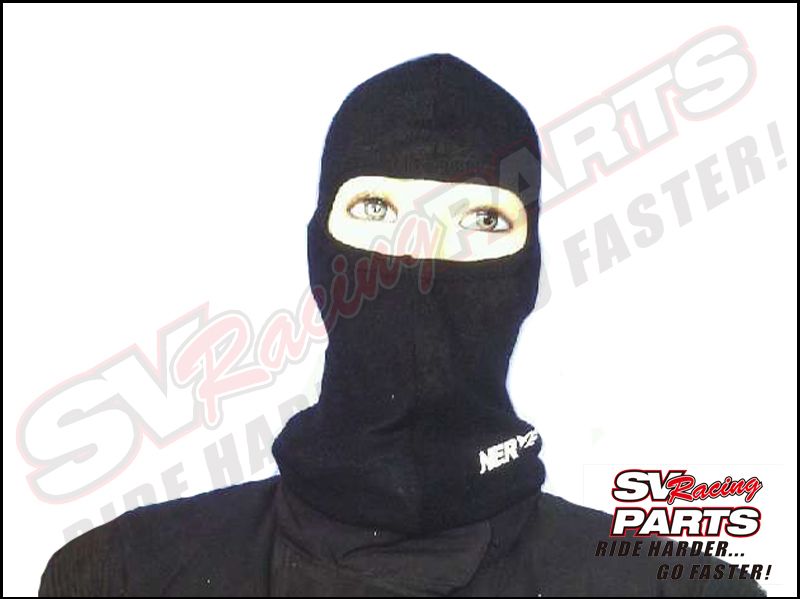 These great Cotton Balaclava Hoods will keep you warm and serve you well, Made of Washable Cotton Blend
I ship Worldwide every day. These are excellent parts that will serve you well.
Visit me anytime at
SVRacingParts.com
Keep the sweat out of your eyes in summer, Keep the warmth in and stay alert in evening, late night Cold Season activities,
Super Easy to Care For and Wear; Simply Wash and let dry. These Cotton Blend Balaclava Dry Fast and will Serve you Well.
Visit me and order online anytime you like at
SVRacingParts.com
$16.99 Shipped Free to your door anywhere in the USA.
Great Shipping Rates to my Fellow Riders Everywhere. I ship Worldwide every day!