Hi Everyone, here is one of the many new products that I have in production for my fellow riders and Stromtrooper Members right now,
These particular parts are the New SV Racing Parts, Metal 90 Degree Valve Stems with Caps, $20 per pair.
For all Japanese Bike Wheels, they are Available in Black, Gold, Silver, Green, Blue and Red,
For Aftermarket Wheels and most Euro Bikes They are in Black, Gold, and Silver,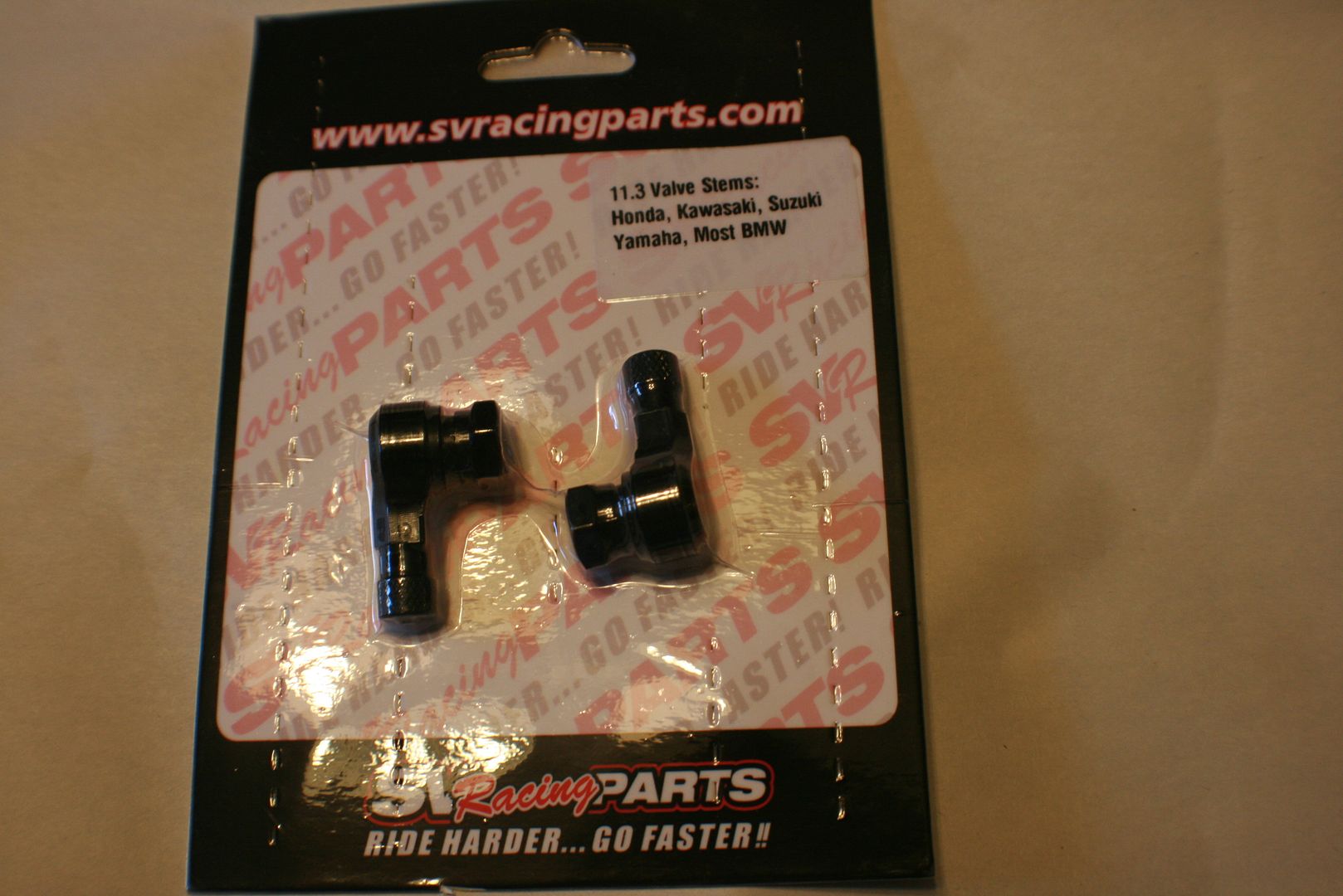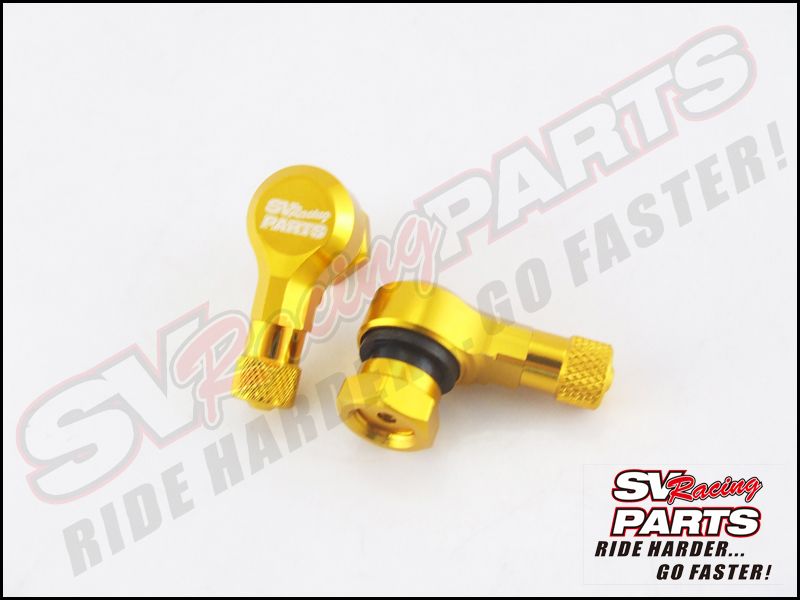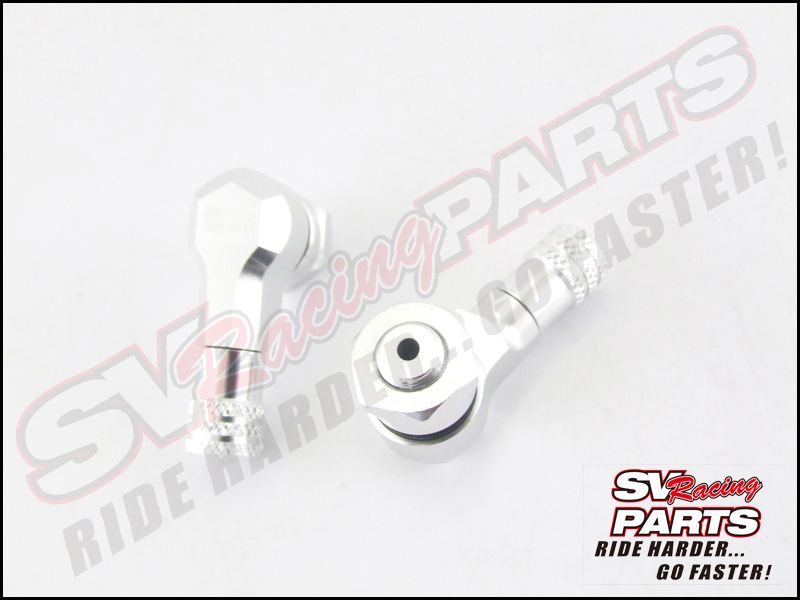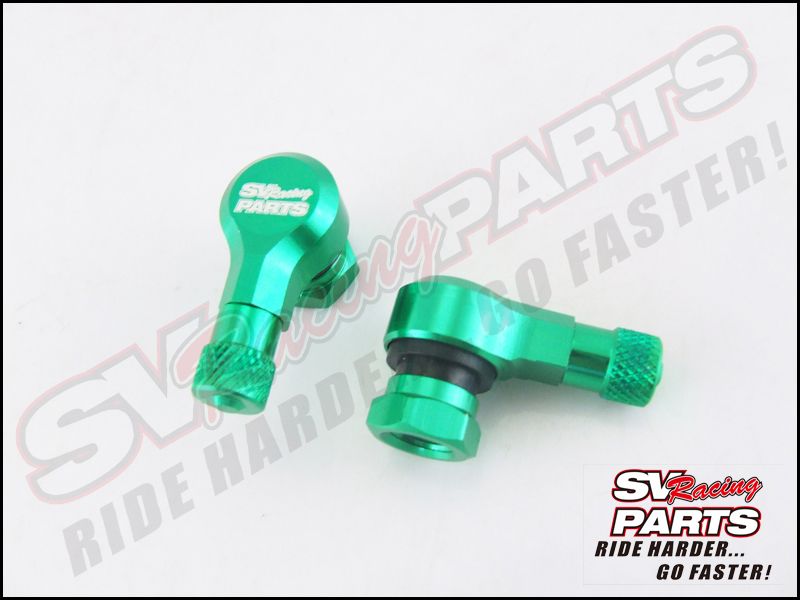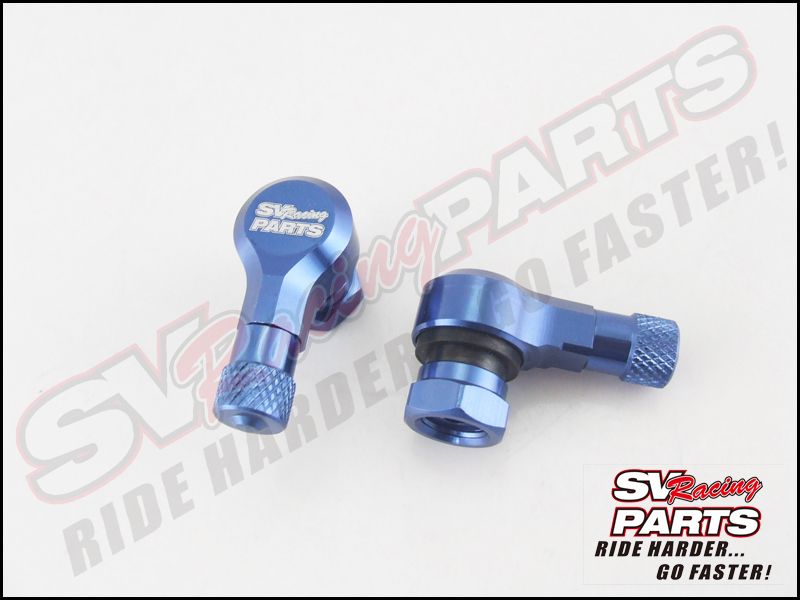 90 Degree Metal Valve Stems are considered to be the very best in Racing Safety when it comes to Valve Stems and come complete with matching Metal Caps,
These are available now at a super sweet price of $20 per pair, shipped to your door for my fellow Stromtrooper Members,.
Have Santa pop a set of two of these in your stocking this year.
Email me Directly at
[email protected]
No PM Please,
In stock and ready to ship,
Enjoy the ride, and best regards,
Blair