:thumbup: Hi Everyone, a number of members have emailed me this week wondering if the SV Racing Parts, Nissin 4 Piston Brake Caliper Adapter Brackets were still available and in stock for our DL650 and DL1000 Vstrom models.
Yes they are In Stock and Ready to Ship,
They are $75 complete with all requisite mounting hardware and $10 Flat Rate Shipping by USPS Priority to your door anywhere in the USA. I also ship Worldwide,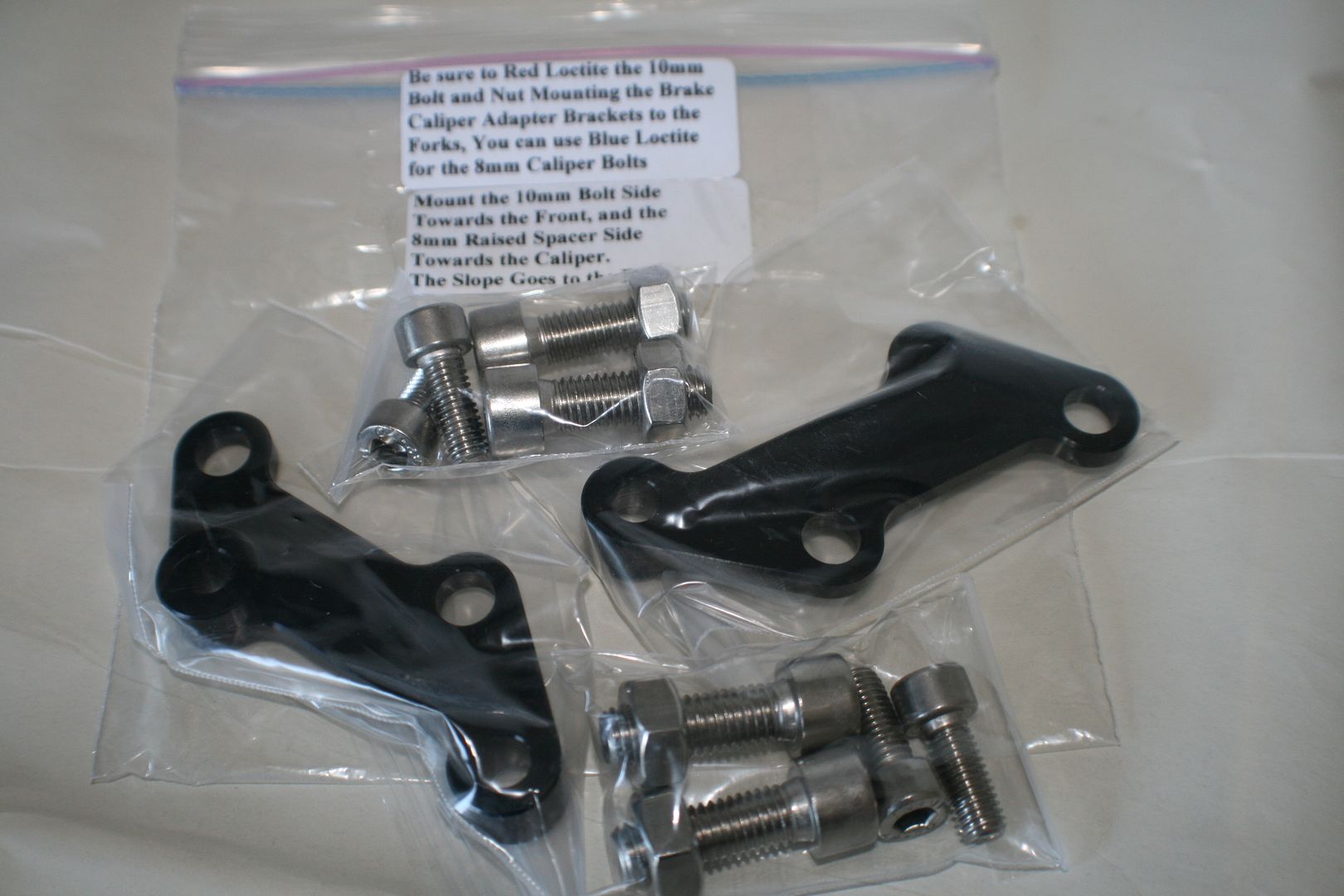 Yes they are, I have the Nissin Brake Caliper Adapter Brackets in stock and ready to Ship to Stromtroopers everywhere for use with the Nissin Calipers.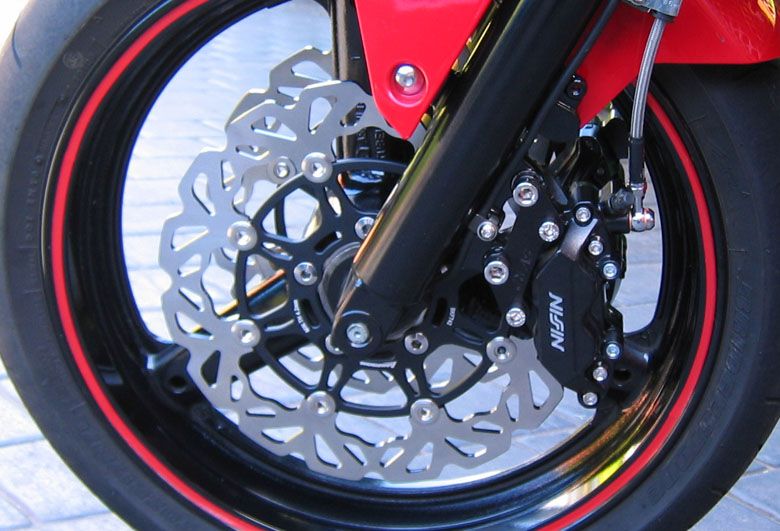 Email me Directly at
[email protected]
or check out the new web site at SVRacingParts.com It is a work in progress so let me know if you see anything that is not correct and I will get it looked after right away,
I also have the correct superb Galfer HH Sintered Front Brake Pads and Lifetime Galfer SS Brake Lines in stock and ready to ship with the Nissin Brake Caliper Adapter Brackets,
Click on
For Stromtroopers
on the left category list, Then Brake Products
Enjoy the ride, and best regards,
Blair