Hey Everyone, Many 2014 and Up DL1000 Riders have been waiting and hoping for a Truly Premium, High Quality Fully Adjustable Shock for our bikes to finally get released.
Here it is!!! And the Elka Rear Shock fully incorporates the Remote Hydraulic Preload Clicker Style Control to work with luggage and anything else you already carry on the bike.
As many StromTroopers know, I worked together with Elka to Develop and Bring the original DL650 and the DL1000 Elka Shocks to StromTroopers and Adventure Riders Worldwide back in 2006 and then Again in 2012 to bring out the Updated DL650 Elka Shocks for our Latest Generation DL650 Bikes. That was exciting and So is This New 2014 Up DL1000 New Rear Shock with Remote Hydraulic Preload Control.
I can tell you that everyone who has ridden the New 2014 Up DL1000 With this Latest Technology Elka Shock on it Loves it and So will You. Checkout the Style and Images Below to See for Yourself. This Elka Looks Gorgeous, it is the Best Performing Rear Shock Available Anywhere for Our Bikes.
The SV Racing Parts, Custom Built and Hand Assembled, 2014 and Up DL1000 Stage 4 Shock Utilizing All of Elka's Most Advanced New Technology is Here and Ready to Order for Shipping to you Today. Offered to You by SV Racing Parts at the same Great Value as all our Previous Elka Shock Offerings.
Email me Directly Now at
[email protected]
and I will get you looked after with Delivery in 12 - 14 days to your door. Custom Built and Hand Assembled and Custom Sprung for You and Your Bike,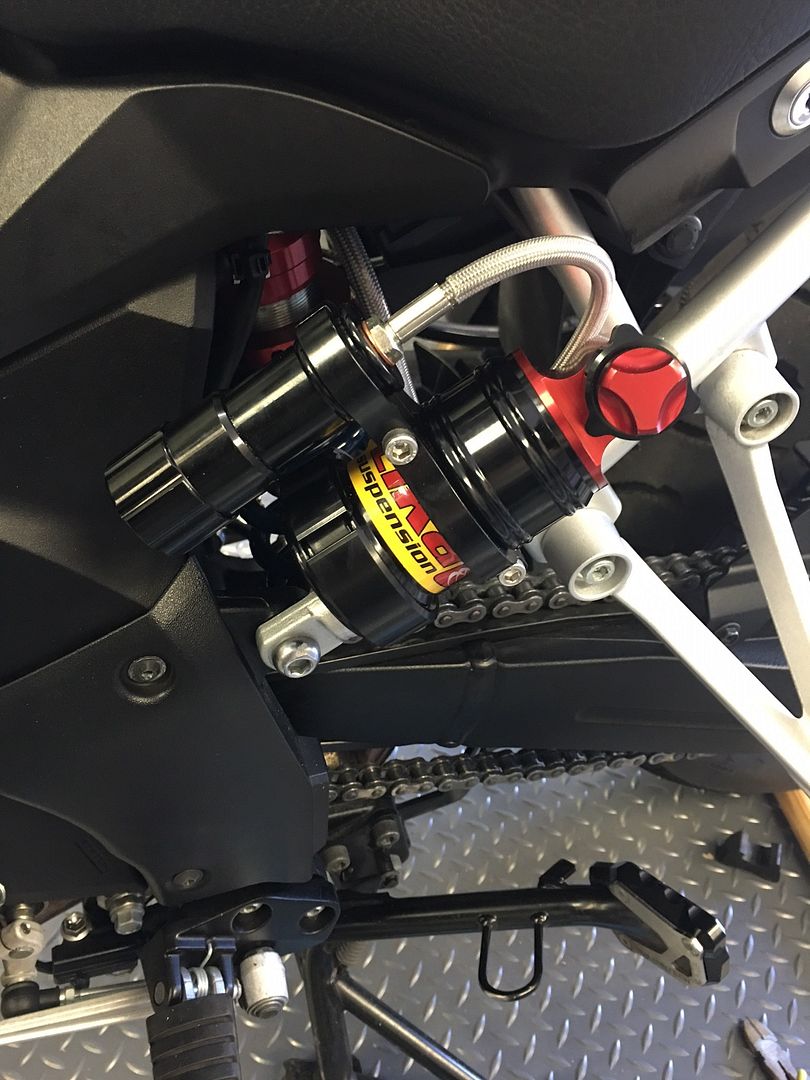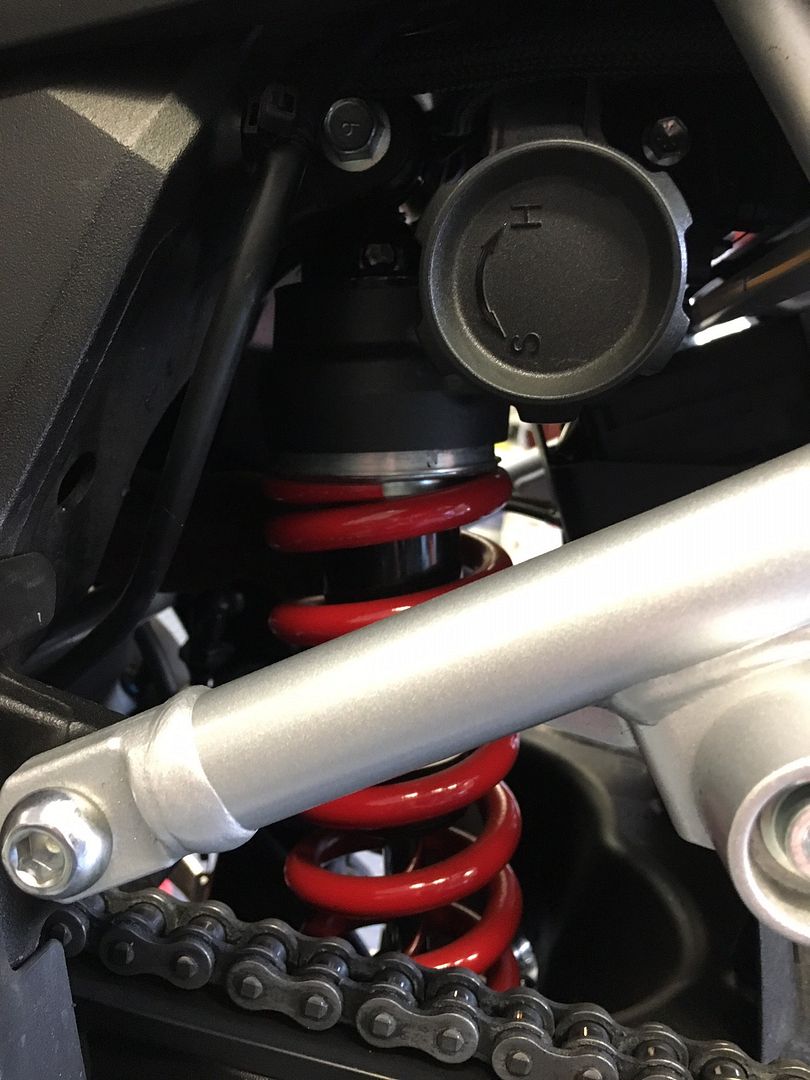 These are Excellent Parts that Will Serve You Well, Literally Years in the Making of this Awesome New 2014 Up DL1000 Elka Shock,
Visit me Anytime at
SV Racing Parts | Your source for the best SV and VSTROM motorcycle parts
I will get you looked after right away,
Enjoy the ride, and best regards,
Blair