Discussion Starter
•
#1
•
About 3 weeks ago I installed these SV Racing frame sliders
I thought I needed these since I wasn't comfortable handling the bike in low speed maneuvers. I had a very gentle drop the 2nd day of overship where I broke the front brake lever, but I thought I was getting better at handling, too. Was considering lowering links and such.
Anyway, the very next day after installing the sliders, I dropped it HARD at a unfamiliar light that happened to have a pretty severe right hand slope to the road. I got up with a bloody elbow and following are pictures of the damage done.
Small mark on tank
Not a good shot, but the right side of the handlebars definitely hit
My top case took a hit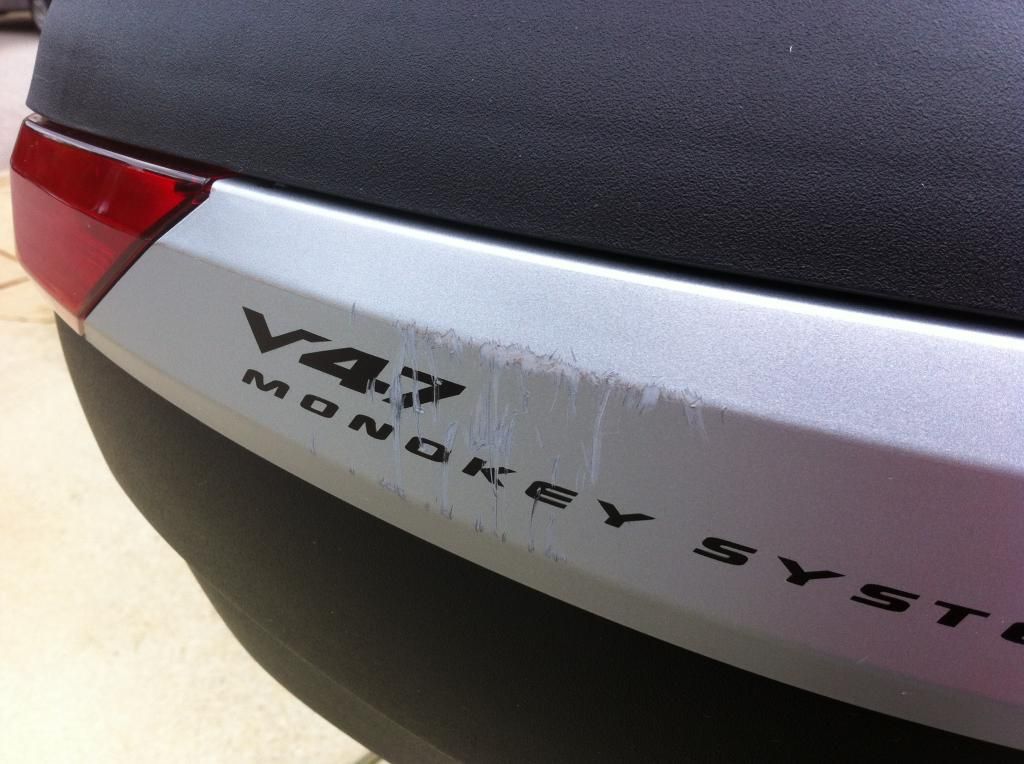 and obviously the frame slider puck was involved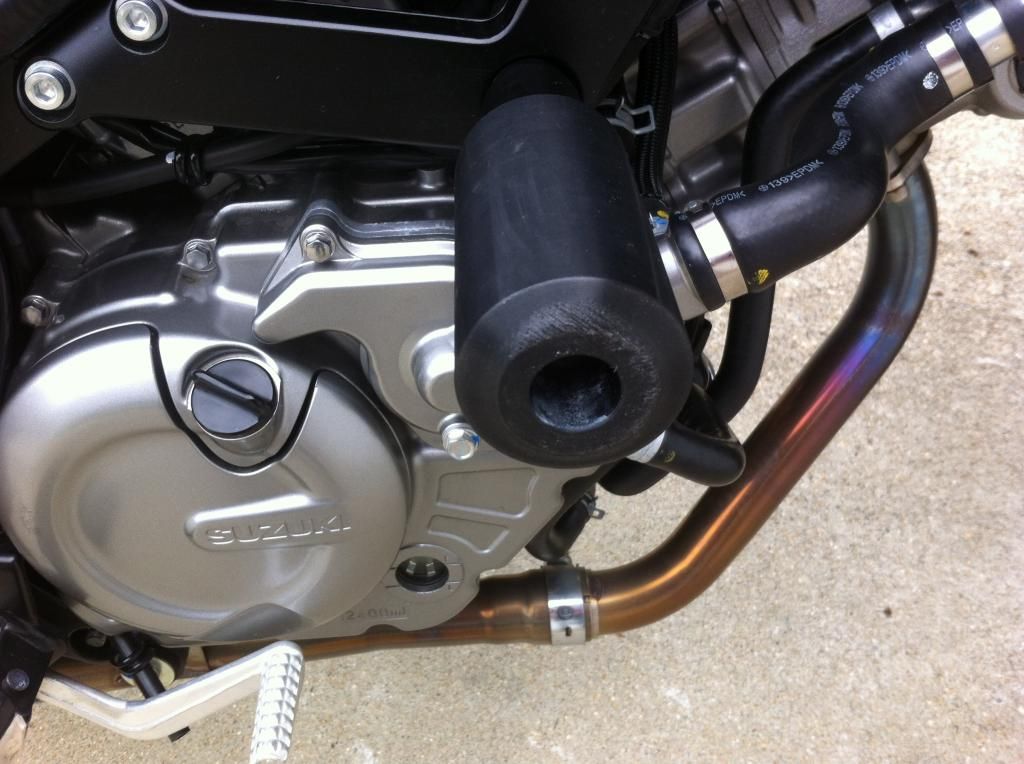 I hate to think how bad it would've been without the frame sliders. Feeling pretty lucky to have installed them the day before this drop.
I've since installed lowering links to drop the bike 3/4 inch front and back and I've had no more drops.