Scorpion Serket Parallel Slip-On Exhaust Suzuki V-Strom DL650 is available and ready to ship.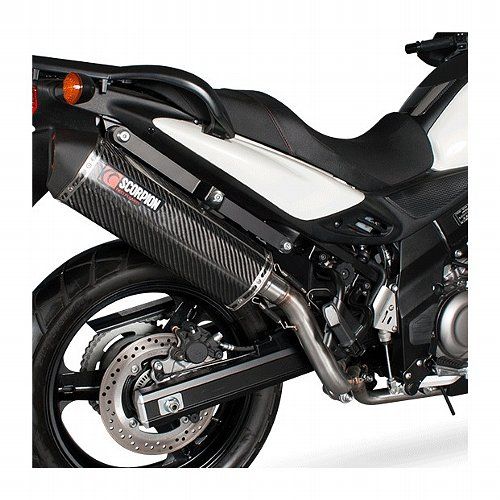 Scorpion Red Power introduces the latest technology in slip-on pipes to the US market. The world leading UK exhaust company have set another benchmark in the industry by introducing a revolutionary composite material into the design of its new end cap.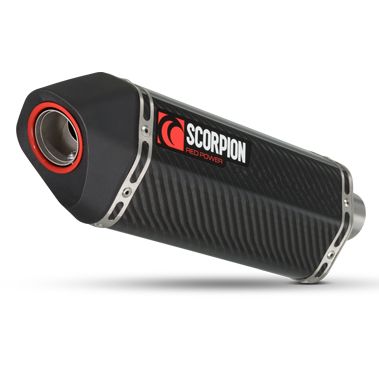 The high tech material came from the "Formula One" racing industry and offers a unique look and feel while withstanding excessive temperatures.
Here is the direct link to Exhaust Systems to Order your Scorpion Exhaust now and have it shipped directly to your door, Anywhere! I ship worldwide every day.
SV Racing Parts | Store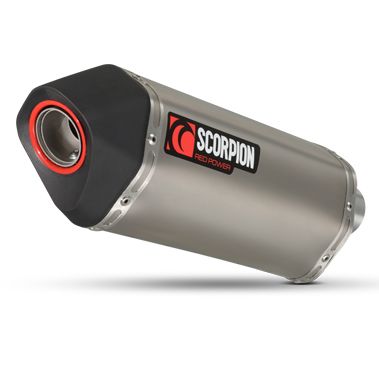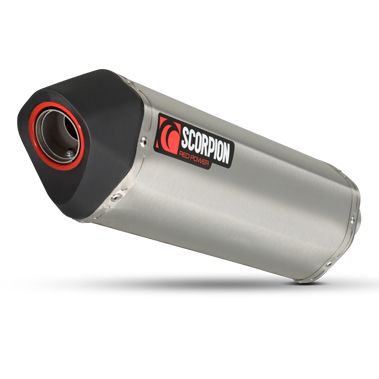 As with all Scorpion products the design is bike specific and that improves power; The Scorpion "Serket" is a great exhaust to invest in for your bike.
Contact me directly at
[email protected]
for all your DL650 or Scorpion Exhaust needs.
The weight loss is 12 lbs off the stock system with about 4 extra HP. I recommend using a K&N Style performance air filter with the Scorpion Exhaust.
The use of a 2012 PC-V #20-032 Power Commander is a benefit on every fuel injected bike. $329.95 all in and discounted for Stromtroopers from $399.95 when shipped with your 2012 Scorpion Equipped 2012 DL650,
You receive the SV Racing Parts, Custom Map for DL650 Free when you order your Power Commander or Scorpion Exhaust through SV Racing Parts,
Email me at
[email protected]
and I will get you looked after right away,
These are Excellent Parts that will serve you well,
Enjoy the ride, and best regards,
Blair