Thanks again to Zedex9r for these awesome patches.
I have had these for some time and finally got around to getting them on. I went a different route than most and didn't place them on any article of clothing. Instead I ironed them to the Tank Bra.
This was complete trial and error (with more error than anything) and you will clearly see its far from perfect. I had to go through 2 other patches to get it right! :yikes:
anyhow here are a few shots of how it looks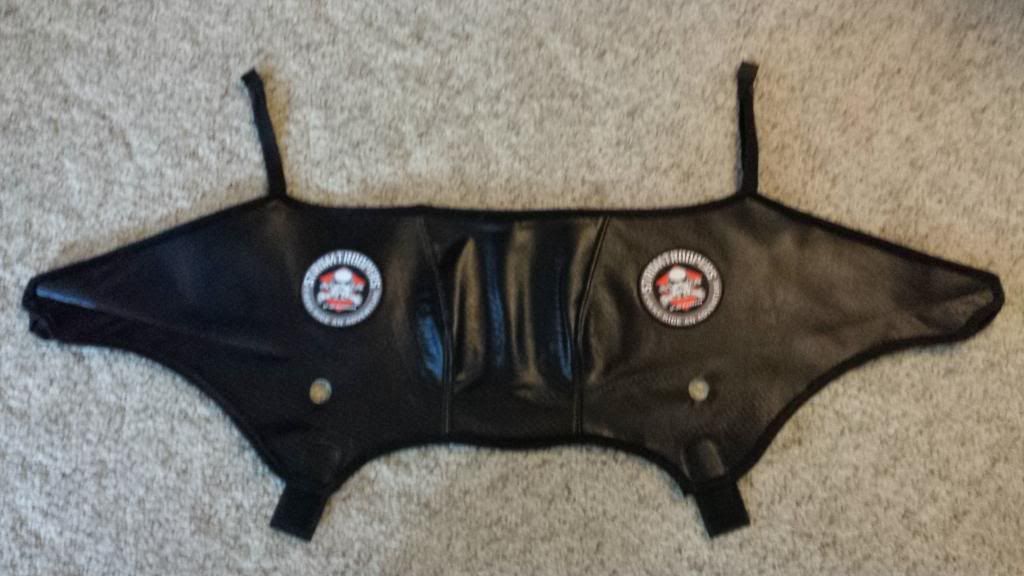 Didn't get this one placed quite right... :thumbdown: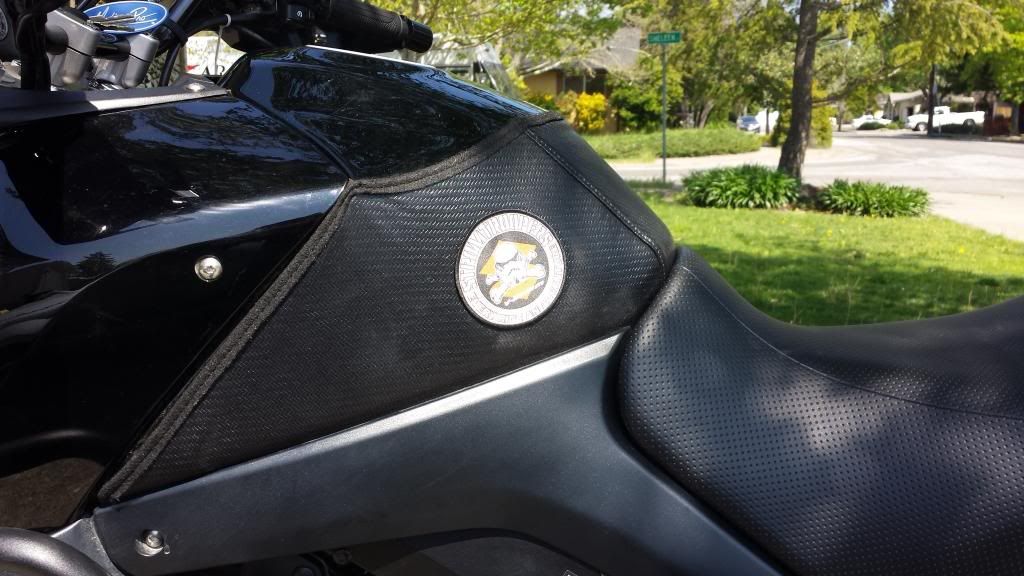 This is one is much better but a bit off. You can see the VSTROM lettering almost sits parallel with the plastic molding. :beatnik: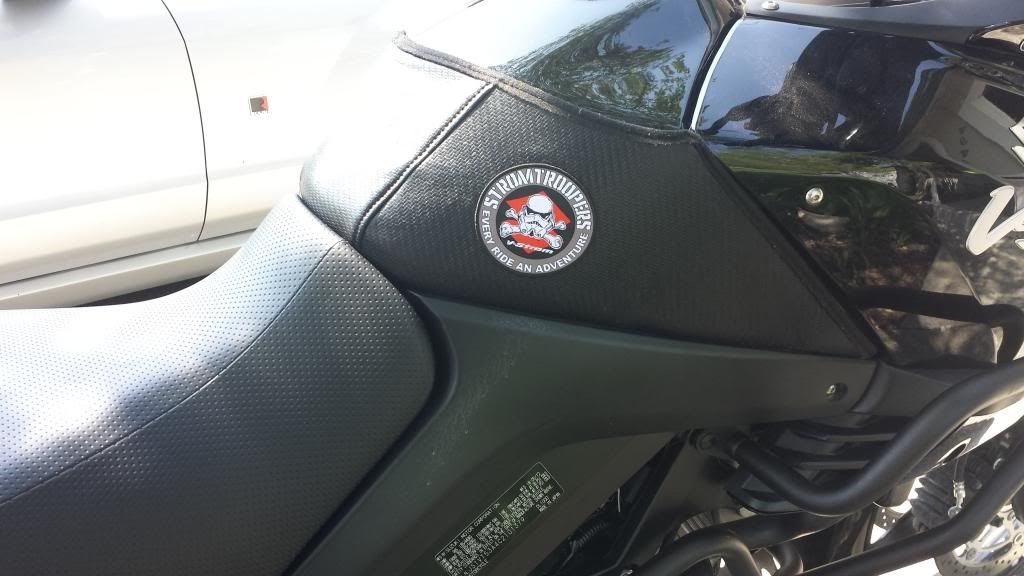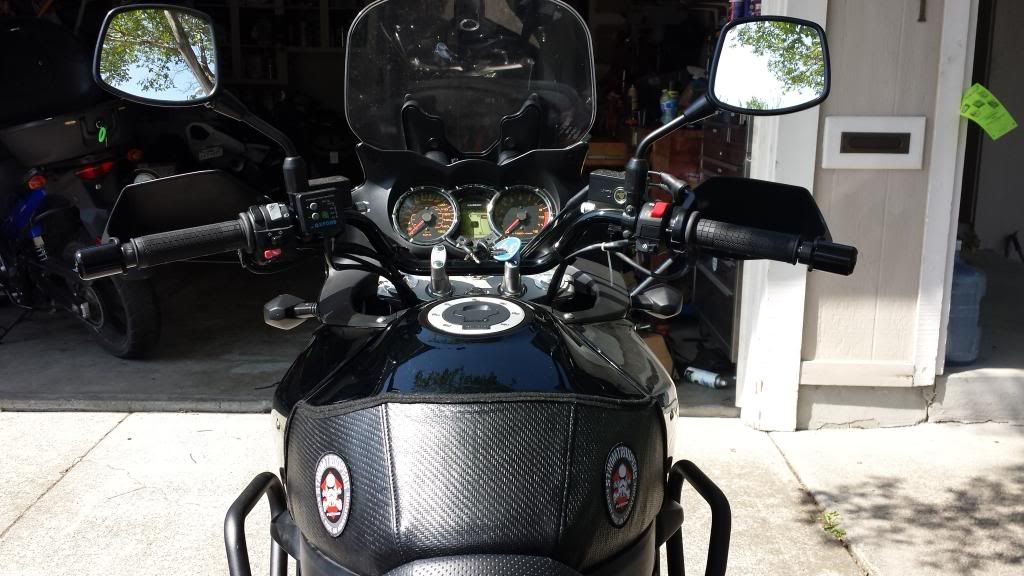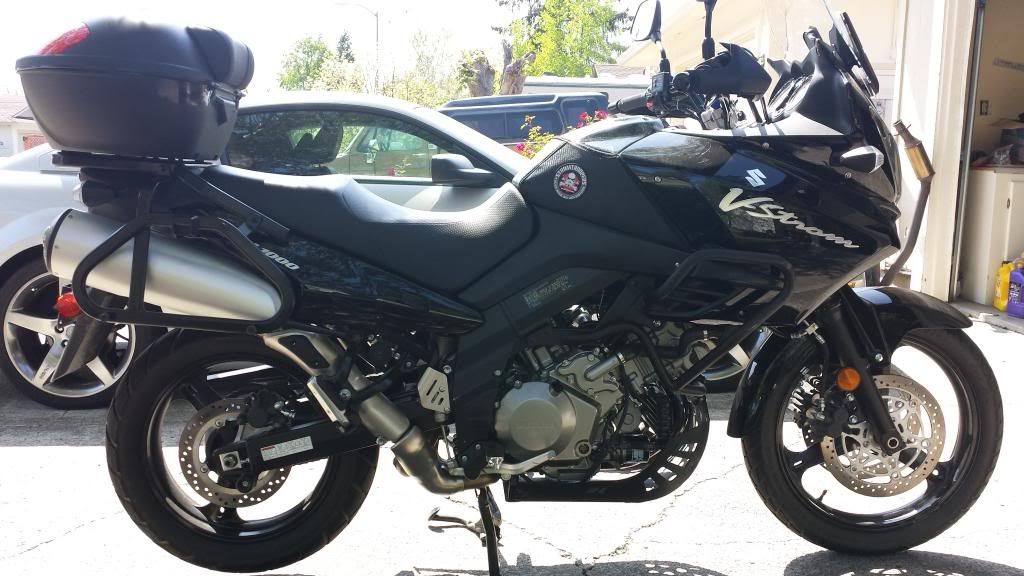 For now I'll run them this way.. When I get sick of looking at them not perfect I'll try again.
Let me know what you think!
Cheers
Nemi