Discussion Starter
•
#1
•
Well the fall run is soon, Sunday October 1, 2006
This will be my third SCR and I am looking foward to it.
So who plan's on going??????
For those who have not ventured out to this event I present the following....
The Slimey Crud is a bi-annual gathering of motorcycles. All types are represented, (of people and machines) including many very old bikes.
http://www.slimeycrudrun.com/
Where: Pine Bluff, WI - 10AM (Peak time of total people in attendance)
Ride To: Leland, WI - 1PM (Peak time of total people in attendance)
Ride Back to: Pine Bluff, WI
Route: Make up your own!
Area Maps: Pine Bluff, WI | Leland, WI | Combined Map
There have been hundreds of bikes both of the time I have attended, maybe over 1000.
The run itself is not an organized parade, there is no preplanned route, or take off time. There are only two places to cross the river, but many county roads that wind between the the two towns. Groups take off and ride at the own pleasure and direction.
If you are into motorcycles and enjoy talking with others who love riding them this is a not to miss event.
There is no cost or registration.
:thumbsup: Pine Bluff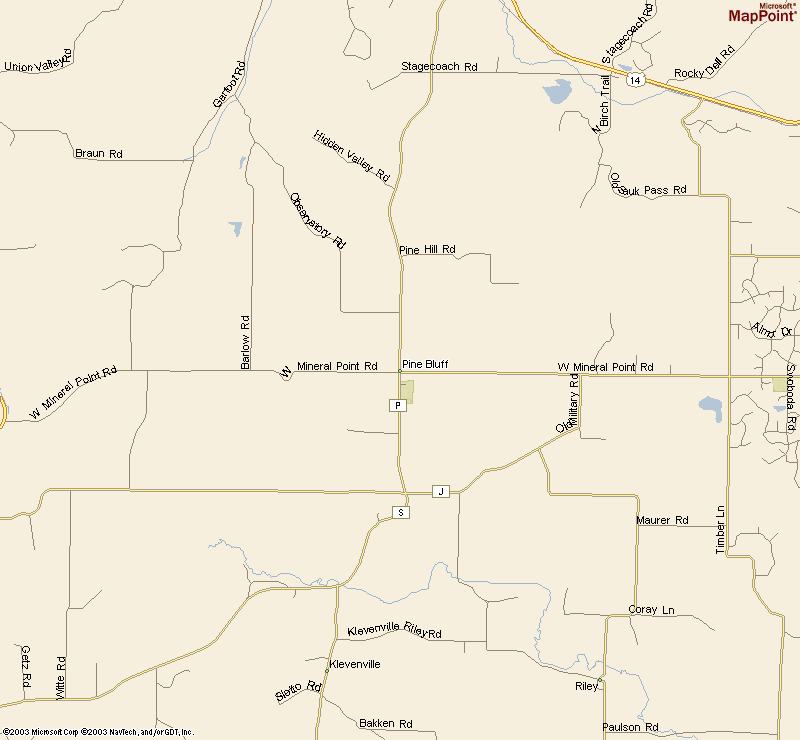 :thumbsup: Leland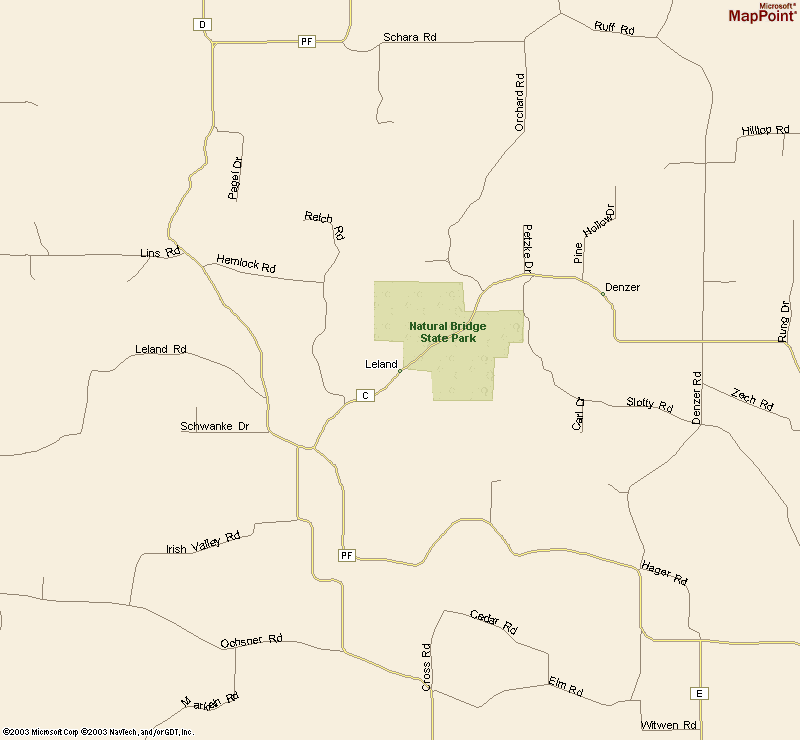 :thumbsup: Zoomed out to show both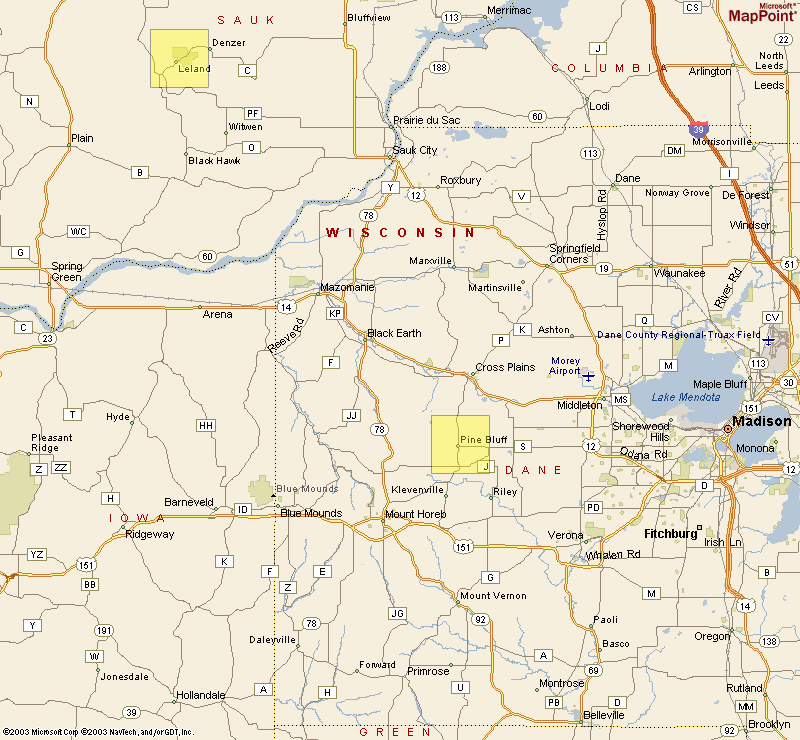 So I ask again... Who is Going?
Here is a link to the images from the 2006 Spring Run....
http://s60.photobucket.com/albums/h34/DavidLSI/Slimey Crud Run Spring 2006/?start=all