Discussion Starter
•
#1
•
Prices seem decent
NEW SENA 20S-01D DUAL MOTORCYCLE HELMET HEADSET - INTERCOM BLUETOOTH SYSTEM 20S
My Sena 20 was fine in the wet but kids ( more exposed ) started to crackle in the wet. They did dry out and work fine afterward.
He solved it with a small ziplock and an elastic band.
I have a couple of dead Scala that quit in one channel after getting wet and never came back.....that was the end of that brand for me.
Anyone getting SENA 20 must make sure it has the metal clip not the plastic one.
This is the metal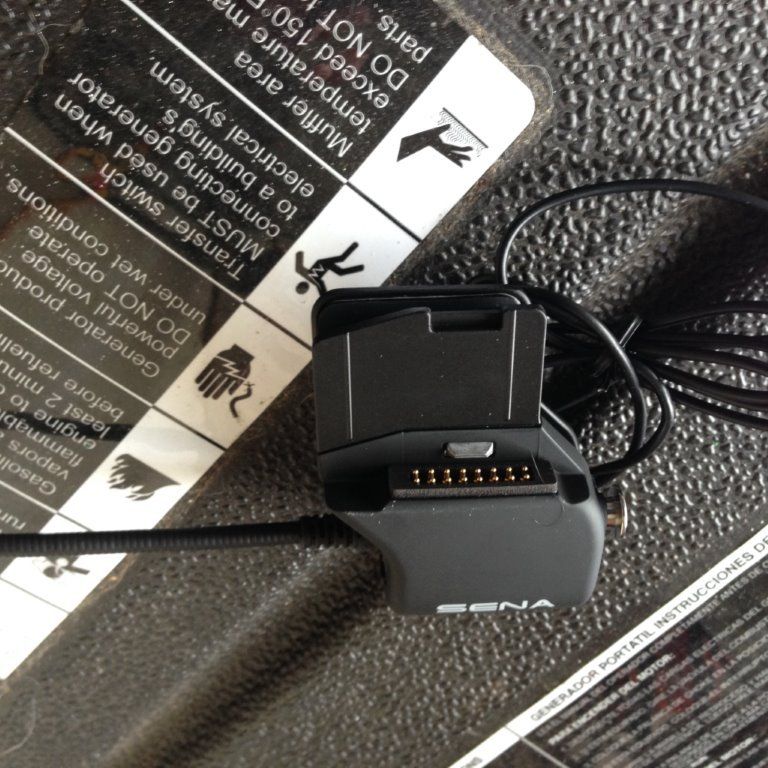 and works....the plastic is darker and can break on the first use....make sure you get that clear with the seller and ask for a photo. I suspect all shipping product now is fixed.