Discussion Starter
•
#1
•
As any rider knows, stopping for tolls and fumbling for change is a bigger PITA than in a cage. It's also hard to find a place to secure your toll transponder from targets of opportunity.
And frankly, sometimes suction cups or velcro just won't cut it on a bike. I've lost one suction-cupped SunPass transponder in the middle of a tropical downpour (don't ask) and always feel leery about leaving transponders unprotected in parking garages and downtown streets.
My solution on the DL1000 was to secure my SunPass transponder with a leftover piece of metal band between the mounting bolts of the Madstad bracket shown below. Very self explanatory, just unbolt the windscreen, cut your metal band to fit, and re-assemble using the regular bolts of your Madstad bracket.
Head-on view: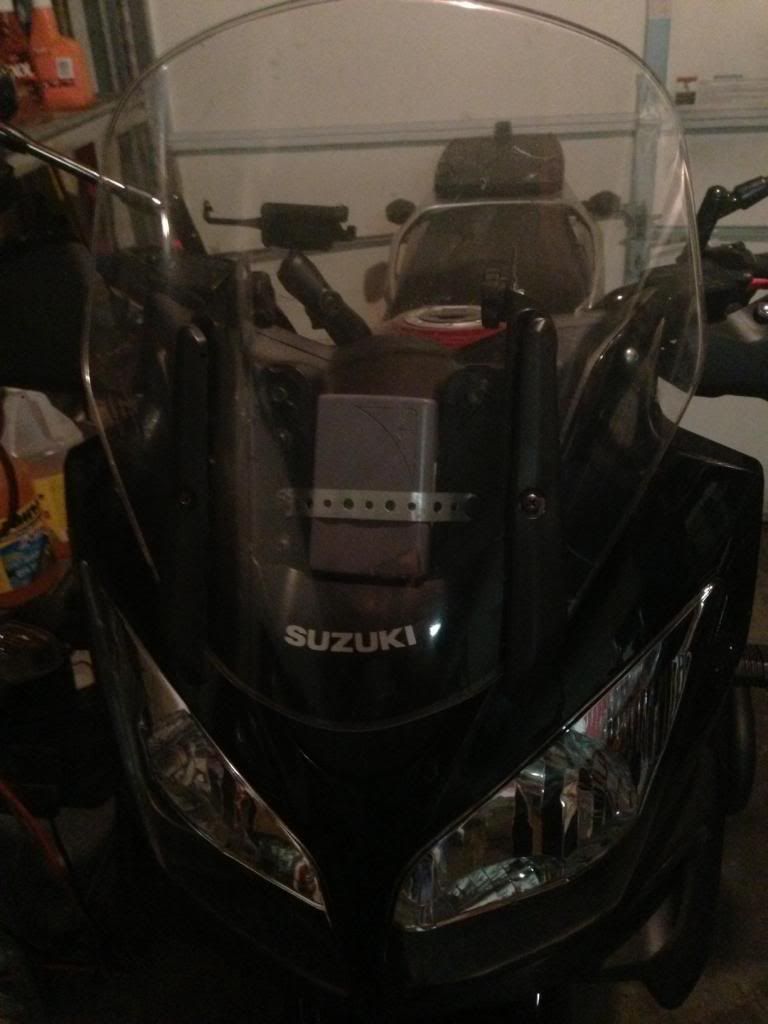 Right (starboard) bracket: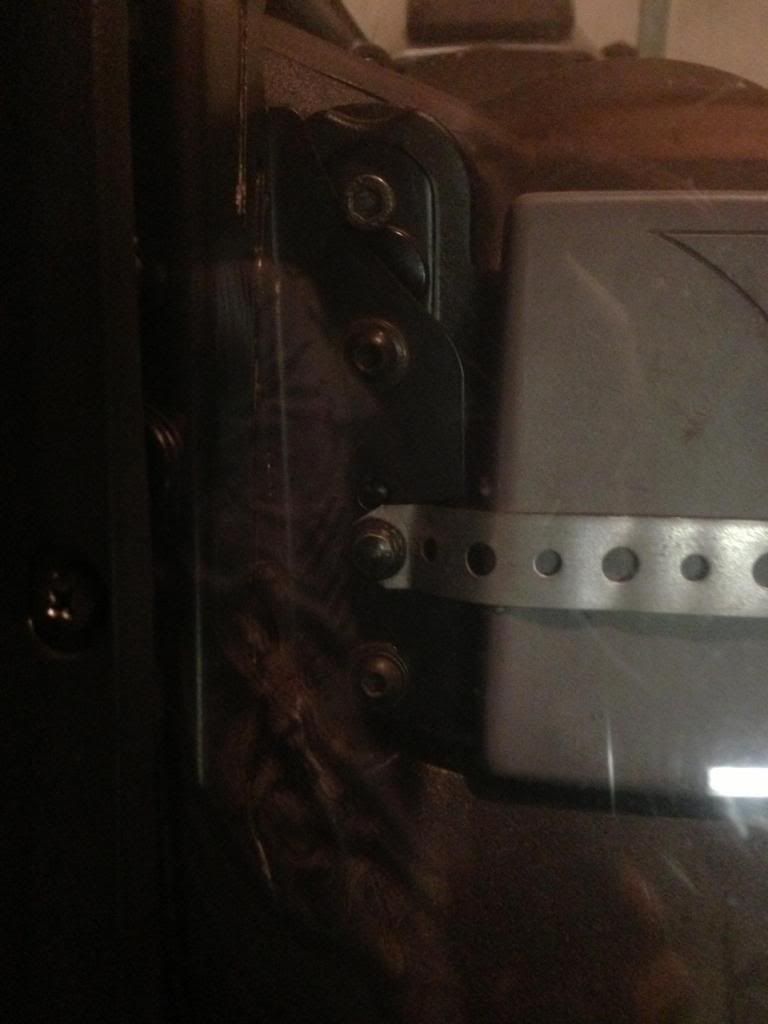 Left (port) bracket: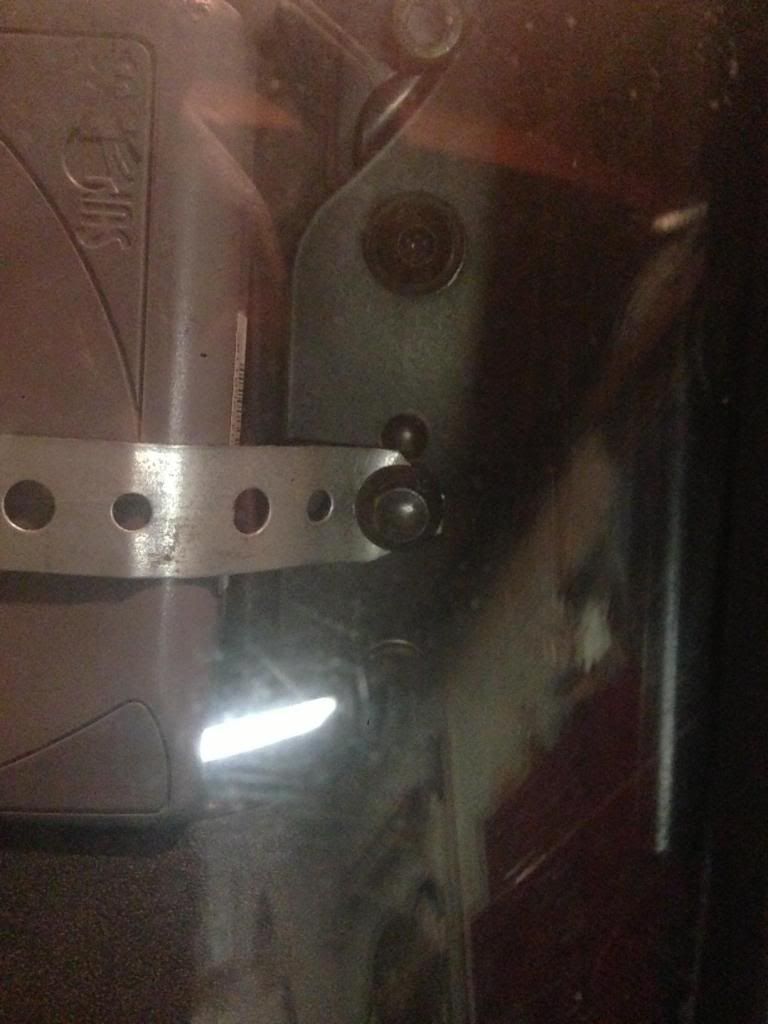 Top view:
Normal view standing near the Vee: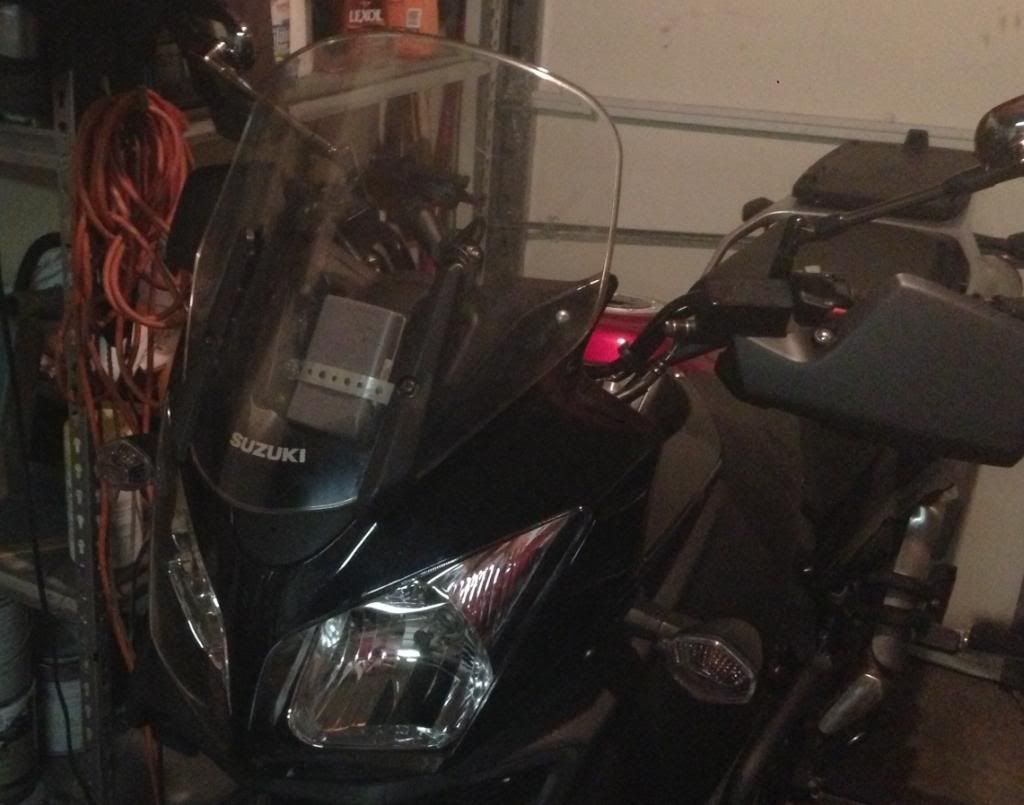 The SunPass transponder is still easily visible beneath a clear windscreen, but I plan to replace the factory windscreen with a tinted shorty version soon. Even if you use a clear windscreen, it would still take a dedicated thief 2-3 minutes to remove the windscreen and metal bracket to reach the transponder. You can replace the bracket screws with optional Torx bits for an added bit of security.
Hope this simple mod helps fellow riders who use EZ-Pass or SunPass toll transponders on their Madstad brackets!