Hi Everyone. The New SV Racing Parts, High Quality High Visibility Vest from the German Company Nerve Bikewear, a leading company worldwide in Adventure Outerwear for Motorcycles, ATV Motocross, Ice Racing, Skiing, Snowmobiling, Horse Back Riding, Hunting, Trekking, Hiking, Mountain Climbing, Boating, and all other Outdoor Adventure activities, is now available and ready to ship today.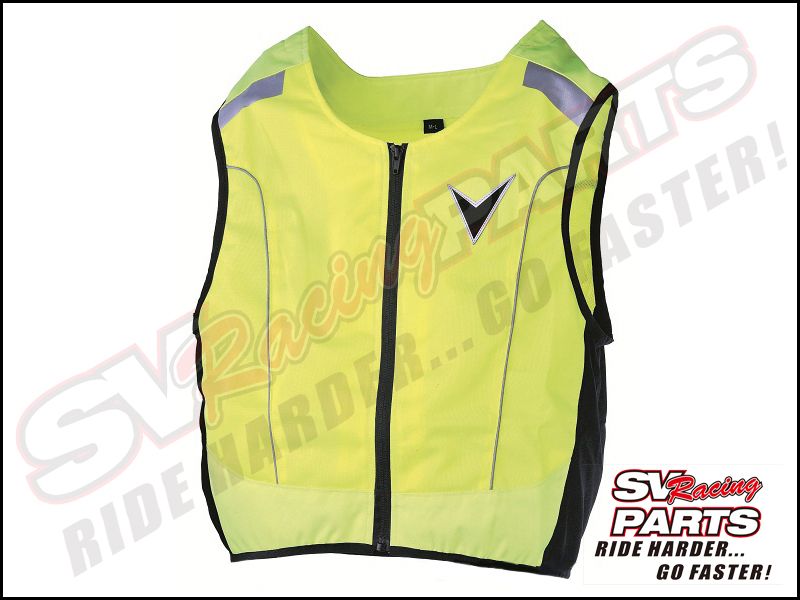 Awesome 2 For 1 Sale, Regular Sale Priced at $24.99 they are now available for a Buy 1 Get One Free Sale. Shipping is Flat Rate $9.95 to your door anywhere in the USA,

As a Special Bonus you can order up to two Extra of our Balaclava Head Covers for $7 Each on the same order and have them Ship Free with the Nerve Riding Safety Vest.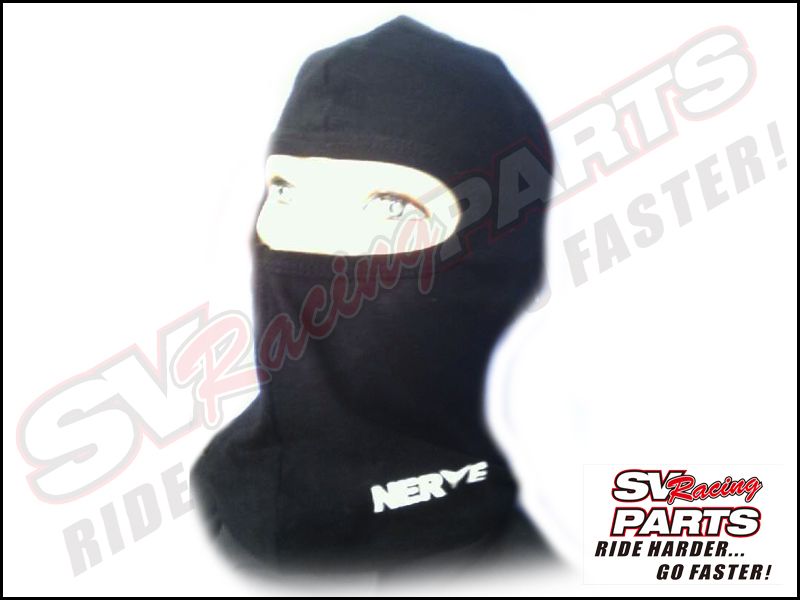 Email me Directly at

[email protected]

for this Special Offer Today. No PM Please.
Our SV Racing Parts, Nerve High Visibility Safety Vests are sized to wear over your outer wear heavy jackets or over a T-Shirt or light jacket for summer hiking or on a site requiring High Visibility Safety Vests.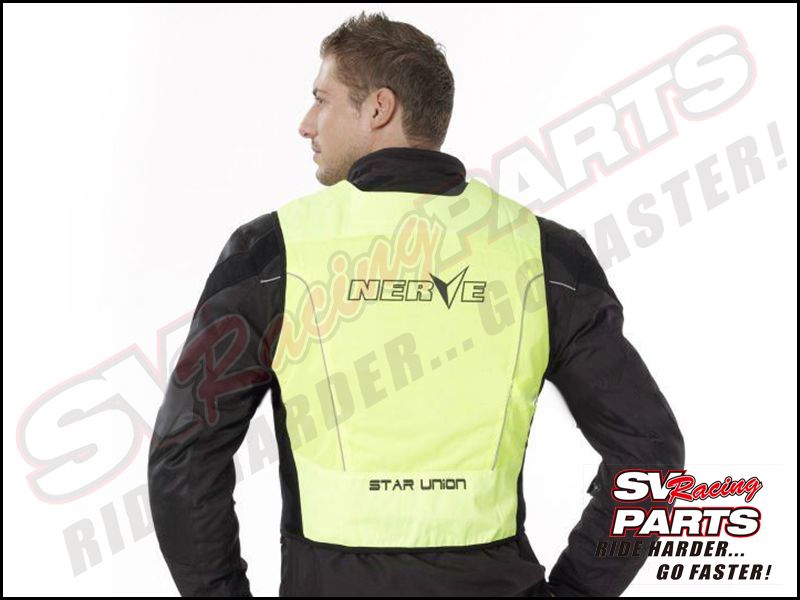 Order your size a one size larger than the largest jacket size you will be using it with.
Four Size Ranges: M-L, XL - 2XL, 3XL-4XL, and 5XL - 6XL. Choose your size from the Drop Down Boxes when you order.
Note** I wear a Large depending on cut and brand. I found that with XL size a 2XL matched up pretty well for over the riding jacket use and was still OK on lighter coats or T-Shirt wear for High Visibility use.
These great High Visibility Safety Vests are made for the demands of Motorcyclists, ATV Riders, Snow Mobile Riders, Hunters and Hikers, or Personal Watercraft Riders and Boaters and for all the safety situations you can think of where you want to be seen in dimmer light situations.
Machine Washable or Quick Hand Wash & Wear on the Road as required.
Helps Keep the Warmth in at Night by Blocking Wind.
Super Easy to Care For and Wear. Simply wash and let dry.
These are excellent parts that will serve you well.
I Ship Worldwide every day for my fellow Riders and Adventurers.
These Excellent High Visibility Nerve Vests Dry Fast and will Serve you Well.
Enjoy the ride, and best regards,
Blair