Hi Everyone, Nothing makes the ride more comfortable than a set of well fit and comfortable Handle Bars.
Visit me for them at
www.svracingparts.com
Everything is in stock and ready to ship,
The Rox 2 Inch Rotating Handle Bar Risers take the load off of the Wrists, Shoulders, and Back For all our fellow DL1000, DL650, SV650N Riders and are endorsed by your Fellow Stromtroopers.
Physio-Therapists who have purchased and use these risers find them to provide excellent Ergonomics for our bikes.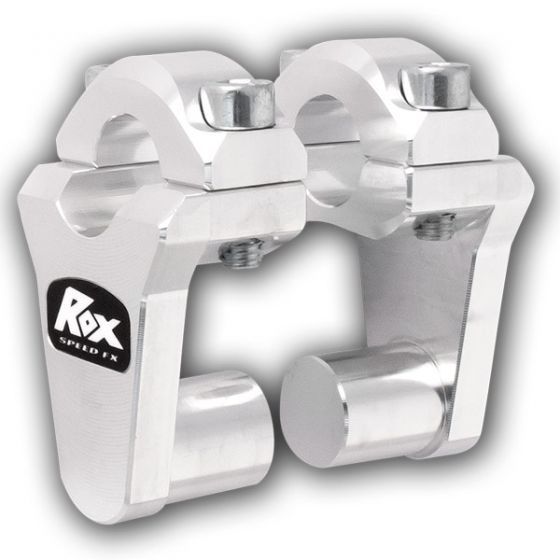 These are the Perfect Riser to use with the 1 Inch Rox Stacker Option you can order from the drop down boxes on the website to allow you to Mount and Use the Scotts Stabilizer - Steering Damper on our Vstrom Bikes.
Custom CNC Aluminum Finish; Rox are Precision CNC Machined from Billet Aluminum.
If you want to ride with a Scotts Stabilizer this is the Riser System to economically make it all come together for you; Manufactured and sold with pride.
As in everything I Manufacture or Distribute and Provide for my Fellow StromTroopers, I absolutely stand by these Rox Risers.
I have used them on a variety of bikes with great success, and never a complaint.
Enjoy the ride, and best regards,
Blair