Discussion Starter
•
#1
•
Old Man enticed me.....and I had the day off.....so I jumped at the chance to ride the BluWee. The temps started off a little chilly....about 32 degrees, but I ran back-roads....dirt roads all the way down to Pueblo. Pushing 45-50 mph in the chilly temps is better than having to tolerate the wind chill on I25 at 80 mph.
Here's a pic half way in between Colorado Springs and Pueblo.
Old Man and his buddy Tim, opted for the lighter Thumpers (OM rode his YellowStrom down here a couple of weeks prior).
About 80% of the single track is completely doable on a Strom, which provides a lot of riding.....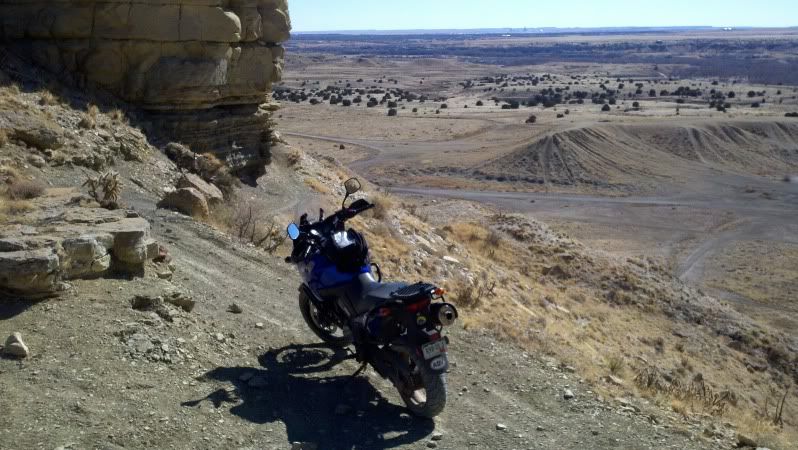 I highly recommend PMI.....but would suggest going on a weekday if possible. On the weekends, I am guessing the traffic is too heavy.