Discussion Starter
·
#1
·
Whoa! What an experience! We organized a small trip to a rock salt mine near Ankara, 4 VStroms plus a Beemer and a Honda MX. The mine was closed on a Sunday, but we made a few phone calls and had the mine opened for us.
Waiting at the entrance of the mine: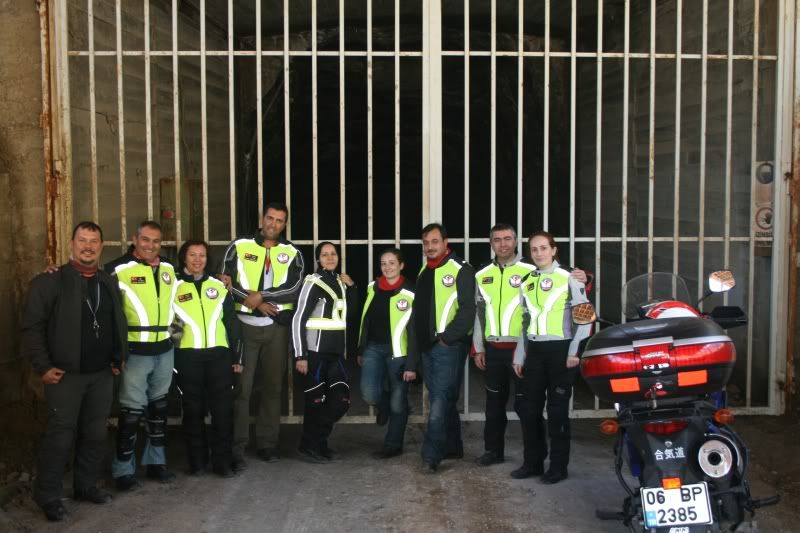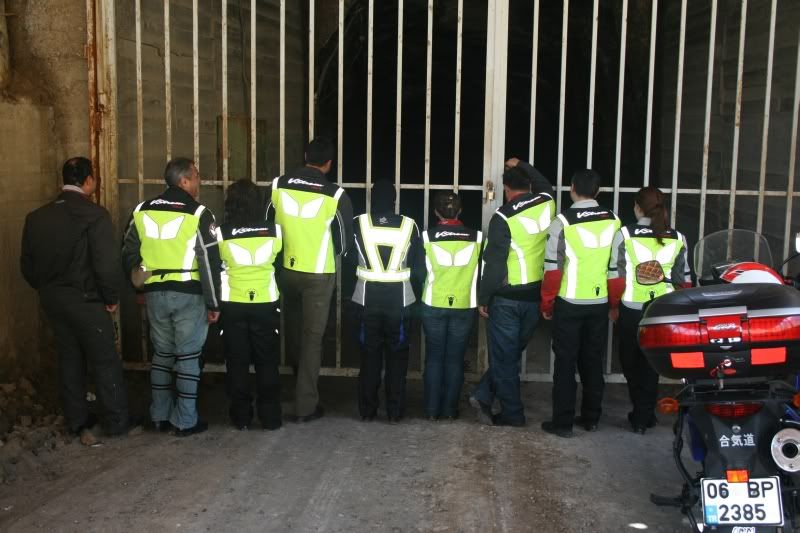 Our VStrom reflective vests look nice by the way.
Aftre the mine was opened, we rode our bikes into the mine! It was an amazing experience. There are lots of tunnells, galleries, connections, air vents going in all directions for almost 5 miles. It is like a labyrinth, and without a guide you would surely be lost. The tunnels are quite big, allowing big trucks to come and go. The air inside is very cool, damp, salty, and it is said to be good for lung problems.
This is one of the first tunnels, dating back to 1850's.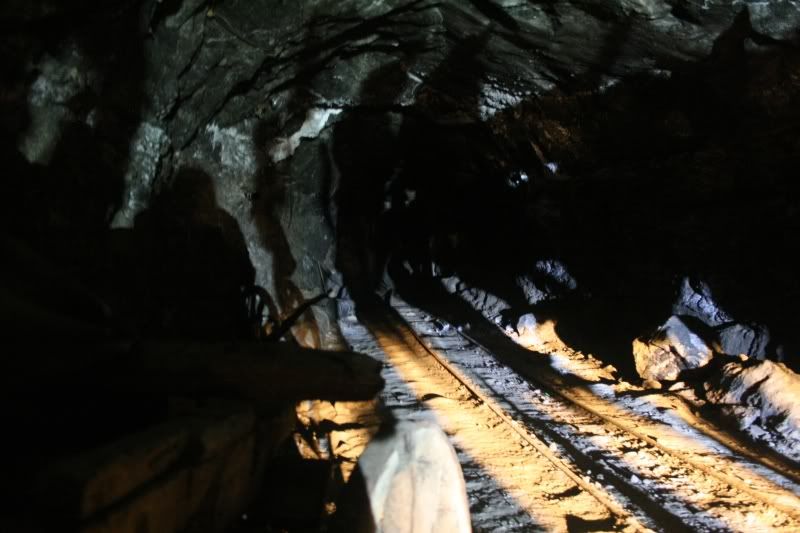 My wife, and an old carriage that was used more than 100 years ago.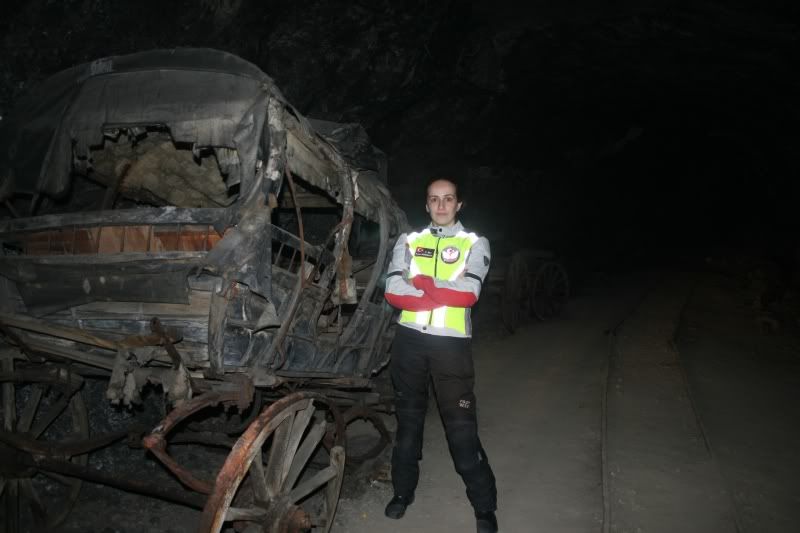 A sculpture made of rock salt. Its name is 'Angel'.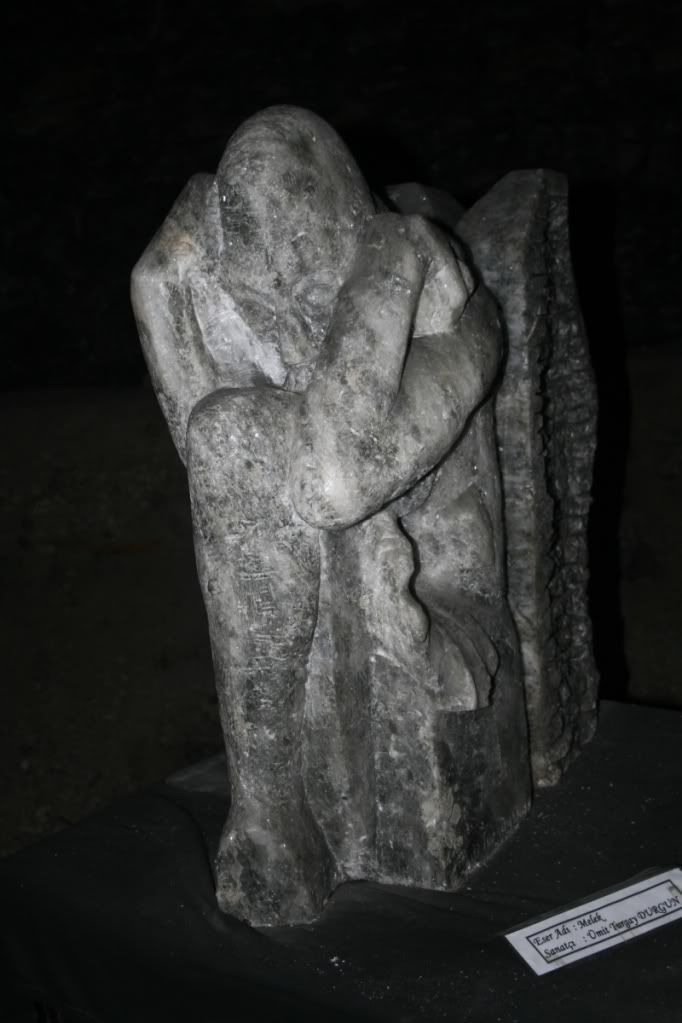 VStroms in a rock salt mine!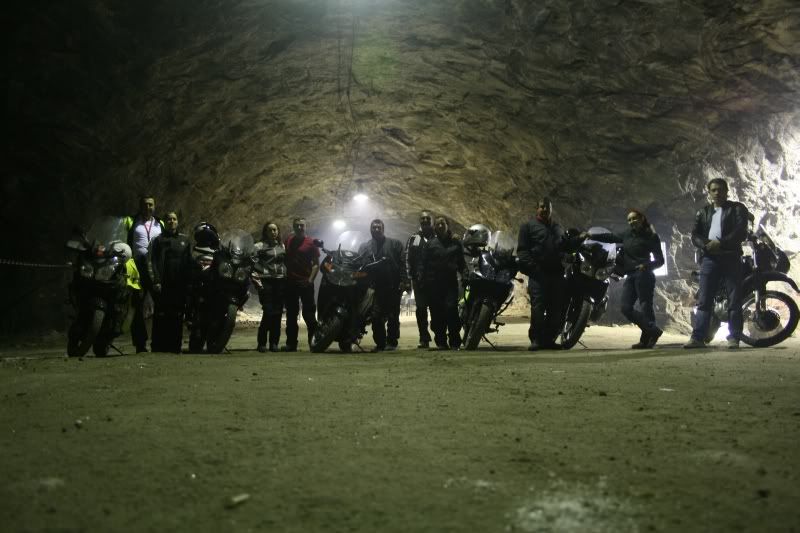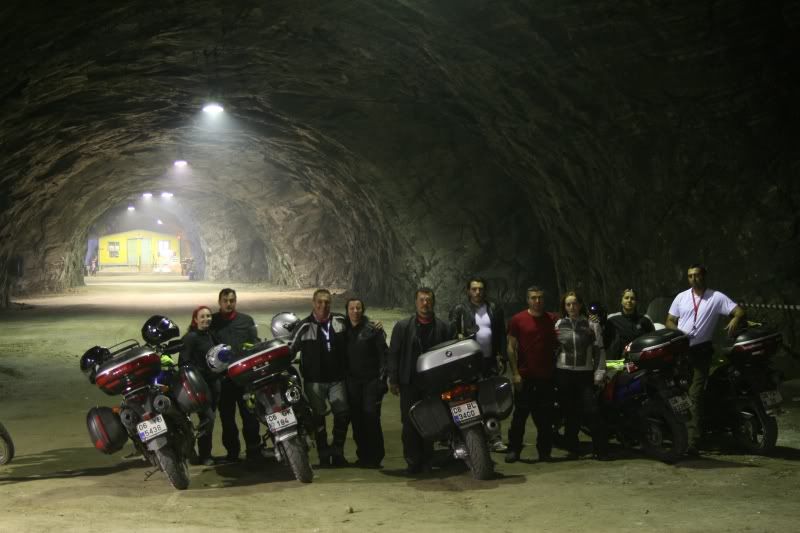 See you!