The Lost Coast is a piece of California which is undeveloped mostly due to it's remote location and the rugged topography.
Monitor Pass in the Sierra Nevada on the way to the coast.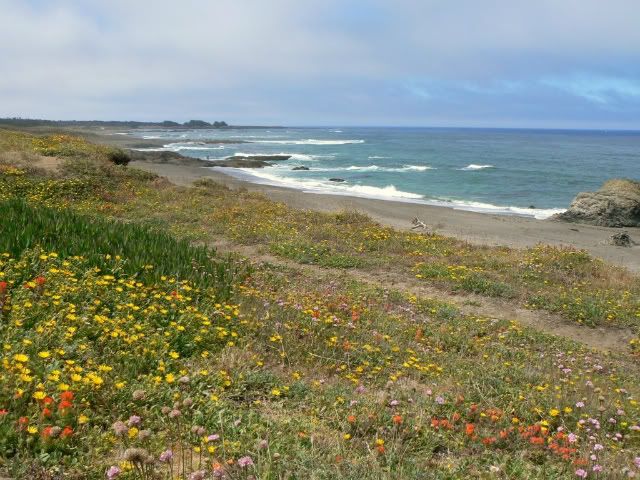 Fort Bragg, nice to get out of the desert heat.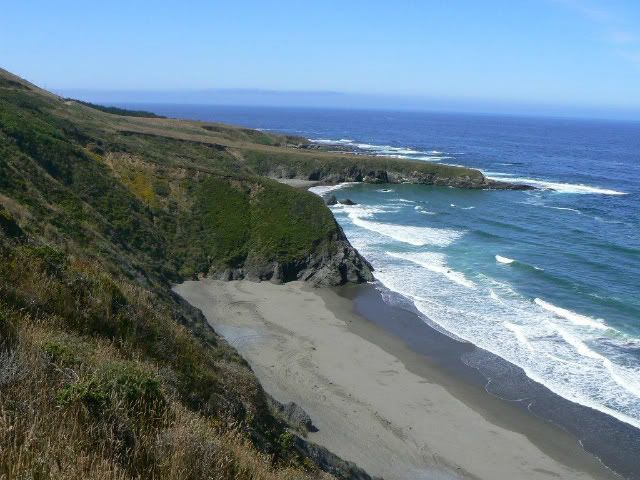 North Coast
Plenty of these to be on the lookout for.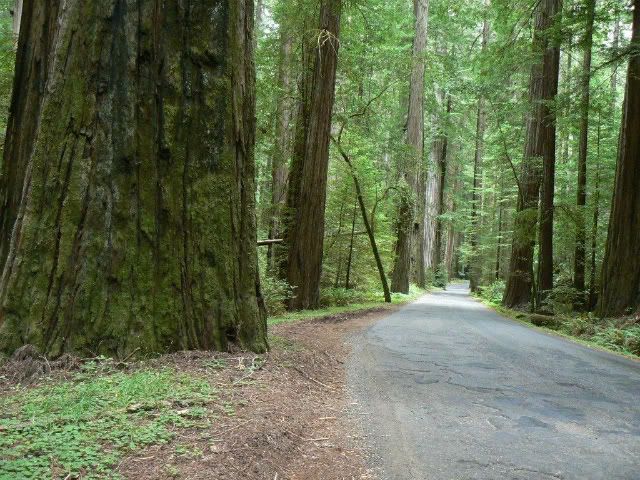 Avenue of the Giants
Ferndale, the north end of the lost Coast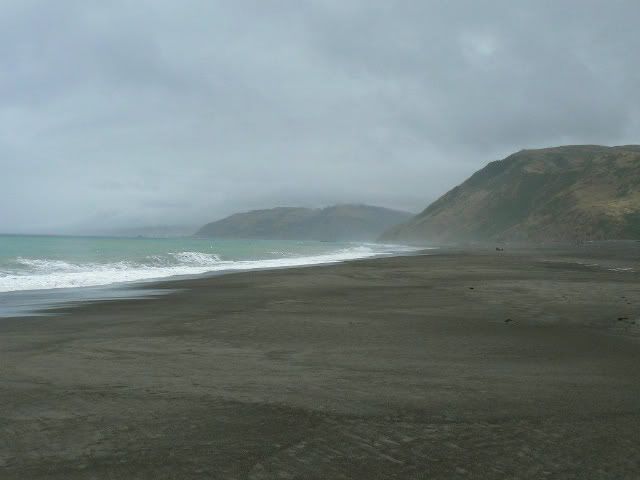 The Lost Coast