Yes, its 2014 and we are still going strong....
Not all fork braces are created equal. In side by side comparisons on identical V-Stroms our brace performed noticeably better than the "you-know-what"-brace. Cheaper, better, faster, that's why over 5,000 V-Strom owners have chosen our brace.
See our website for ordering using a credit card or Paypal. http://www.adventuretech.biz/
Here's Ramjet's ready for delivery:
Here's mine installed on my bike. The first two people that saw it independently said "it looks like it came that way."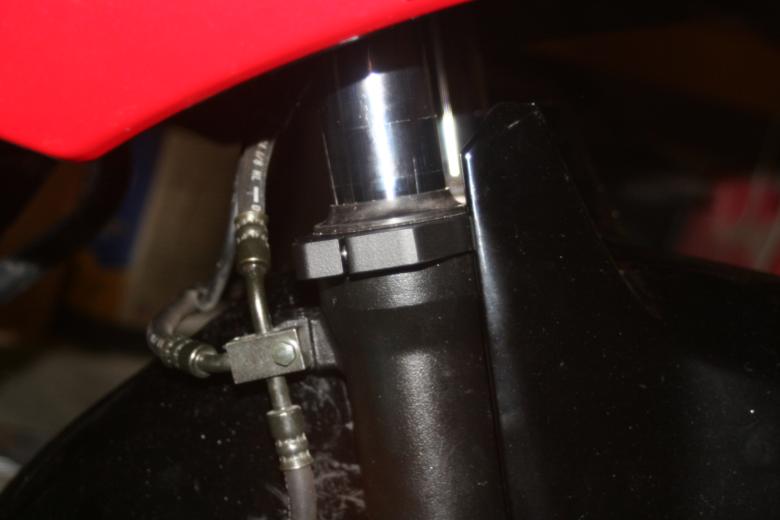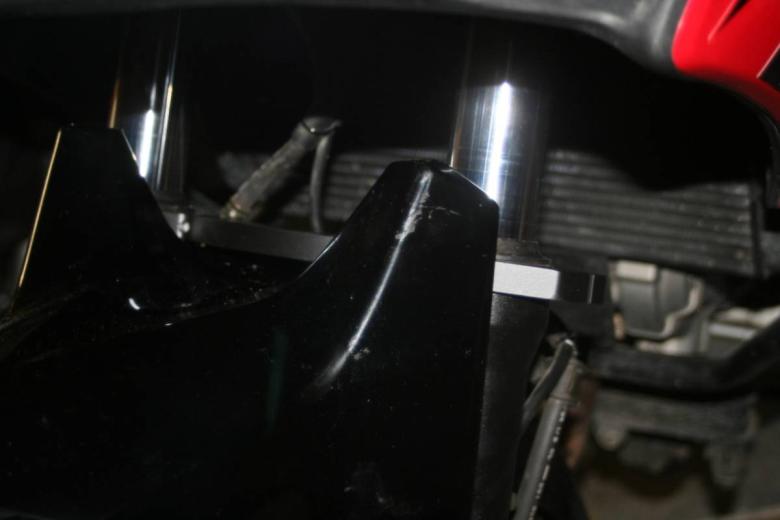 The two white lines in this next photo are just flash effects.
Installation instructions are posted on our website -
Fork Brace Instructions - AdventureTech, LLC.
Hundreds of reviews can be found here
Rick's Fork Brace (Adventure Tech)