·
Official Stromtrooper.com Sponsor
Discussion Starter
•
#1
•
Each year the BMW guys and girls I hang out with have the "UNrally". Aptly named to get away from the mainline rallies ( yes, the sometimes snobbish BMW rallies ) that have vendors, special events, and all the circus acts that go along with a big rally. Mainly a get together to catch up with old friends and make new ones. What could be better? The Unrally is held in a different spot every year. This year was Lake George, New York. That is a long way off from the southwest side of Houston, Texas. About 1,860 miles away. Loaded up the RT and headed out at 3:15 am on Friday, June 21. 790 miles the first day, then a couple easy 500+ mile days to arrive. Decided to take 4 days to come back, went through West Virginia to meet up with friends. That 4 day return was better, as miles add up shorter days are welcome! 9 days total, 4,395 miles traveled. That is 488 miles per day average, but of course that is with a few 200+ mile days while in New York. I will tell you that is a good test of how comfortable your bike and gear is. I will never be done tweaking gear. But the bike performed flawlessly. Except for a rear tire pressure sensor that won't read sometimes. So, I guess SEcoda is right about BMW's, they are unreliable. I averaged 54 mpg in the mountains of New York and Vermont, about 42 mpg on the rest of the trip. Most of that at interstate speeds.
A few things of interest. I am not one to take a lot of pics. I need to make time for it....
Whiteface mountain. Talk about weather extremes. They can see 43 below zero F, and winds of 135 mph here.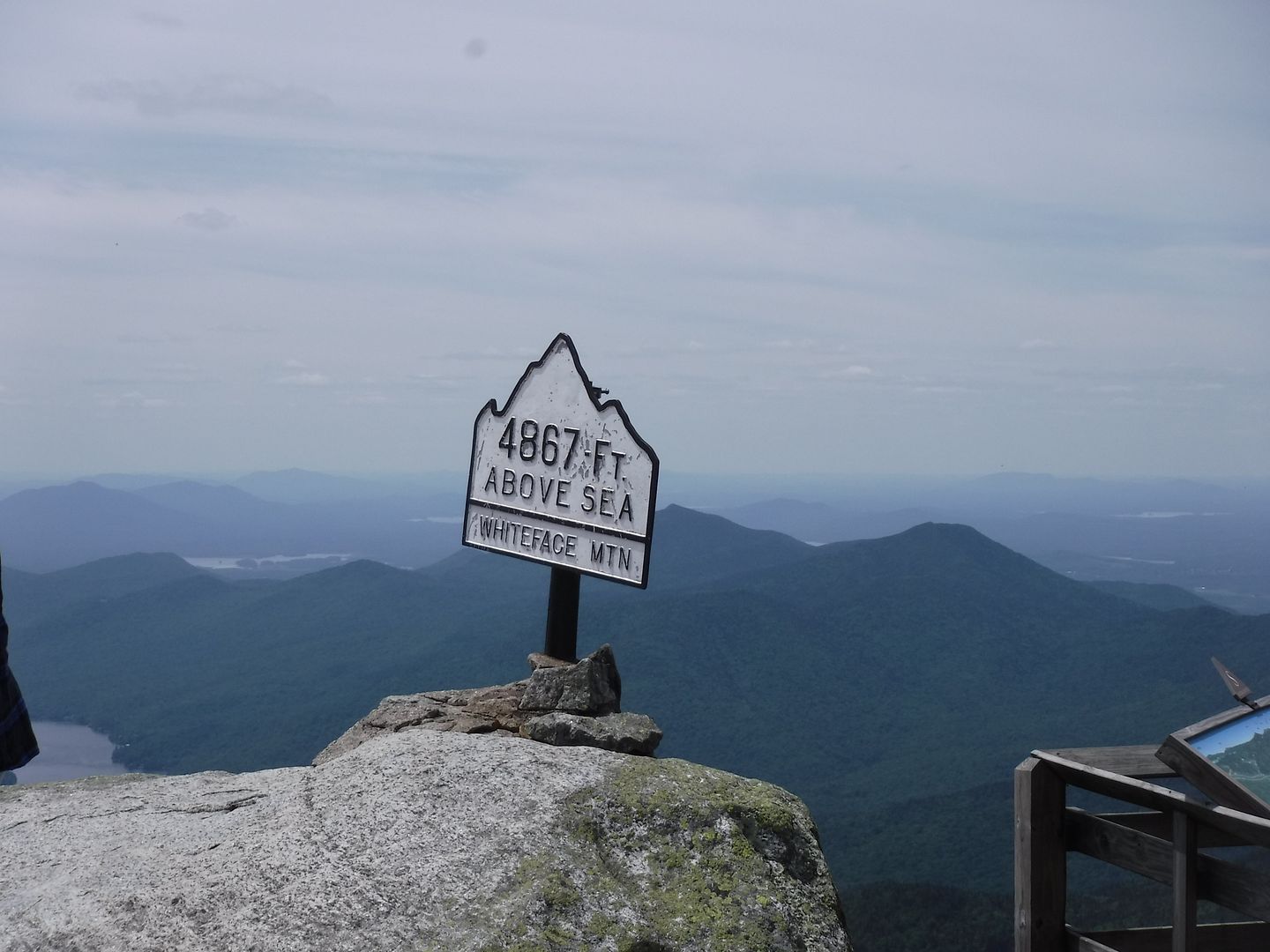 This is the Castle. You can walk up or back down from the top to here, or there is an elevator behind where we parked the bikes.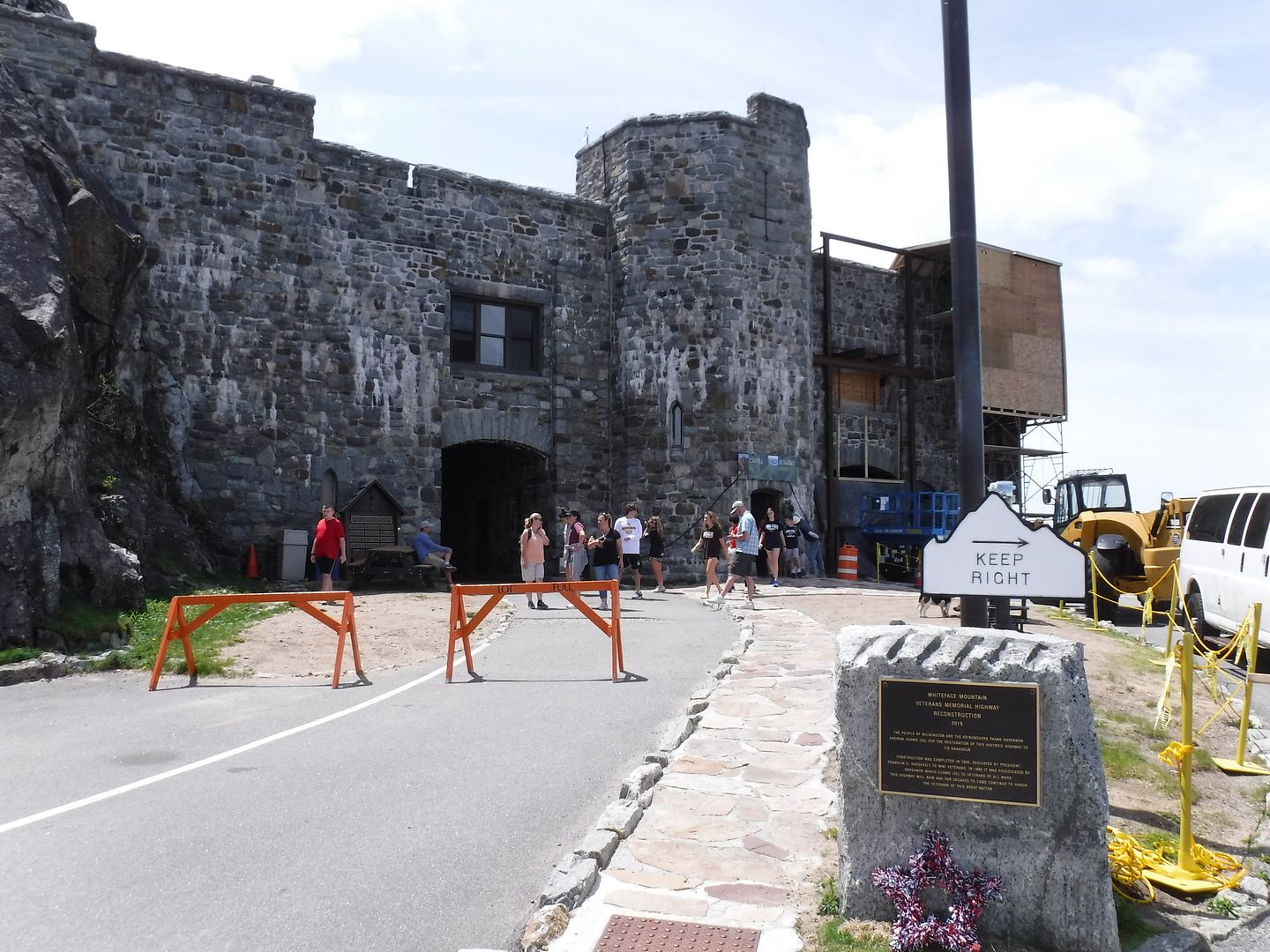 The weather station at the top, and a view from behind it.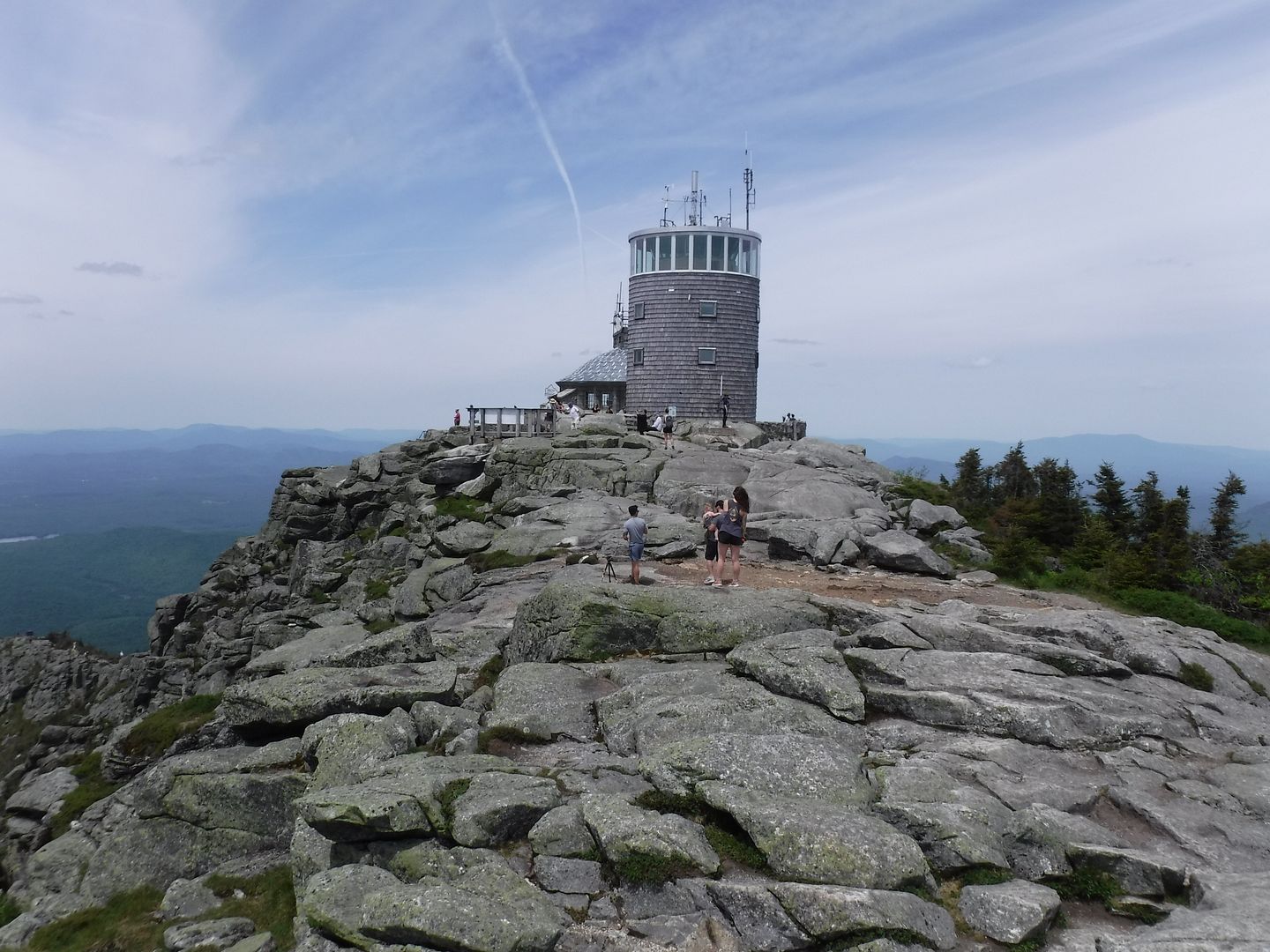 Lake Placid, site of the Winter Olympics many years back, in the background.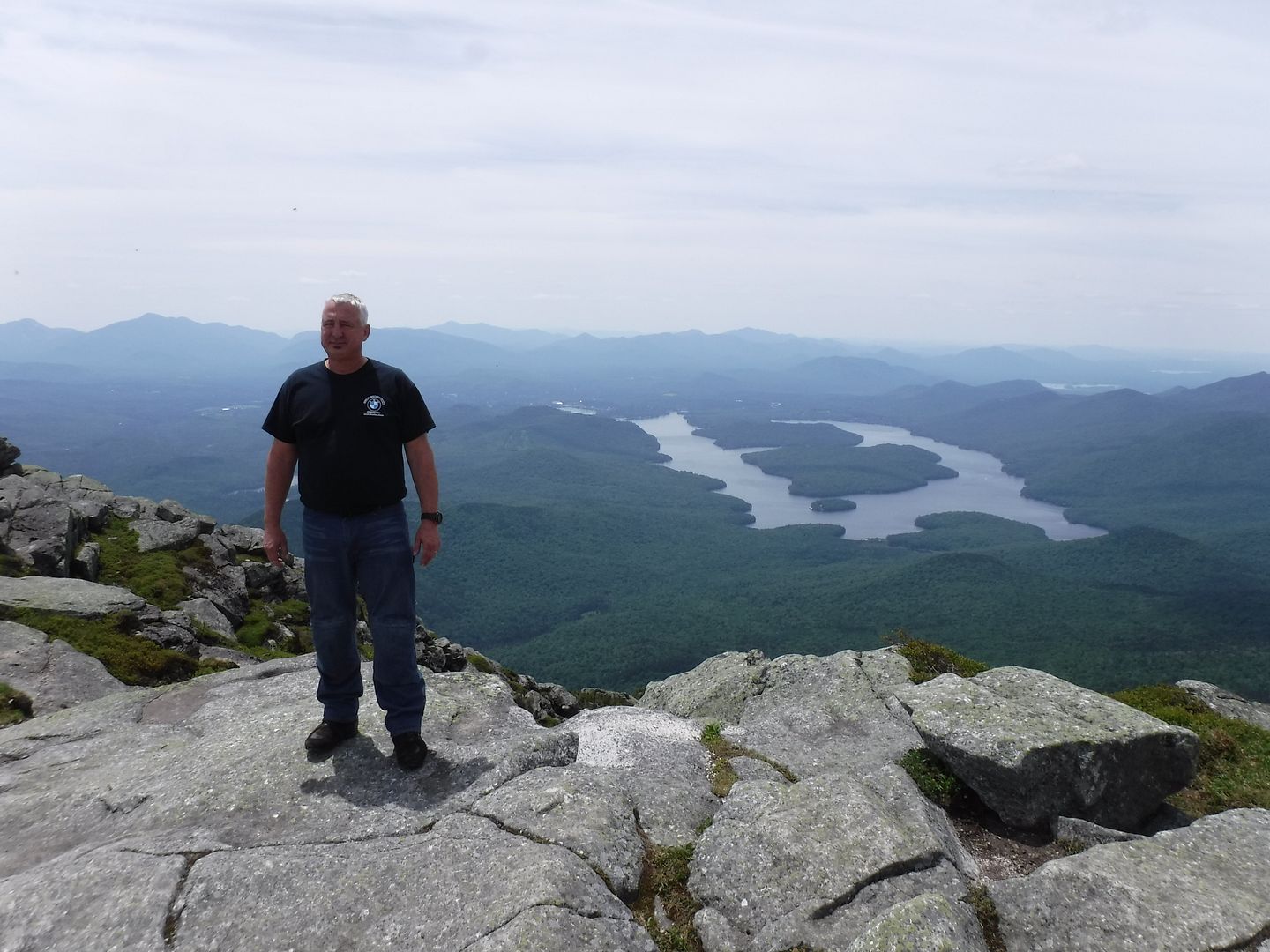 I heard the Rangers yell at someone to get away from the edge. Didn't realize I had taken a pic of him....and why they were yelling until later. Look closely, he is doing a handstand on the edge of the cliff...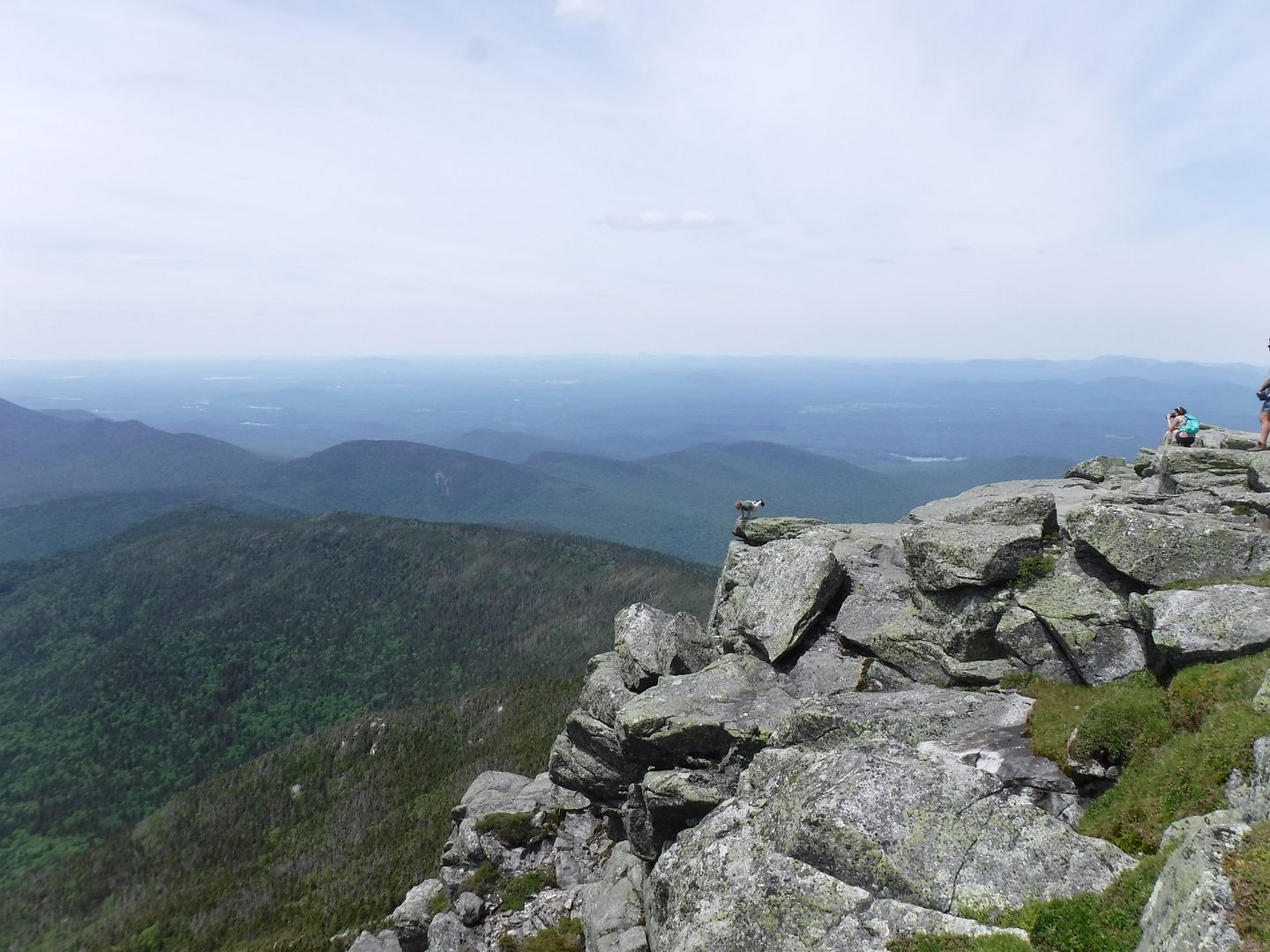 A pic of Lake George. We took a boat out for a dinner cruise. Best money I spent on the trip!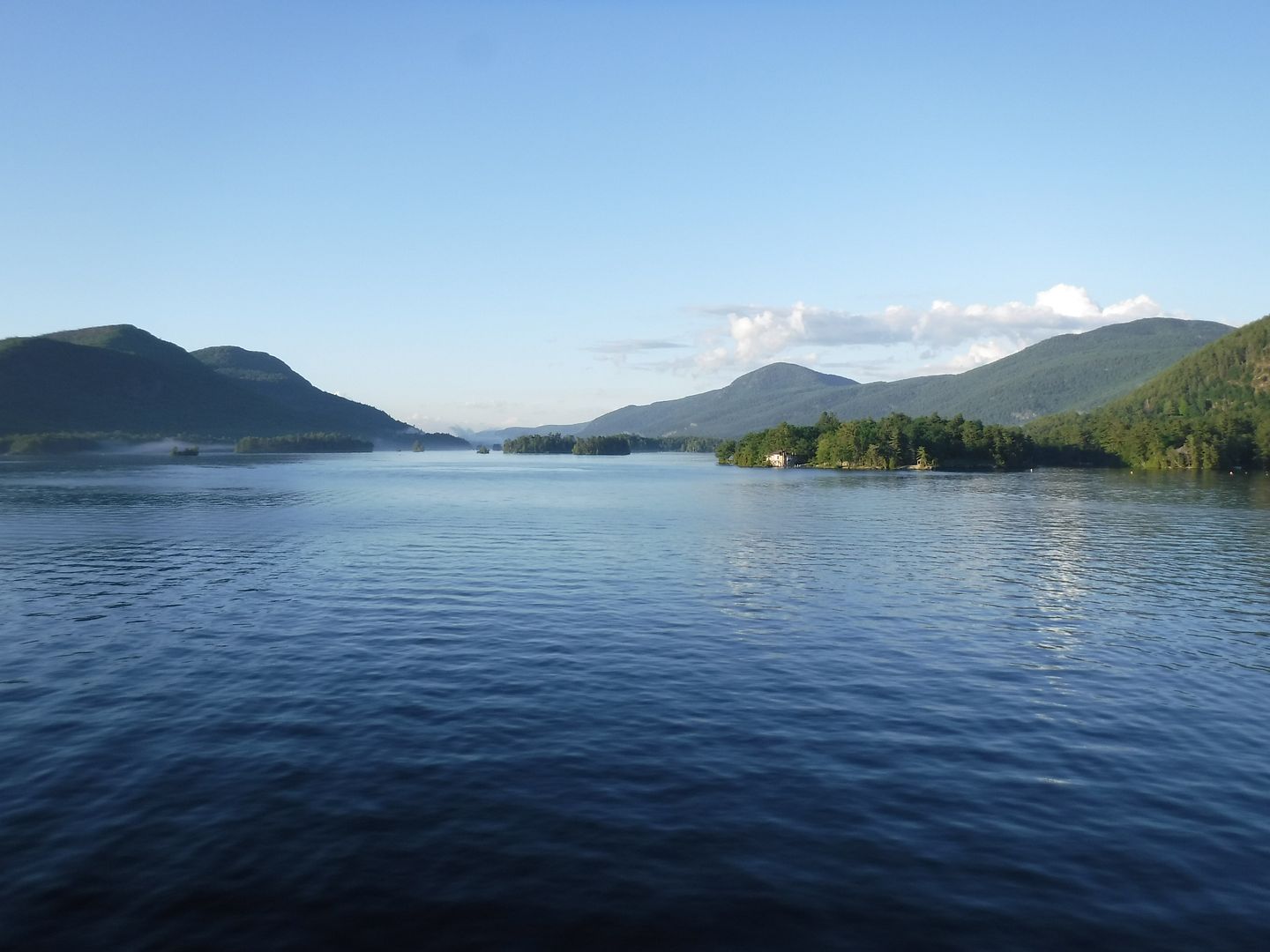 Riding in Vermont was quite a treat. The sign on the General Store says "Circa 1850". The countryside is exactly how I pictured it would be.