Discussion Starter
•
#1
•
Piece of aluminum angle bolted to the latch stay.
One of those threaded rivet thingies (because I had it) that you put in sheet metal so you can run a bolt into it, to act as a sleeve for the carriage bolt and prevent the sping from binding on the bolt.
Run the carriage bolt through the spring and the rivet thingy (bolt diam is smaller than the rivet thingy and moves freely of course) and the anlge.
Note: the carriage bolt nuts make it preload adjustable.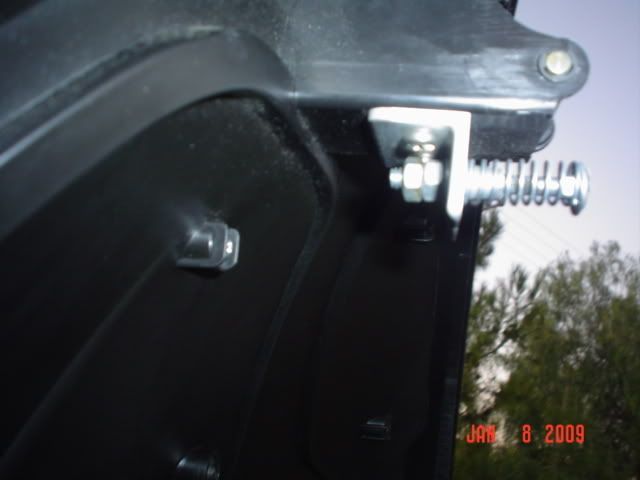 More views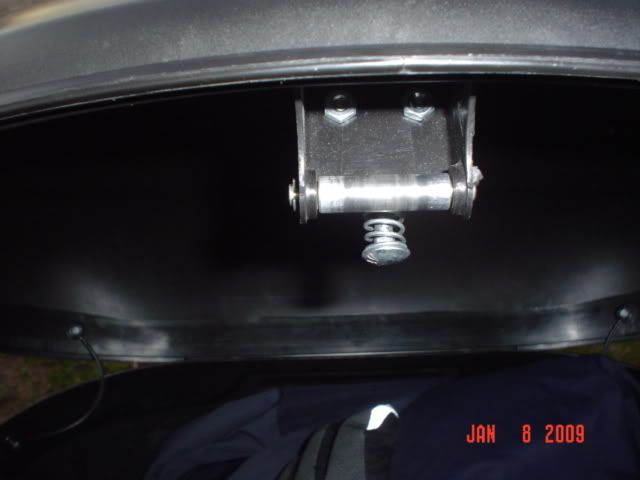 Carriage bolts lands on the top of the lock "tower". Give a light push to latch shut.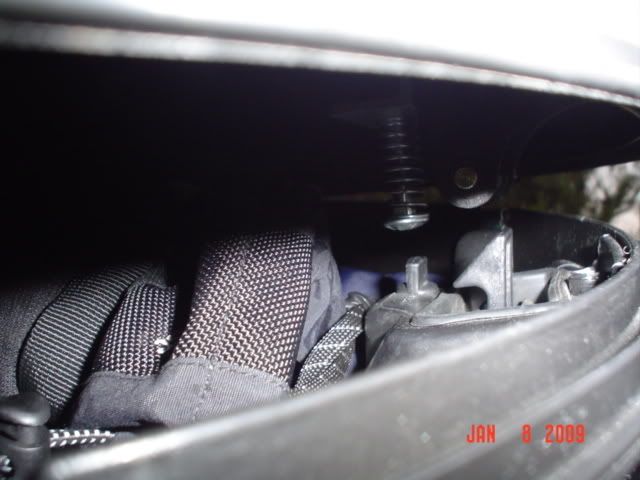 Turn the key and the lid pops open enough that opening it is a one handed operation.
Now all I have to do is figure out a way to not forget the key in the lock before I ride away.