Discussion Starter
•
#1
•
So, my heated vest stopped working while riding today.
When I got home, I measured the Powerlet socket with a voltmeter, and it read about 8.5 volts.
Strange...
I took apart the socket, and I found that the negative/ground tab had broken off cleanly from the socket body.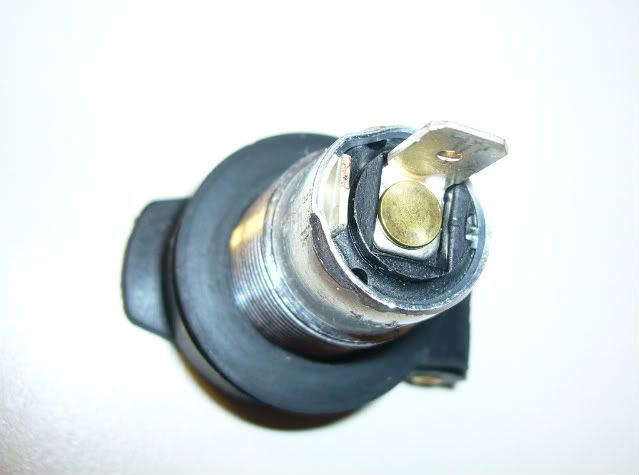 So, I started thinking about why this could have happened. It did not get bent or damaged during installation or otherwise, and I had everything sealed in heat-shrink tubing.
Then I remembered reading something in the forums about needing to avoid grounding to the bike's frame on V-Stroms, apparently because the main frame is made of aluminum and the rear sub-frame is made of steel. Doing otherwise causes undesirable side-effects of some sort.
The Powerlet socket threaded body is metal, and is bolted onto my mounting bracket, which is mounted to the sub-frame. Without even thinking about it, I completed a grounded circuit to the frame when I installed the socket.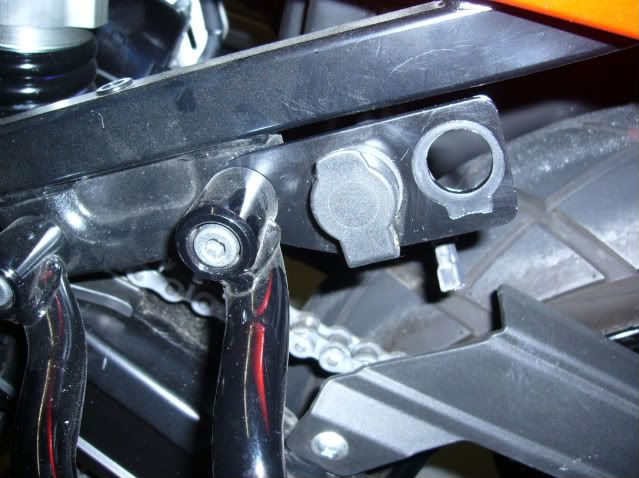 So, I have some questions...
1. Could grounding to the frame like this have caused the metal tab on the socket to weaken in some way, enough to cause it to break? There was no evident corrosion.
2. Has anyone else experienced issues like this related to grounding to the frame?
3. Any ideas on how I could fix this grounding issue? I could possibly make the mounting bracket out of plastic. It may also be possible to find a Powerlet socket made out of plastic. I want to keep the Powerlet plug-in capability, as well as the solid mounting method.
Thanks.