Saw a bunch of Vstroms out and about yesterday on my western side of VA tour.
Was a beautiful day and I could have stayed out later I'm pretty sure. Went from SWVA to danville and back up to roanoke and through jefferson nat. forest to new castle - newborn - and back into the corner of WV before going home.
Plus I managed to confuse my GPS a couple times. haha you KNOW you have confused it when the best way back to your original route involves 2 mountains and a dirt road with weeds growing in the middle.
Fun day!
Nice to be getting close to riding season again.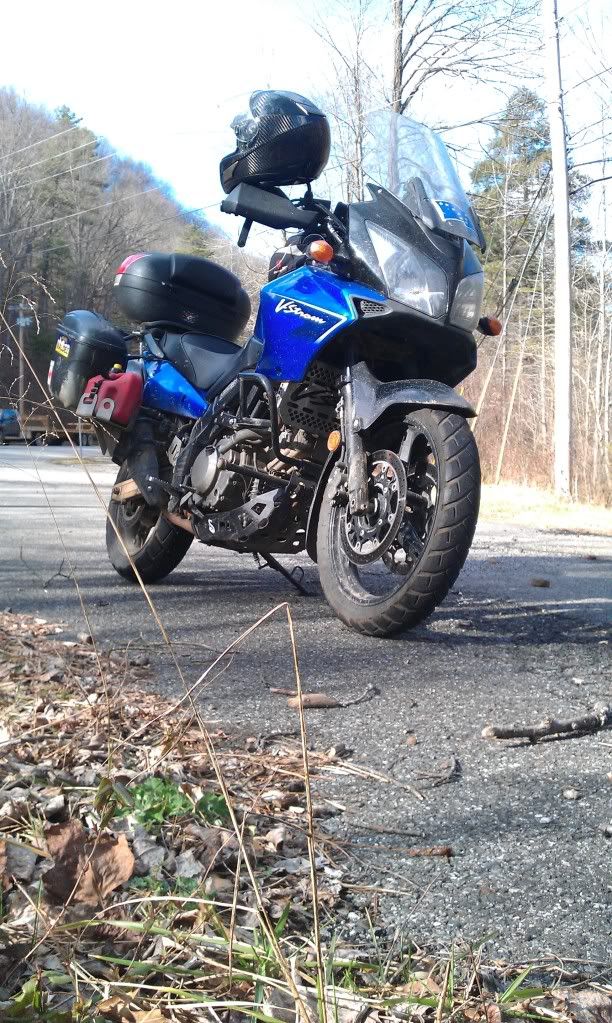 posing
Rt. 42 overlook just outside of New Castle VA.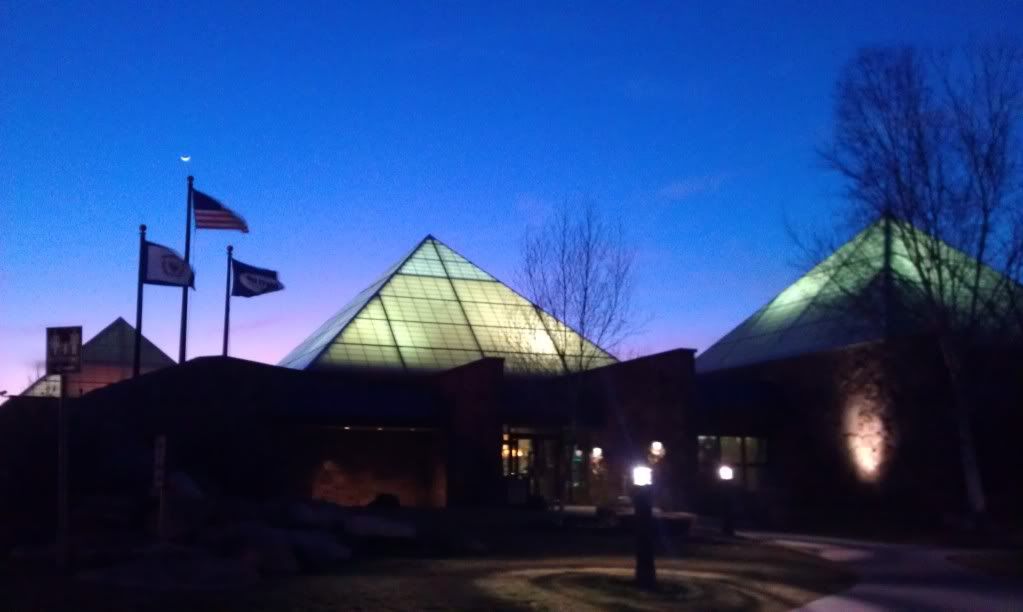 pyramids in WV.. how strange.