Discussion Starter
·
#1
·
Hello everyone. As I mentioned earlier, I live in Ankara, Turkey. There are a few hundred bikers around here, and about 20 or so VStrom's. On Sunday morning I went to the meeting point of bikers, a petrol station with a nice restaurant, a cafe and a garden to get lazy around. There was nobody there, so I decided to hit the country roads alone.
Only 30 miles out of the capital city, and I'm on the mountain roads. You can see a small village with a white mosque:
I stopped by a small pond with some BBQ'ers around: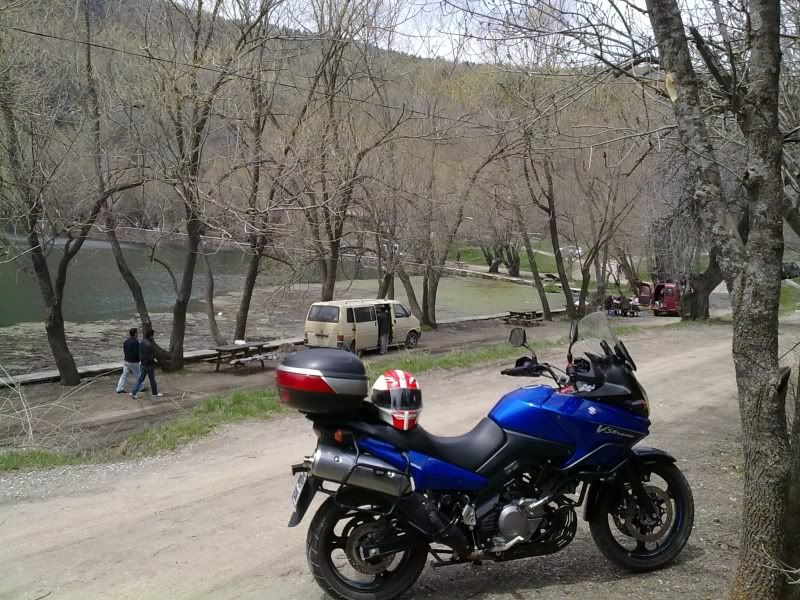 The spring hasn't shown itself yet, the elevation is some 4000 ft: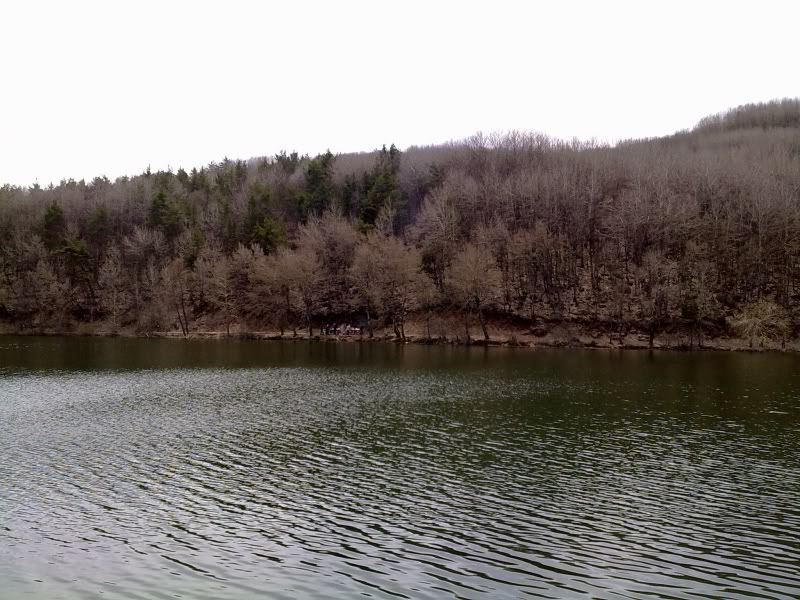 I continued to follow the road, with no GPS, no plan, no map. Just an idea of getting to the main highway which I guess some 100 miles ahead. A typical central Anatolian village: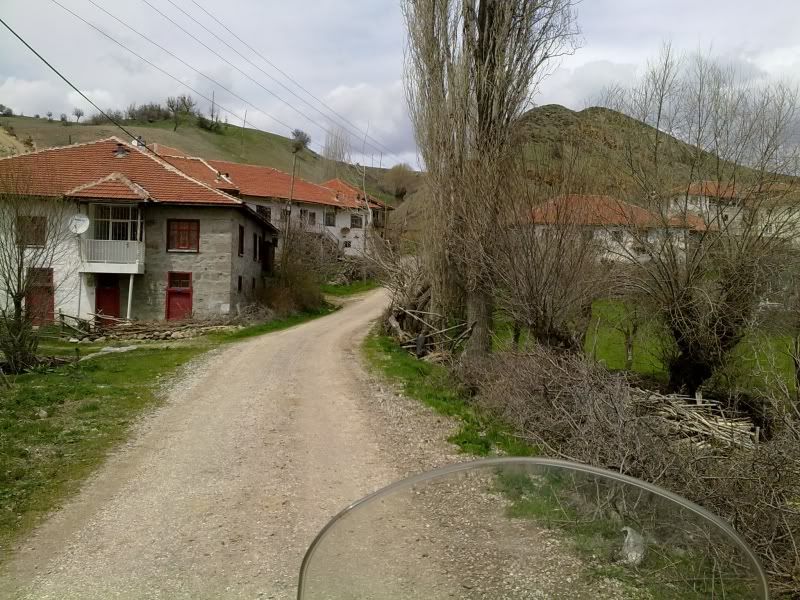 And another one:
Views from central Anatolia, to the north of Ankara: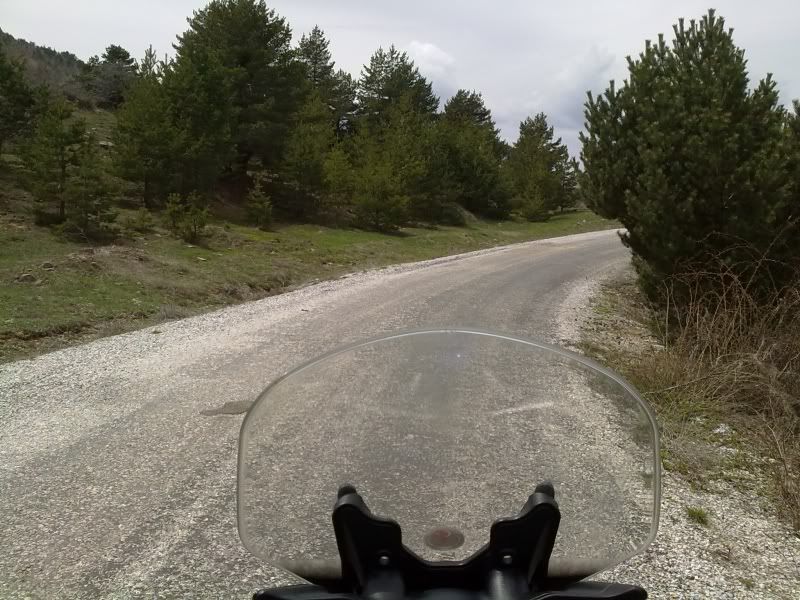 The elevation is now about 5.600 ft, and I feel a bit cold. The twisty roads looks nice:
But the road surface is covered with a loose layer of gravel, which makes it difficult to go downhill on sharp turns. The ABS is always active.
Only a few miles to civilization, and I'm following a small canyon. There is small river deep down, but I'm tired, hungry, and cold to stop for a nice photo. This is the opposite wall of the valley: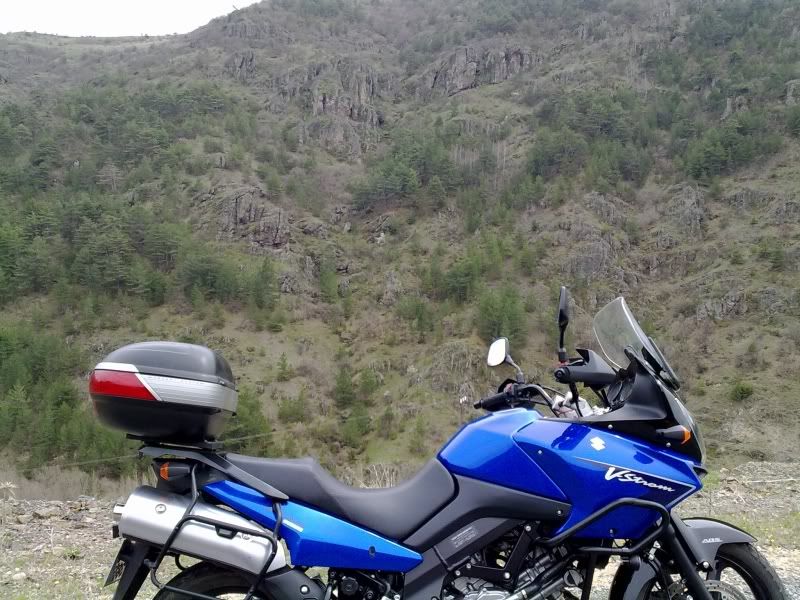 After a ride of 140 miles I'm back on the highway. I stopped by a restaurant, had a nice grill, and returned home on the straight, wide, and boriiiing highway.
The trip was nice, I've been to places where I've never been before. That's the soul of the Wee!