Today I was watching a great ride report, with many pictures. Something annoyed me, since theses pictures were, maybe 16 Mp, they are much larger than my screen resolution, and I had to always scroll to see different parts of the entire pictures . Anyway, since I am not very good to explain things in english, there are screenshot of what I see on my screen, and what I should see:
I see this on my screen:
The entire picture is this:
So I guess I should be able to configure some option to resize too large picture in that forum.
I went to options:
And tried many configurations here: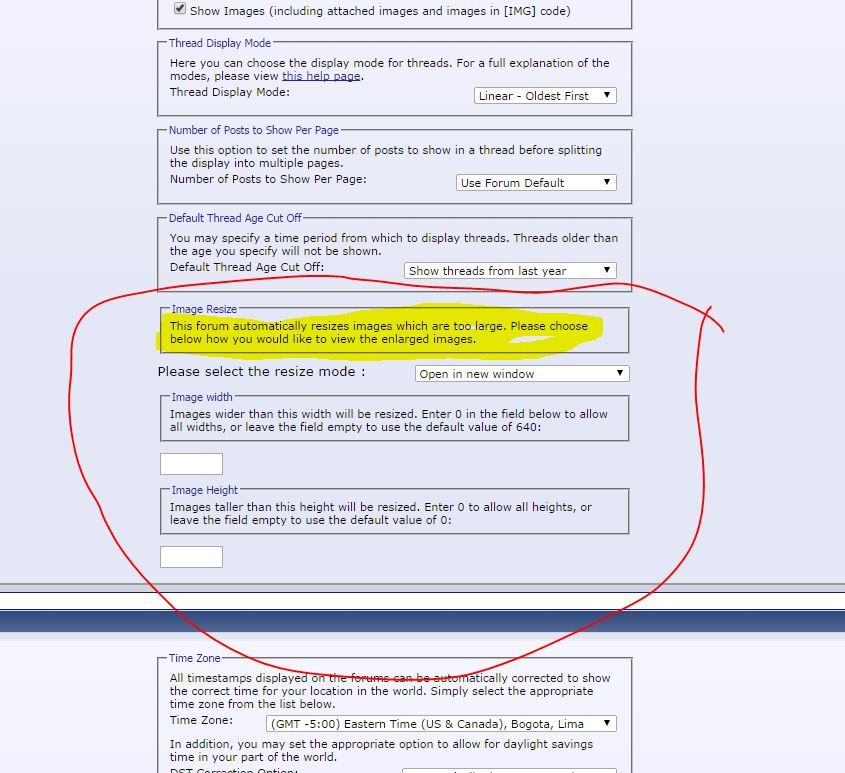 But whatever the configuration, it does not change the way I see thoses pictures on my screen.
Am I missing something?