Discussion Starter
·
#1
·
Hey all,
Been nosing around the forum for a while, figured I'd introduce myself.
I have a black L1 DL650 and love it. :thumbup: Such a versatile bike.
I live in the Adelaide hills, and ride to the city every day for work, so it gets a good work out, I have put about 3,500kms on it in just over a month.
I have had a number of bikes before the wee, GSXR1000, TT600 Belgarda, VT750, GPZ750, ZZR600, and I must say that the DL has to be my favorite hands down.
Couple of niggles that are being rectified, the standard bar gives me the :furious: so today I picked up a Renthal Fatbar, which I will fit on Saturday. And I started playing with screen designs the other day to rid myself of the nasty wind buffering.
Anywho, hello to all out there, now for some pics.
The back road home :yesnod: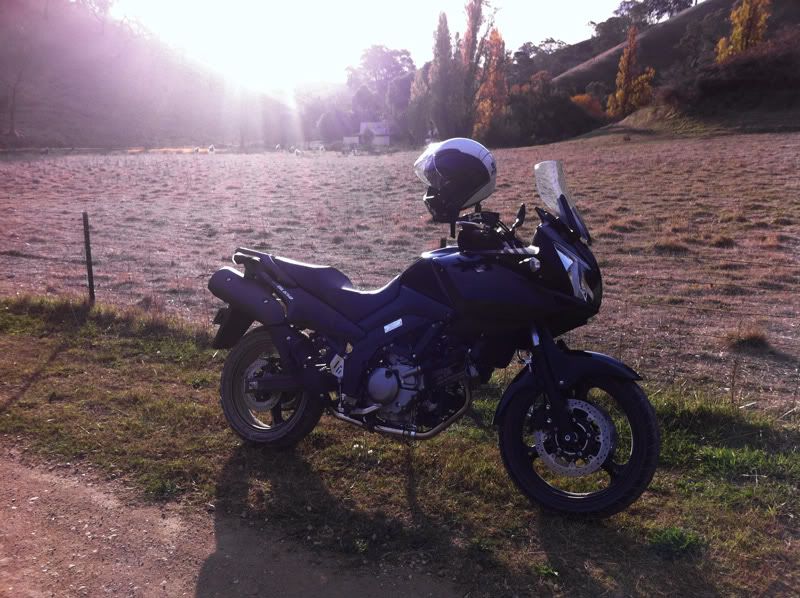 The first screen design, trying some different shapes and bends to get one I really like.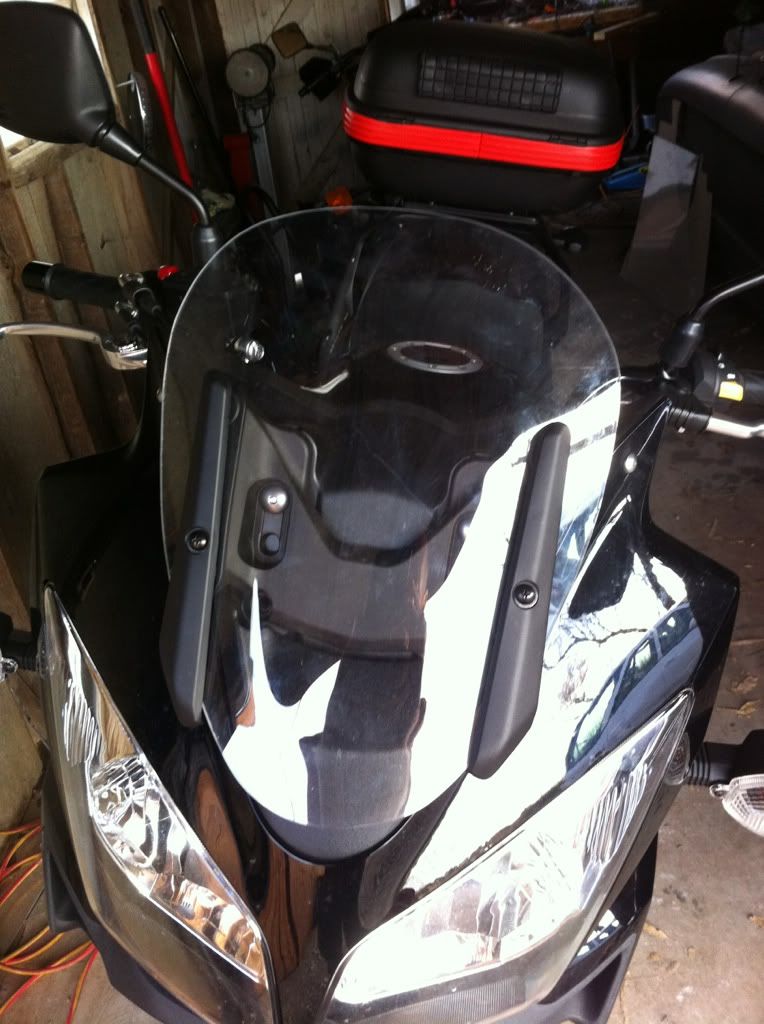 Fatbar
I have also started working out what is needed to make it into a thinstrom, I have a TIG welder and some metal skills so a bashplate, and crash bars are also in the pipeline.