Discussion Starter
•
#1
•
I have wanted for a good while to build a pair of tool tubes to fit under my top box but it could not be done on my Wee because of the turn signals, there is a lot more room on the V2.
I purchased some 100mm rectangular plastic stormwater down pipe and some sockets for end caps.
I used snips to cut inserts from the side of the pipe and used a grinder to clean up the edges and make a good fit.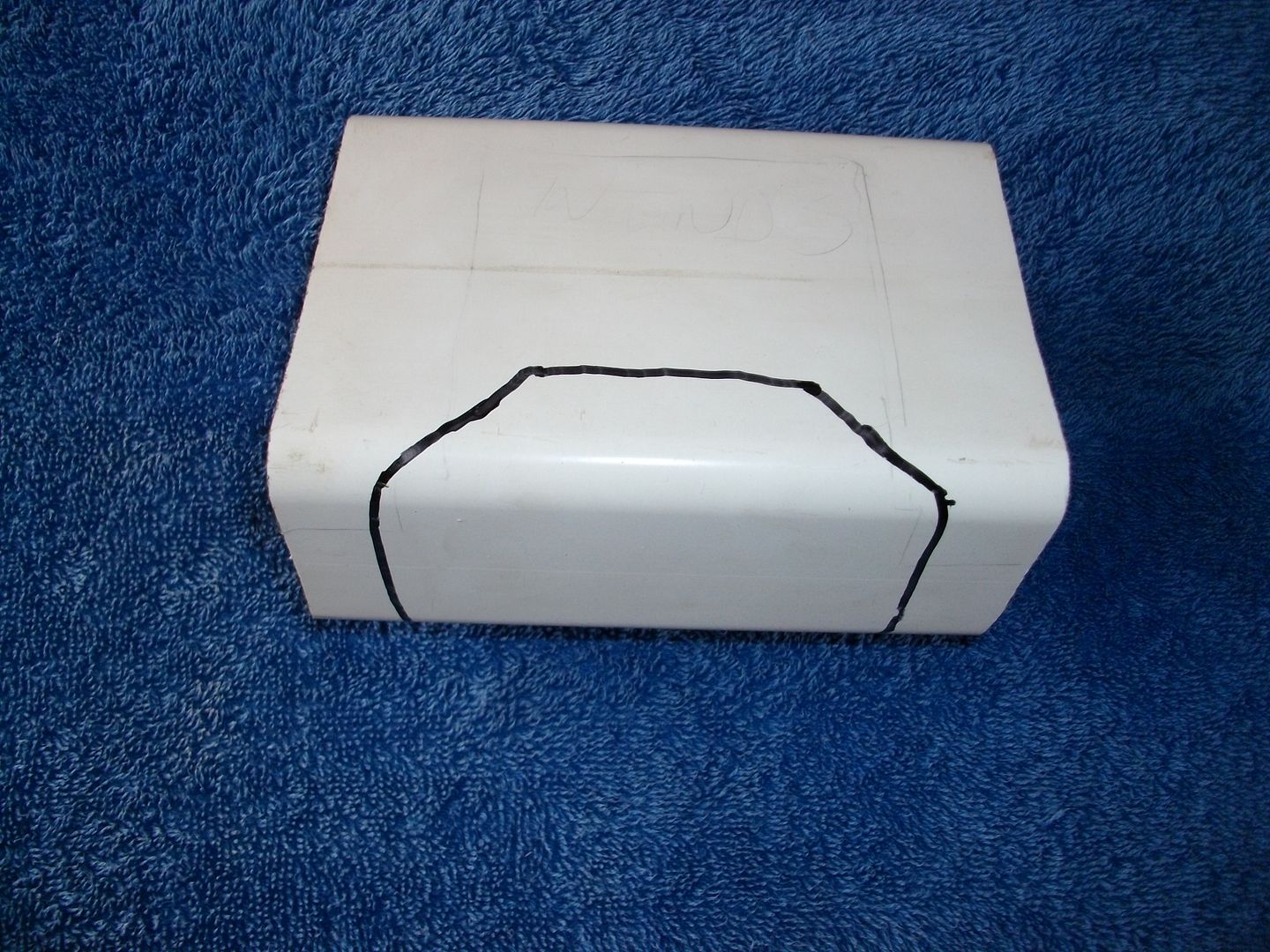 This is glued into the socket to form a end cap.
I also fitted a lock.
The end of the tube is shaped so the end cap will slip all the way home, it also has a grove cut for the lock to swing into.
I have built one for each side but I can swap them out for a small fuel bottle if required.
When working with this PVC stuff I recommend using the priming fluid before gluing as it etches the surface to give the glue more bite and rivets could be used for extra support if you think your glue job sucks.
I also wipe the pipe down with the fluid to help the paint stick.