Discussion Starter
·
#1
·
I have never replaced a rivet-type chain before but I did my best to follow the various online guides for replacing the chain on my 2006 V-Strom. I think I messed this up and would like your opinion.
A
Pit Posse chain tool
was used for the job. I believe I over-tightened the plate when I pressed it on and now one of o-rings is "squished out" slightly. I called Drive Systems USA and they said that with use, the plates will sometimes loosen slightly and allow the o-ring to back in. They recommended I put 100 miles on the chain and see what happens.
First, did I mess up the link by overtightening it? Second, did I expand the rivet enough? Here's some pics: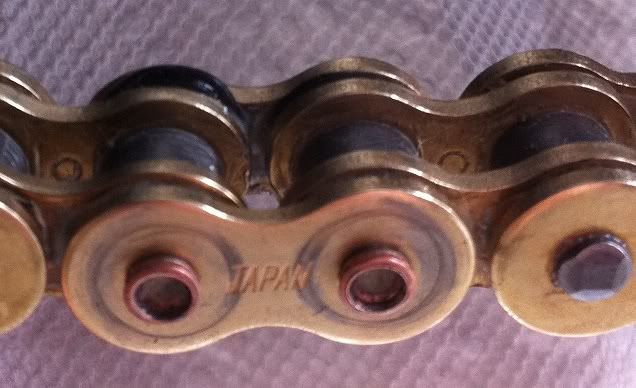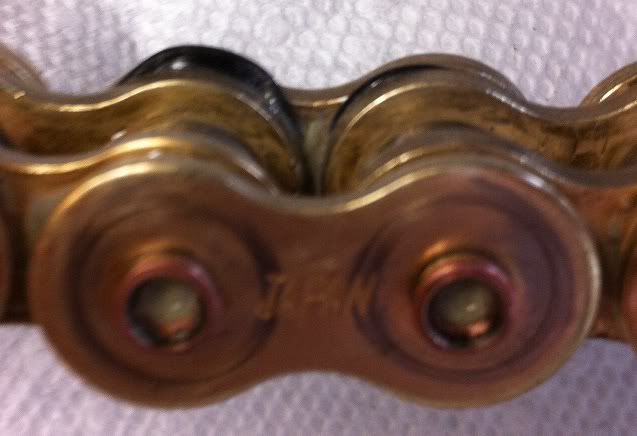 A view of the opposite side: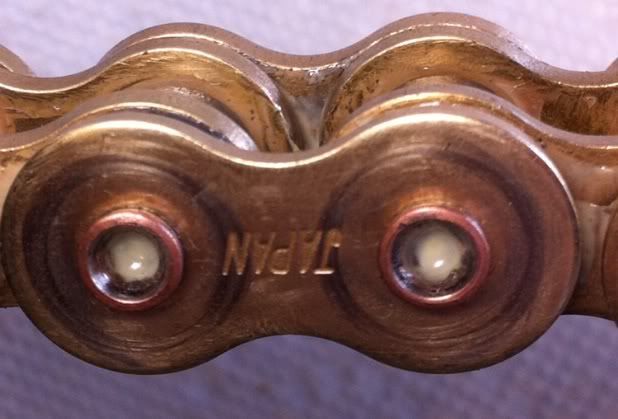 What have I done? What should I do now? All advice and comments are welcome. Thanks.