Discussion Starter
•
#1
•
The weather was decent here in West TN today. 70ish, a bit overcast, but still nice. Finished up at work early and hit the road. No real plan, but after covering a 100 miles of two-lane, I ended up at the Hatchie Wildlife Refuge viewing area.
(info)
None of the roads I went down were paved. They were all gravel. (my route is the red line)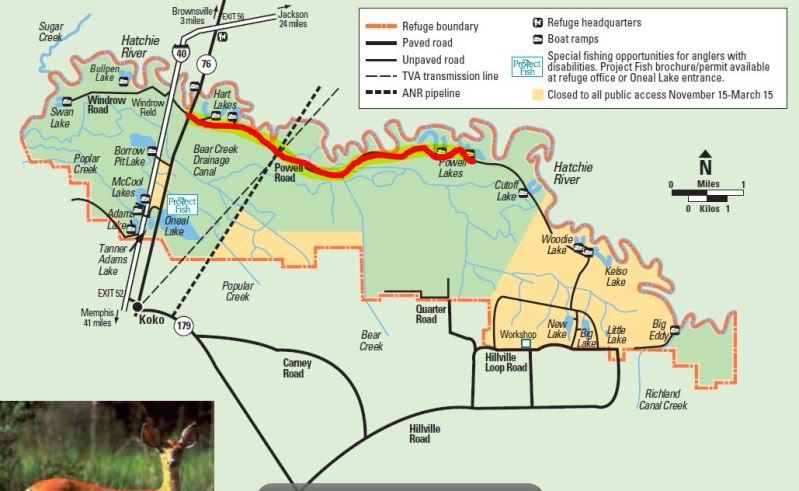 Lake side photo. (pre crash)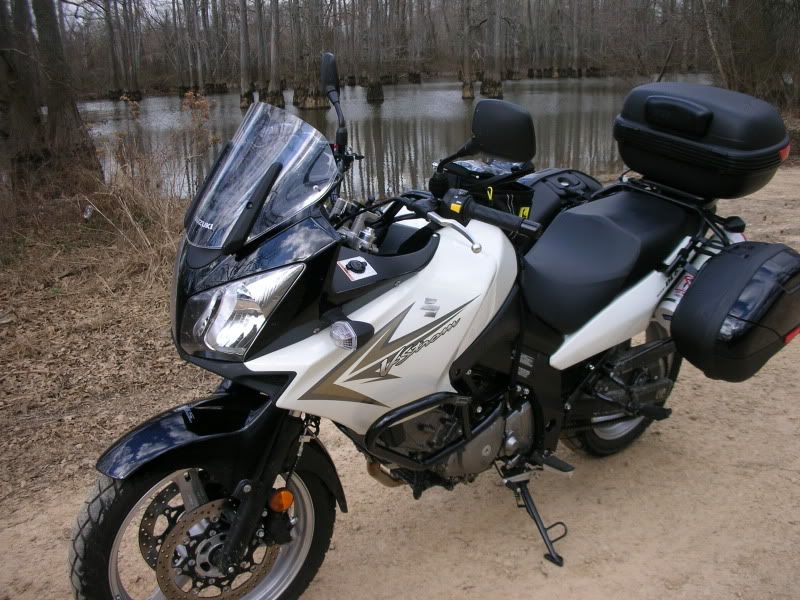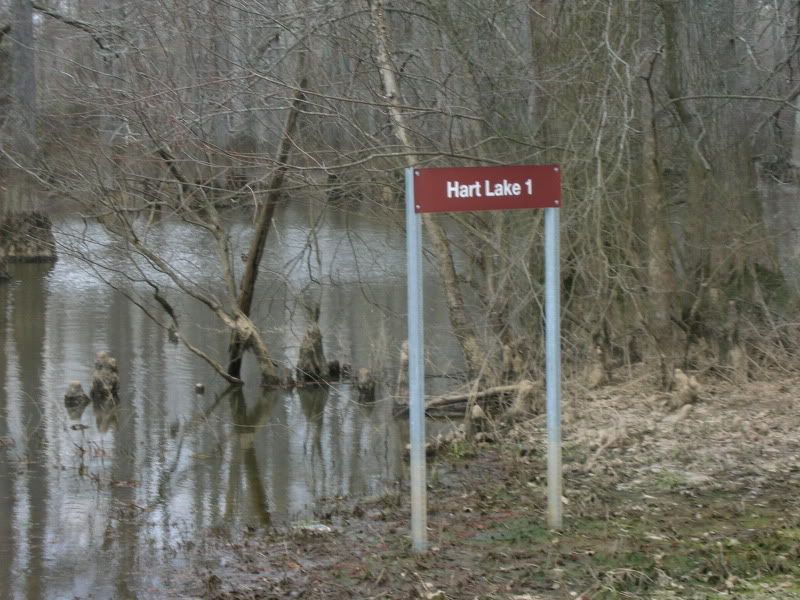 More road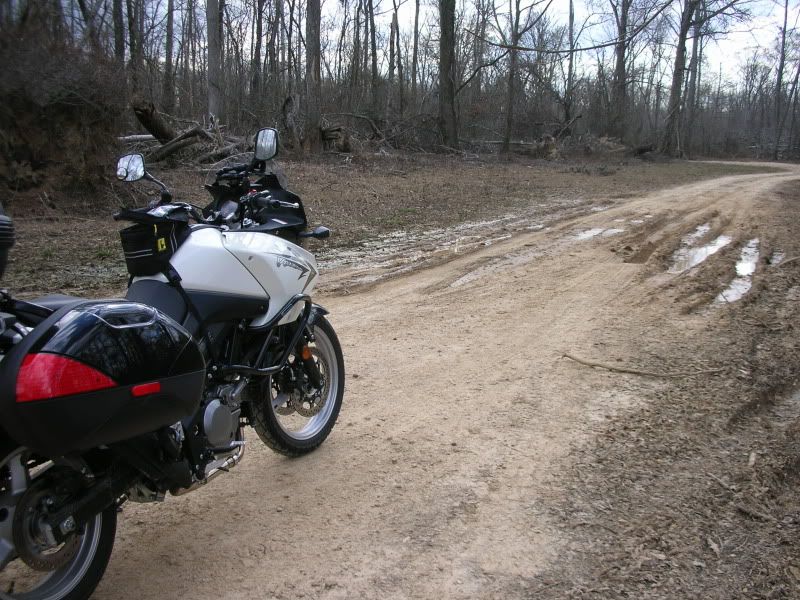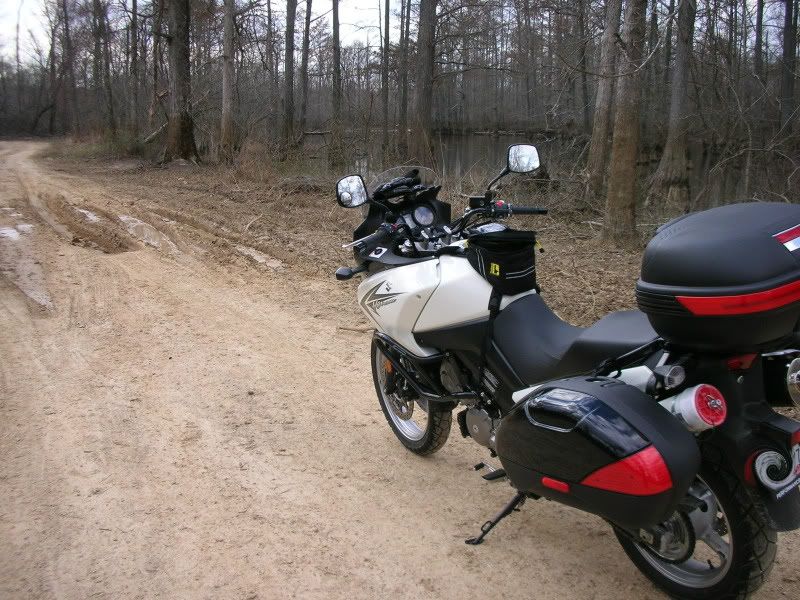 Got some nifty new SW Motech crash bars yesterday. Had no idea I would get to test 'em so soon!
The Strom got sleepy and took a dirt nap here: (it was a bit more muddy than I thought)
I've read that they were rather lazy and like to take naps often.
Mine was smart and decided on a nice soft spot to take a snooze.
Easy to see what happend. I was turning around and... Wheel spin, too late, too heavy. Squish. 0.0001 MPH.
Still more fun than being at work
Post crash photo: No broken signals, no damaged side cases, no scuffed plastic, no nothing...I did have to re-adjust the left side mirror, but that was about it.
Dirt!
The end.