:thumbup: Hi Everyone, The SV Racing Parts, Galfer Super Sale on Brake Pads is Now on,
Galfer Pricing is lowered and so is our StromTrooper Discounted Pricing, Save an easy 10% and get Free Gifts and Special Offers at the same time.
I was the very first StromTrooper to bring Galfer to my fellow Stromtroopers and have worked hard with Galfer for almost 10 years now to get us all great products and prices and provide SS Line Kits in Custom Sizes Saving All Stromtroopers the Custom Line Fees on the Lifetime Guaranteed Galfer SS Brake Lines Kits on all of our bikes
Buy the Fronts at our Regular Price and get a set of the Black Semi-Metallic Rear Brake Pads Included for Free for as long as they last.
Email me Directly at
[email protected]
or visit me at
SV Racing Parts | Your source for the best SV and VSTROM motorcycle parts
and I will get you looked after right away,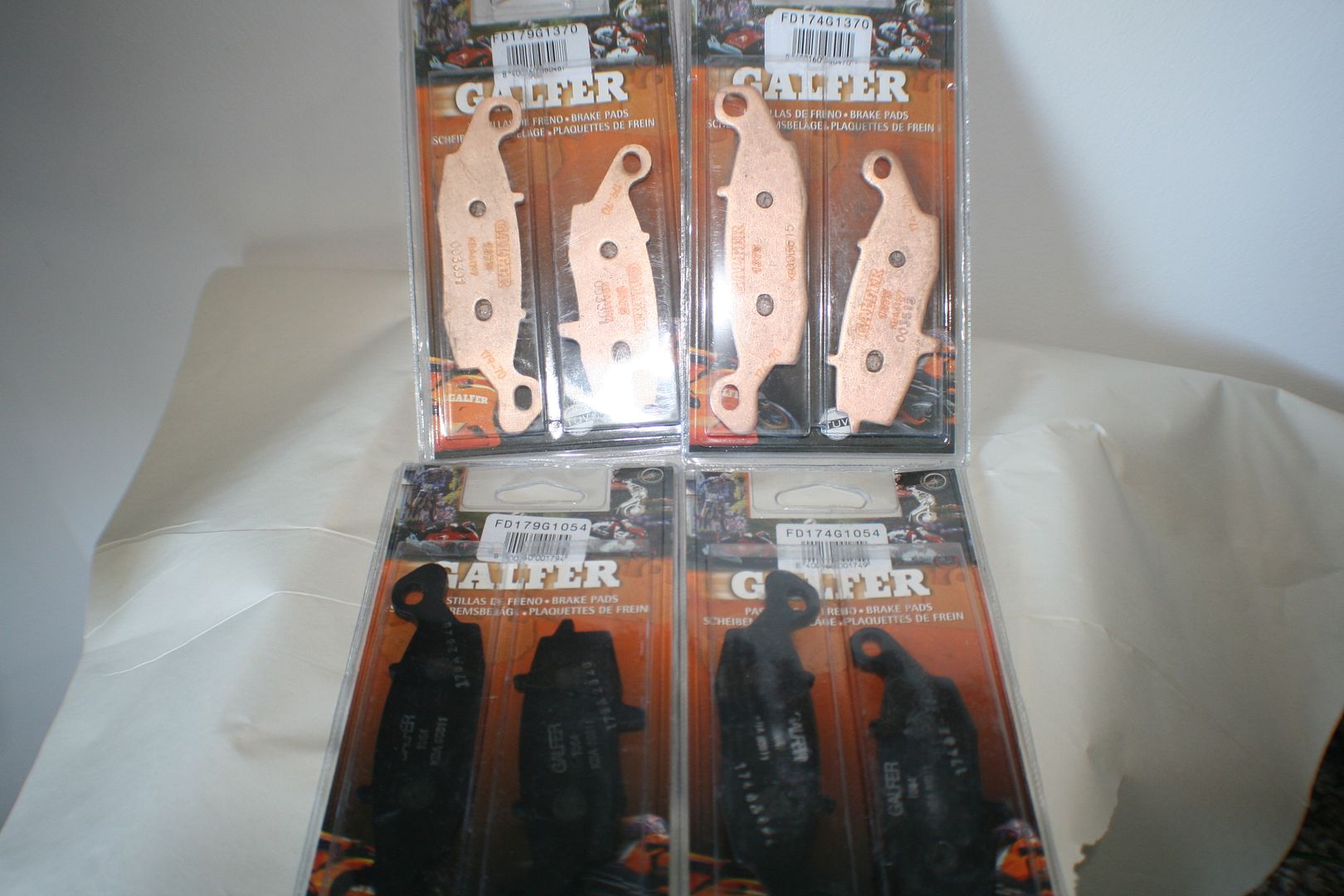 Let me know whenever you are ready, I will be here to help you,
As a Spring is Around the Corner Special Bonus;
You can Also
Request a Free Balaclava for riding comfort on cooler days or evening rides
by Emailing me, No PM Please at the time of your order.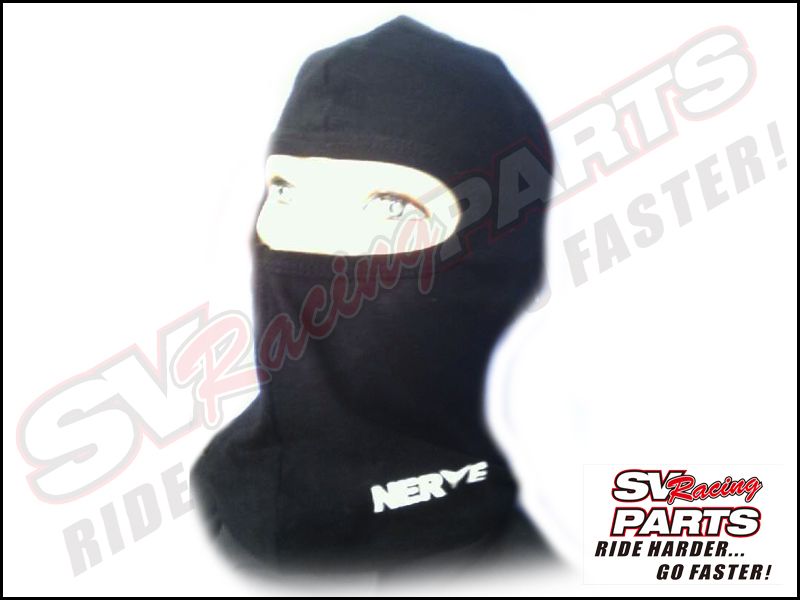 As a super Bonus to the end of February;
You can also order The Custom Made SV Racing Parts, 12 - 19mm Hex Axle Tool to be shipped to you with the Galfer Brake Pads for only $5,
A superb Custom Machined Tool at less than dealer cost to Help Out and Serve My Fellow Stromtroopers. This is the best and most compact hex drive attachment made anywhere for our DL650 and DL1000 Front Axles!!
Our New SV Racing Parts, 12 - 19mm Hex Axle Tool for the DL650 and DL1000 Models features plated steel for corrosion resistance construction and 3/8 Drive for use with socket sets or air tools.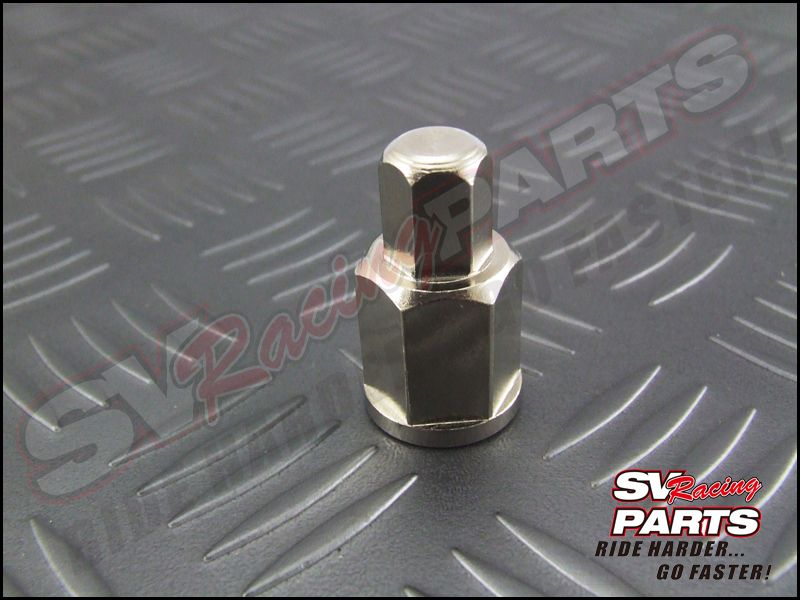 This is the best system available combining the Hex Axle Sizes our DL650 and DL1000 bike models into One Awesome Tool that is easy to carry and use anywhere.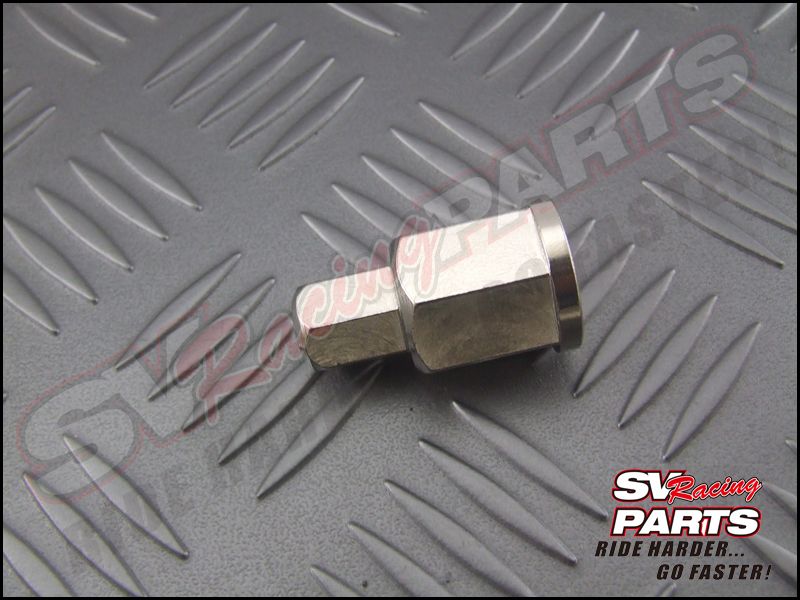 These are all excellent parts that will serve you well,
All the correct superb Galfer Brake Pads for our bikes are here in stock in both the more assertive HH compounds and the very effective Black compounds for Stromtroopers looking for positive but more forgiving stopping power in wet or adverse road conditions.
The Black Compounds are excellent for newer riders, superior to OEM brake compounds yet forgiving in the wet or slippery situations,
I am also stocking and highly recommend the correct SS Banjo Bleeders for our Front Brake Master Cylinders for us as well,
They allow you to bleed and Maintain your Brakes from the Top where the tiny air bubbles migrate and remain trapped in your Master Cylinder contributing to the spongy feel that periodically develops in your front brake lever,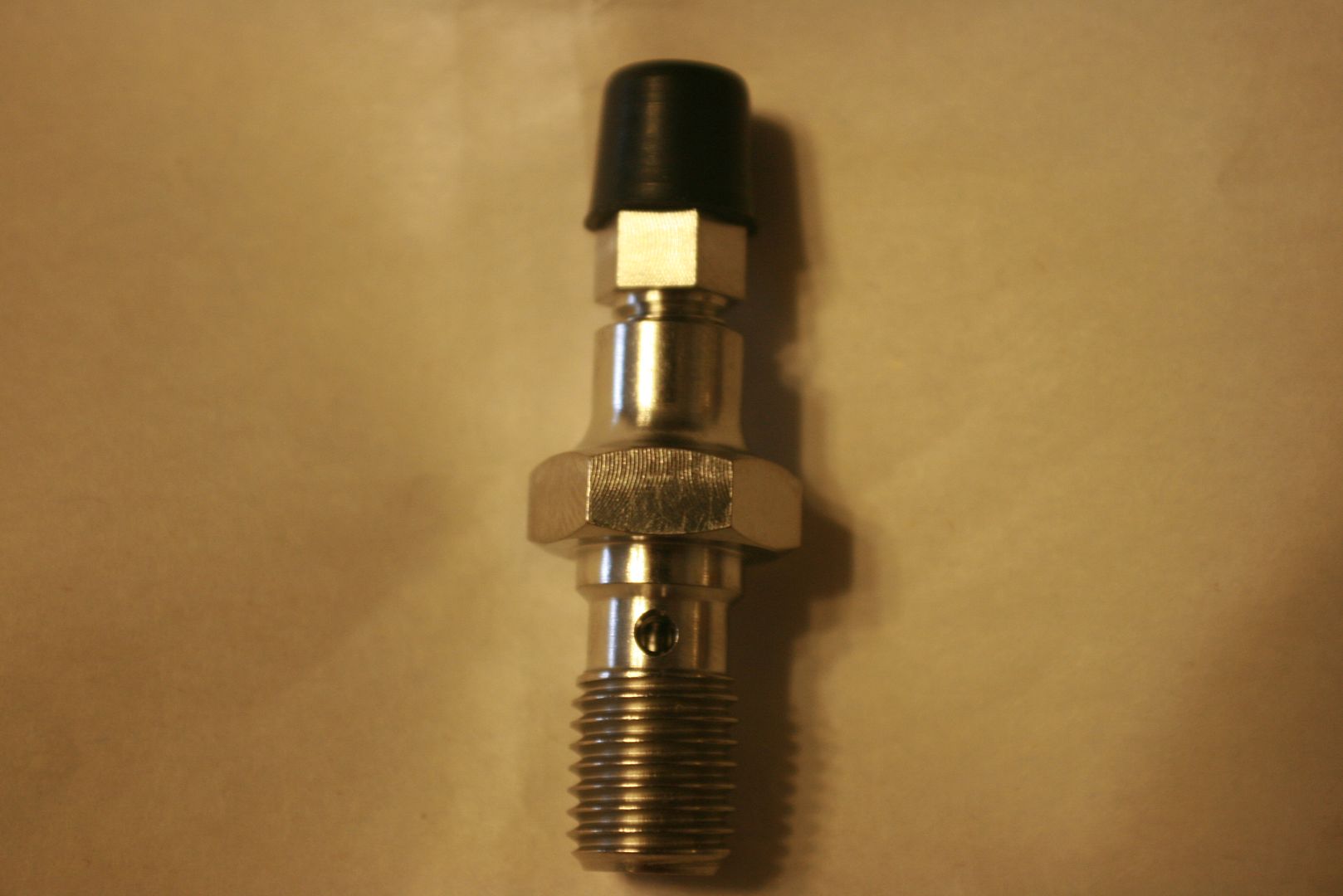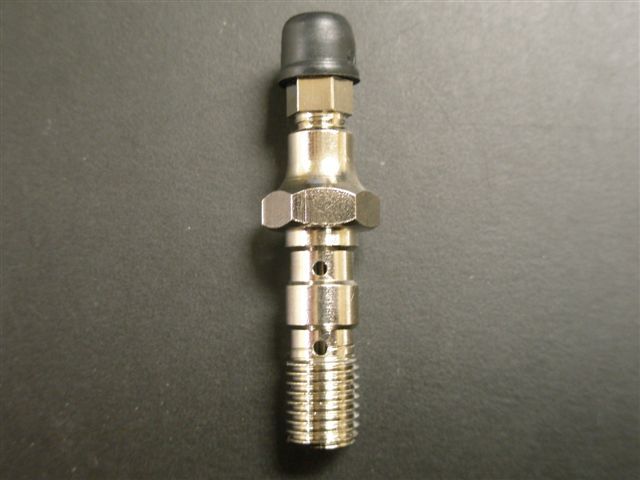 Your Bike and your Brakes will Thank you for installing it,
I also have the full Front and Rear SS Lines Kit for the DL650 abs that completely converts all your Front and Rear abs brake lines to SS,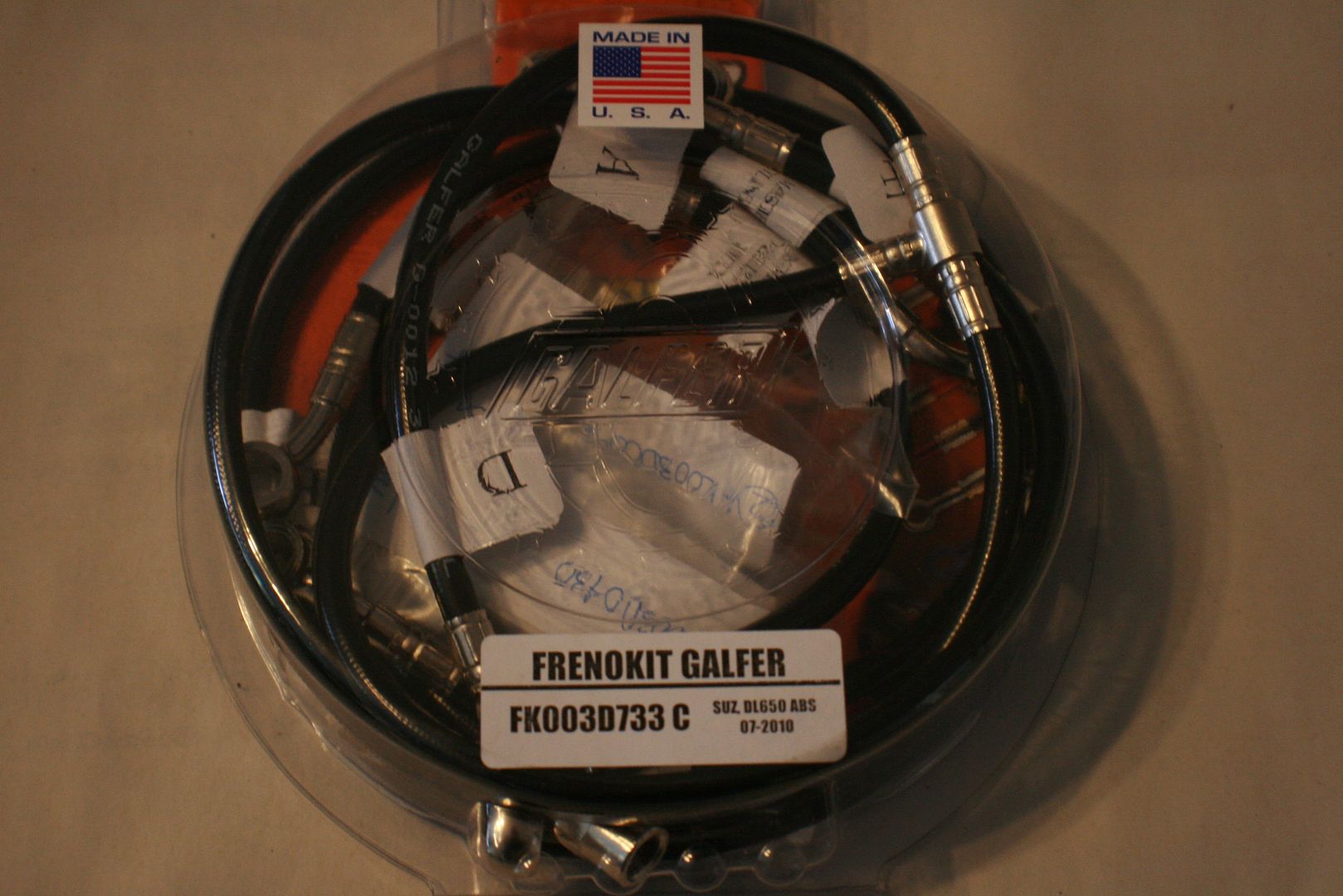 These include the SV Racing Parts, private part number, Galfer Extended Black SS Top Front Brake Line Kits for DL650 abs that you install and use any of the Handle Bar Risers or Aftermarket Bars on the DL650 abs models.
If you have DL650 abs you need to exchange the Front abs Brake Line in order to safely install any of the handle bar risers including One up or Up and Back as Suzuki made these lines shorter than non-abs DL650 or DL1000 models.
I worked together with Galfer to develop the private part number Extended Front Brake Lines for the abs when the abs model was first released in 2007 and have been providing these to my fellow Stromtroopers ever since,
I also have the patented GenMar Handle Bar Risers here and ready for my fellow Stromtroopers,
I also Stock the SS Clutch Line Kits for DL1000 members, These will make your clutch throttle control maneuvers like slow speed parking lot U-turns, walking speed straight line slow speed traffic control, and so much more far easier,
I also have the Black SS Rear Brake Line Kits and the Black SS Front Line Kits in both Standard Length and +2 Extended Length for bar swaps and Handle Bar Riser installations in stock and ready to ship to you today,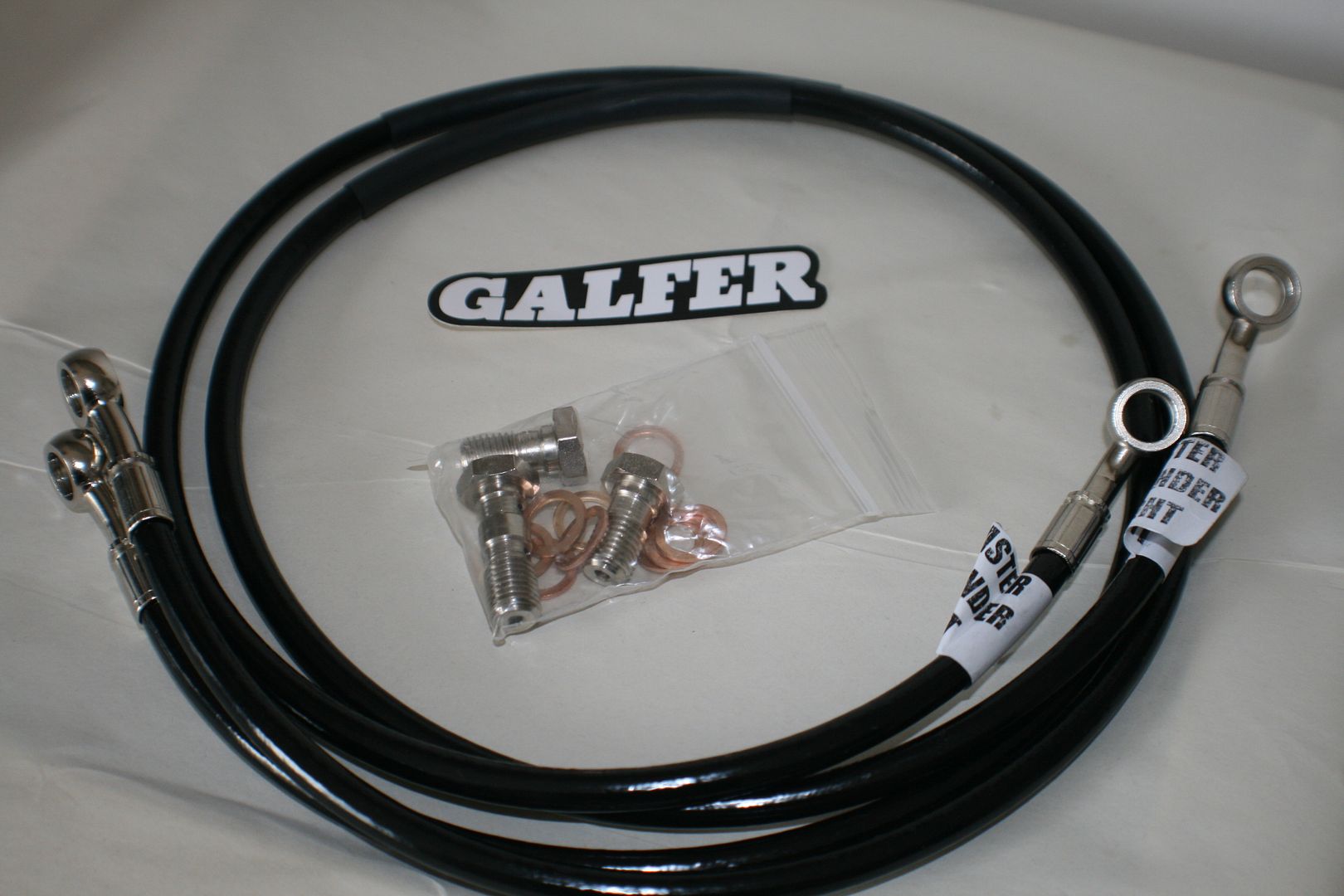 Enjoy the ride, and best regards,
Blair