Discussion Starter
•
#1
•
This was pretty easy; the instructions aren't bad, if a little ropey. The drawings are a bit naff. However you would need a degree in stupidity to mess it up even with the artwork lacking Van Gough's deft touch.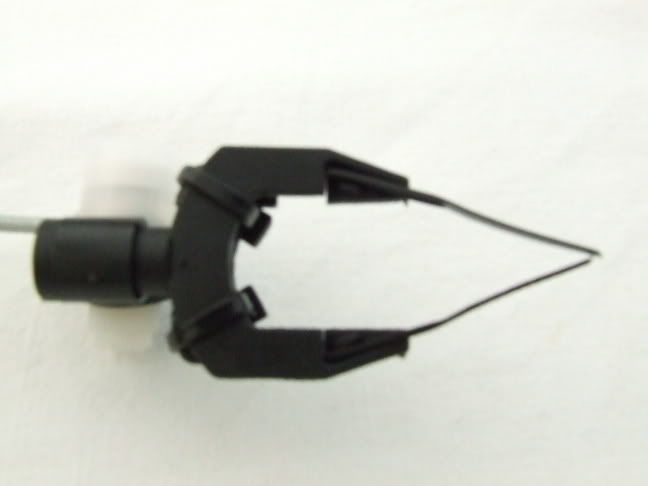 I assembled the head before I started taking pictures, but you lose nothing by not seeing just the bits. You do need to be gentle when fitting the ends of the cable ties to make the oil guides and tightening the ties that hold it all together.
Bending the wire that holds the head is not as much fun, it gets scratched and a bit knobbly after all the dips and turns are made, and you need to take account of the extra millimetre the feet add to the basic fit. In retrospect I should have put insulating tape around the jaws to prevent abrasion.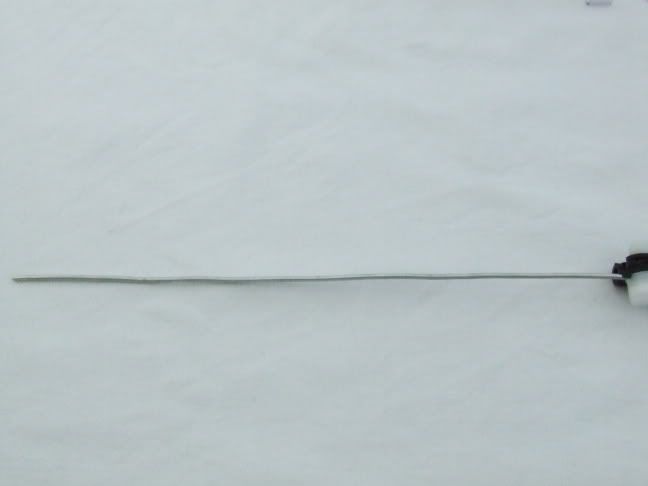 I added the third foot to the top of the swing arm to keep the wire off the Ally (Aluminium) and in doing so created (accidentally) a nice little run for the feed tube, which takes it well out of harms way. I'm going to put some more ties round the wires like little bumpers, again just to keep all the wire off of the frame.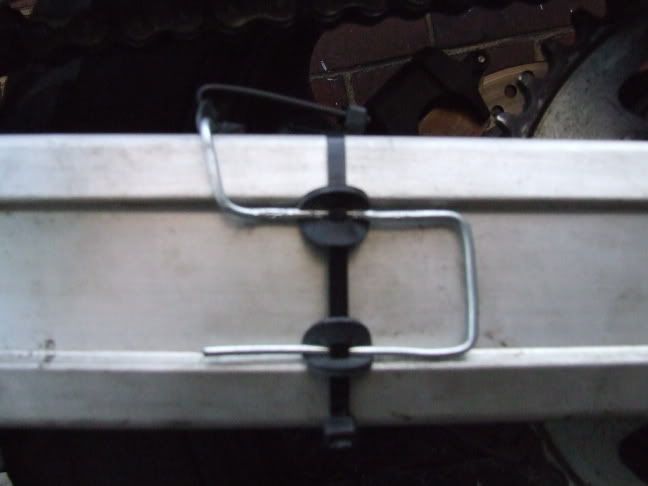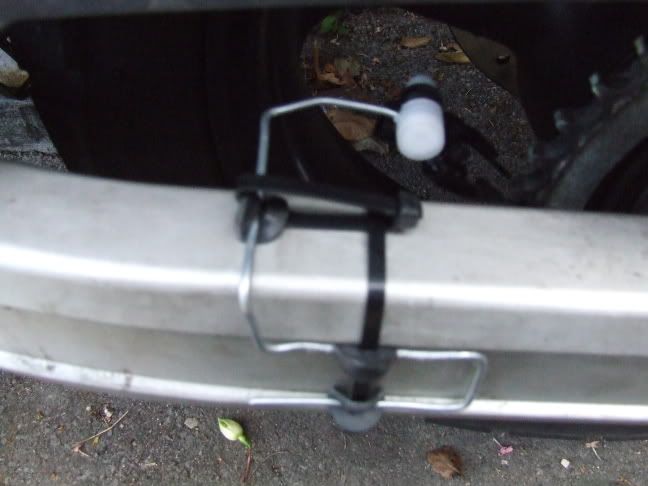 The bottle was easy to place but fiddly to get the top cable tie in, and you need to mess around with the tubes position inside the bottle once fitted to ensure that it sits at the lowest part of the bottle (obvious but takes a few minutes of twiddling).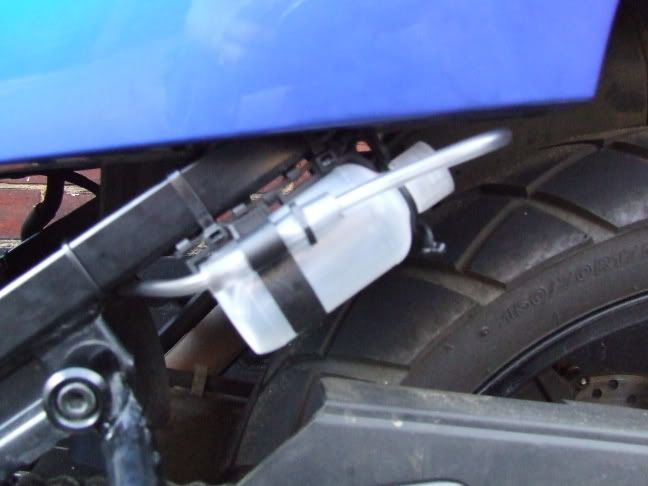 All fitted and waiting to filled and tried, I couldn't do it today because I'm not allowed out on the bike till Friday, because her Ladyship says I've got to help get the house ready for her birthday. :?
The frog in the brick acts as a nice lift in the absence of a paddock stand to get the bike upright.
The cat had the hump because she uses the bike seat as somewhere to lie when it's too hot in the back garden :wink: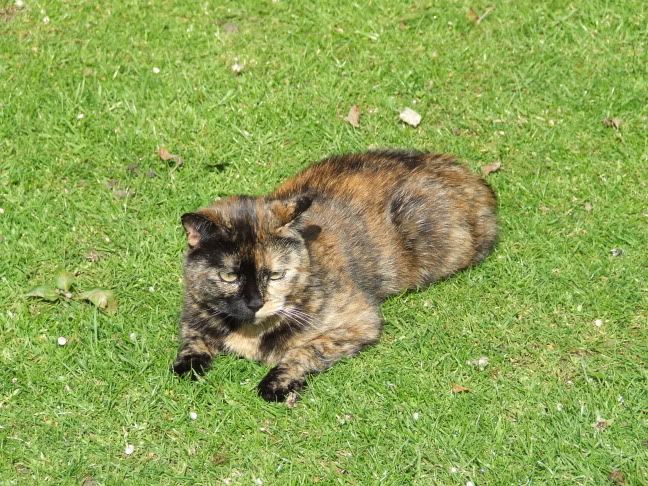 Its cheap as chips, it can run on chainsaw oil or 10W40 I'm going to try the chainsaw oil first, partly because its bio-degradeable and partly because i've got loads of it and its a lot cheaper than 10W40.
I'll scribble an addendum once I've filled the bottle and been out for a few miles.