I found these 3 in Brisbane.
I would think that not returning to the point of hire would be problematic. They are not like an Australia wide car rental company. Perhaps a good idea might be to purchase on the understanding of a pre arranged deal basis - providing no damage is inflicted.
If you asked around other bike dealers may very well be able to help - the issue would be returning, but then again there are a couple of specialist motorcycle transporters available.
The last advertiser of the three below might be the best for a deal like that.
It may be more practical to consider a couple of holidays 12 months apart, based in different cities.
The most direct Brisbane-Melbourne route is 1,800 km, and there are lots of possible diversions, zig-zags, and destinations. There are plenty of smaller towns and destinations on sealed roads without venturing into the "outback" which is a couple of days ride from the coast. All this assumes that you have little wish to spend time in the highly populated coastal areas like the Gold Coast, Byron Bay, Coffs Harbour etc.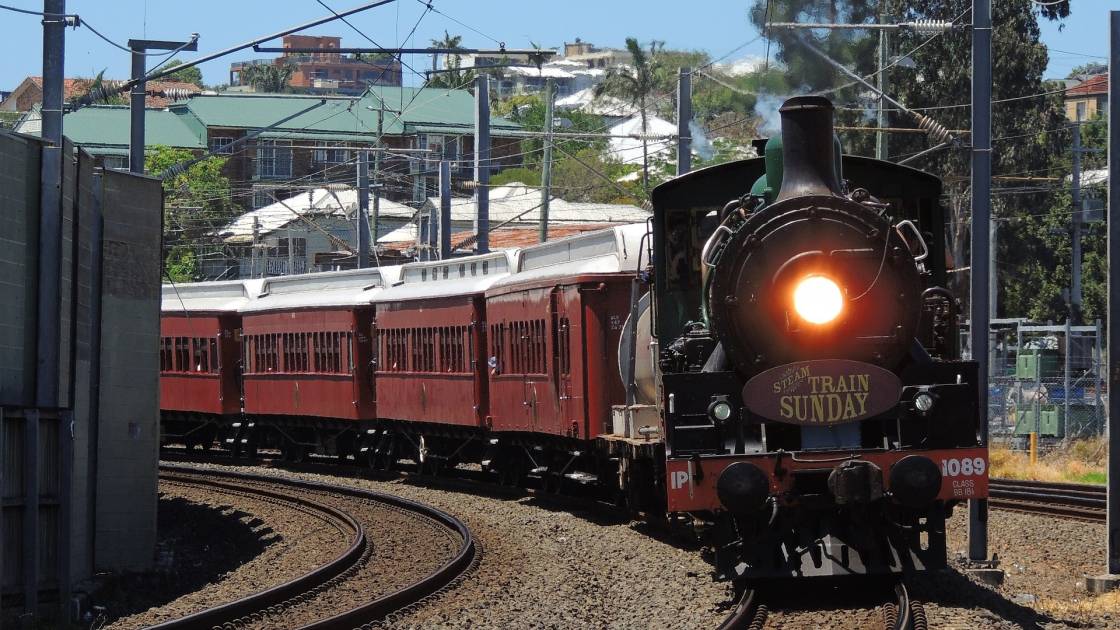 Motorcycle and scooter rentals in Brisbane, Australia with Rentalmotorbike.com , the best price guaranteed. The best brands BMW, Harley Davidson, Honda, etc ..., motorcycles for rent, latest models perfectly reviewed in Brisbane (Australia) and outskirts. Use our search filters and rent...

www.rentalmotorbike.com