Discussion Starter
•
#1
•
I was going to buy the pegs Yann makes but he is currently out of stock so I remembered I had this set that came with an old Honda I had. Other than looking like the bike they are mounted on should have tassels and ape hangers do you think these would be safe to use? I just have them mocked up for now of course, not going to use the zip ties....:green_lol: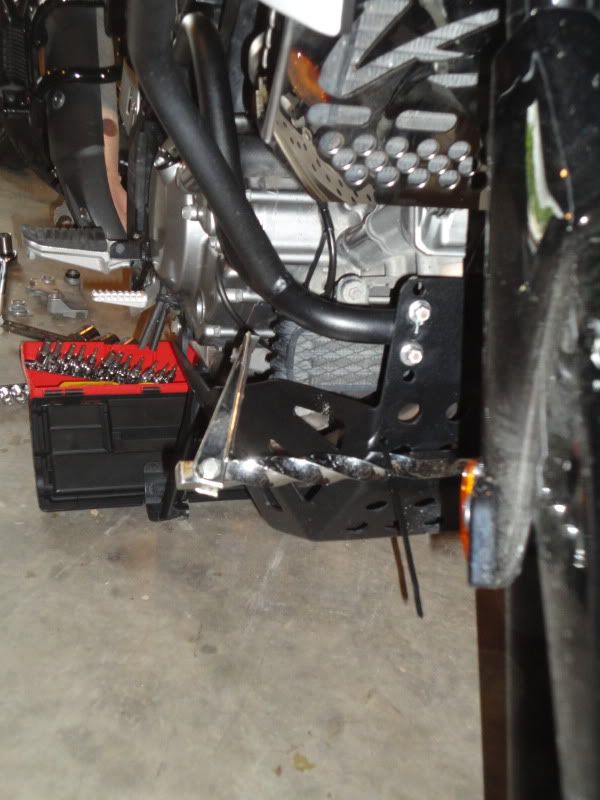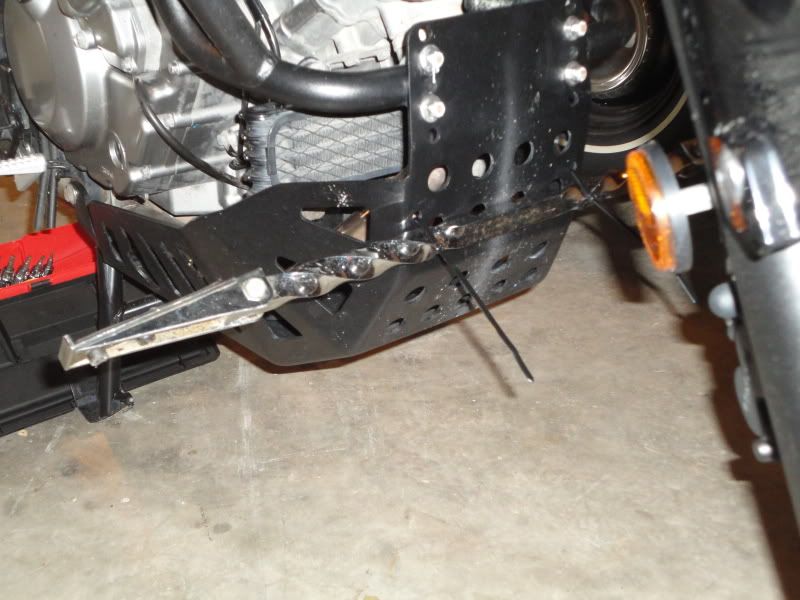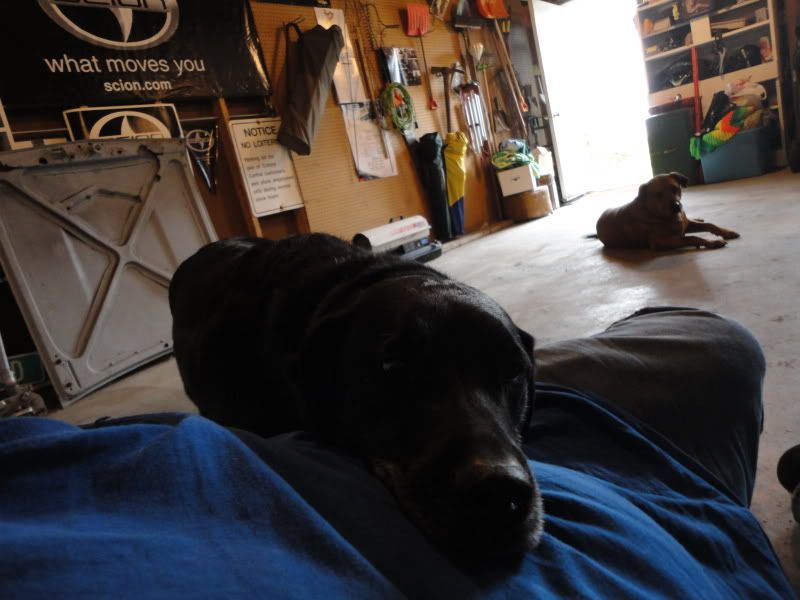 (Two of my furry helpers)
The bolt hole spacing for the u-bolt I need in case I mount these is 1 1/4 inch, is that the size I ask for at the hardware store? Little confused about that, it is the same size u-bolt that holds the skip plate to the GIVI crash bars.