Hi Everyone, The Holiday Season is Upon Us and with it Comes All the Holiday Season Farkles and Great Upgrades for Our DL650 and DL1000 Models. Everything is Right Here For You: Ready To Ship To You Right Now.
Now is the time to Order and Install All the Awesome Holiday Riding Season Farkles and Great Upgrades for our DL650 and DL1000 Models and Make All of Our Vstrom Bikes Even More Fun to Ride!!
You and I Love to Ride Our Vstrom Bikes and All the Farkles Your Love are Here In Stock and Ready to Ship To You Today!!
The SV Racing Parts,
Functional Farkles Section
is Full of Great Parts for our bikes and is being added to all the time. These are Super Value Parts In Stock and Ready to Ship to StromTroopers Everywhere.
Click on the Link Below to order these Really Superb Parts for your bikes.
SV Racing Parts | Store
Or; Email me Directly at
[email protected]
No PM Please; Email comes to me very quickly and I can see it and get you looked after right away.
These are All Excellent Parts that will serve you well. Everything is In Stock and Ready to Ship to You Today.
View these Awesome Farkles and Must Have Highly Beneficial Upgrades to our Bikes by Clicking on the Link Below
SV Racing Parts | Store
I have been providing my Fellow StromTroopers with the 525 and 530 pitch High Quality Chain and Sprockets Combinations for well over 16 Plus Years now and Work Very Hard to keep the Prices the Same; Year after Year.
The Chain is Very High Quality EK-SRX 2, Japanese Made Chain and Rivet Master Link, and the Sprockets are High Quality Made in the USA Steel products!!

These are Excellent Parts that will Serve You Well and Great Pricing at $175 for this Very High Quality Japanese Chain and Made in the USA Steel Sprockets!!
When you want the very best in Quality Parts that will serve you well order these Awesome New Parts at
SV Racing Parts | Your source for the best SV and VSTROM motorcycle parts
SV Racing Parts, Made in the USA, Foam Comfort Grip covers slip over your existing grips and help to reduce handle bar vibration giving you a softer feel on the bar grip to assist you in eliminating that tingly feeling in your hands after a longer ride.
Regularly Priced at $19.95 and Super Value Discount for StromTroopers: Priced at $11.80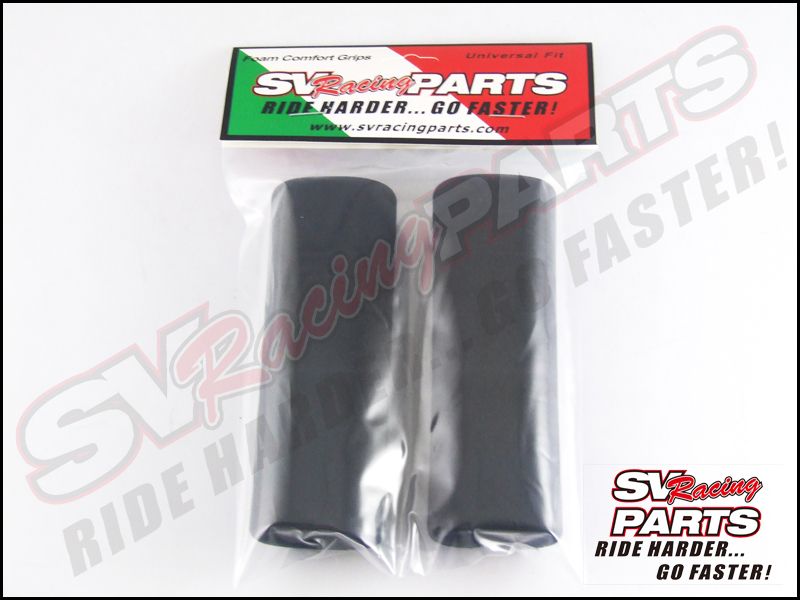 Super Easy to Install, Just use a mild dishwasher detergent sparingly.
Black Anodized,
Custom CNC Machined in the USA
; DL650 and DL1000 Universal Mirror Mount Extenders Kit comes with all of the various parts you will need and want to install them on DL650 and DL1000 models of our Vstrom bikes.
These Excellent Parts give you the Extended and Clear View Past Your Shoulders that You Need and Want:
Awesome StromTrooper Real Value Pricing at $19.95!!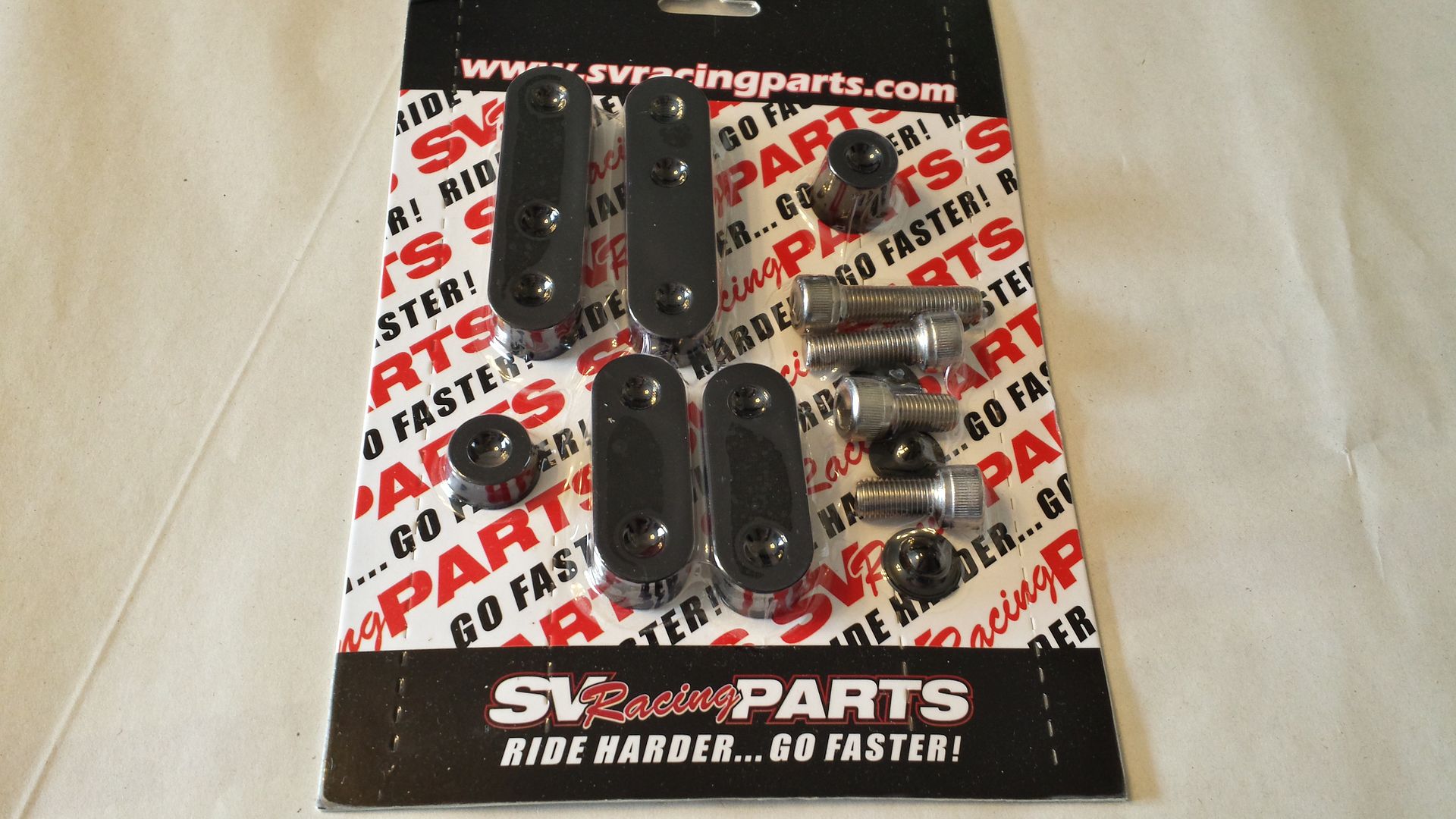 Made in the USA Universal 3/8" Drive: 12 - 19mm Hex Socket Drive Axle Tool. $9.95 Perfect for All our DL650 and DL1000 Axle Needs
, Fits Perfectly into our Bikes Tool Pouch!! Awesome and Awesomely well priced Quality Tool.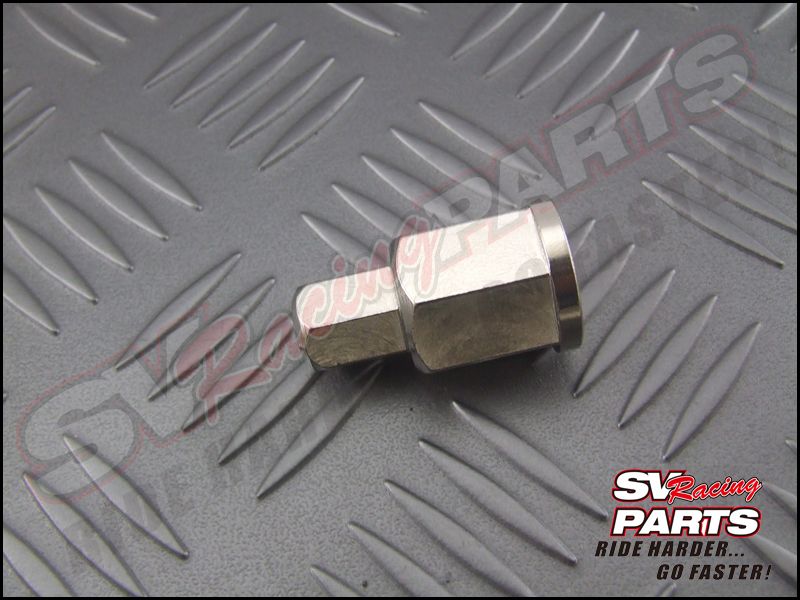 Race Tech Fork Springs and Gold Valve Emulators Package to Bring Our Vstrom Bikes Front Suspensions up to the Standard We Always Hoped For on Our Bikes:
This is The Best of the Very Best in Fork Suspension Upgrades for our Bikes and They Provide Really Great Long Term Value!!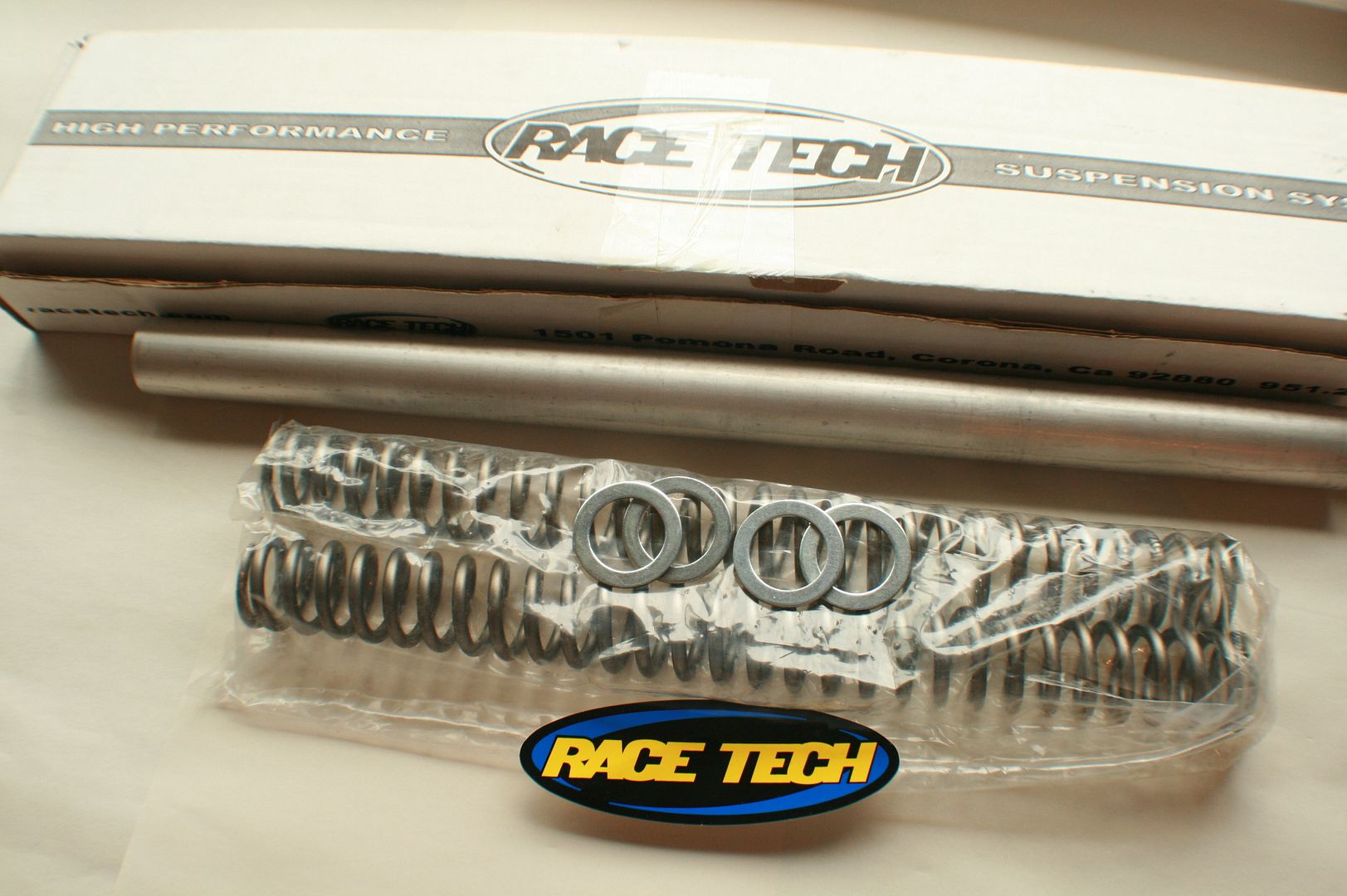 Your Choice of Silver or Black Anodized Foot Peg Lowering Plates Compete with Unique Custom CNC Machined Replacement Shifter Rod and All the Hardware You Need; And an
Awesome StromTrooper Value at Only $34.95 making this the very best price anywhere!!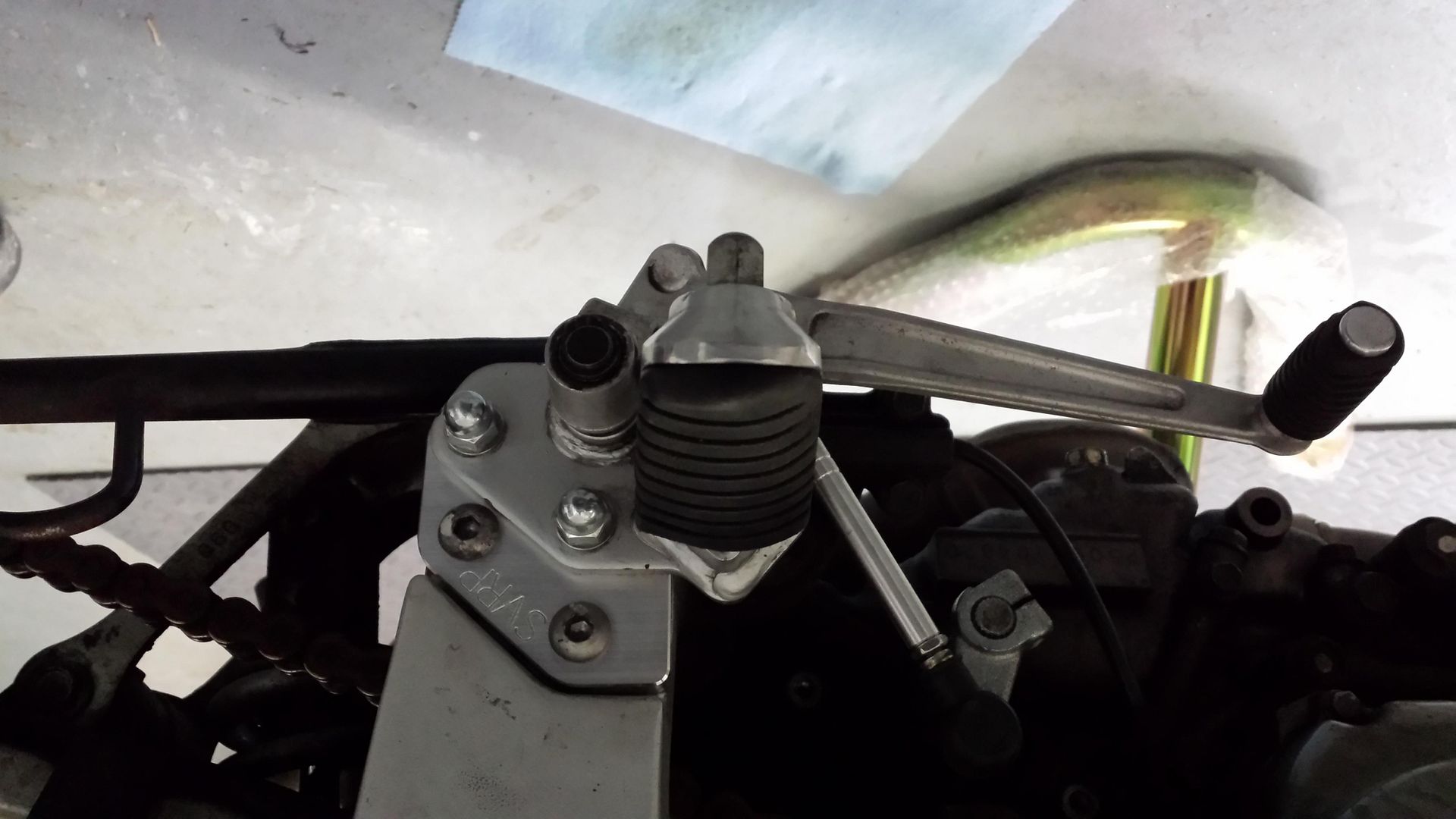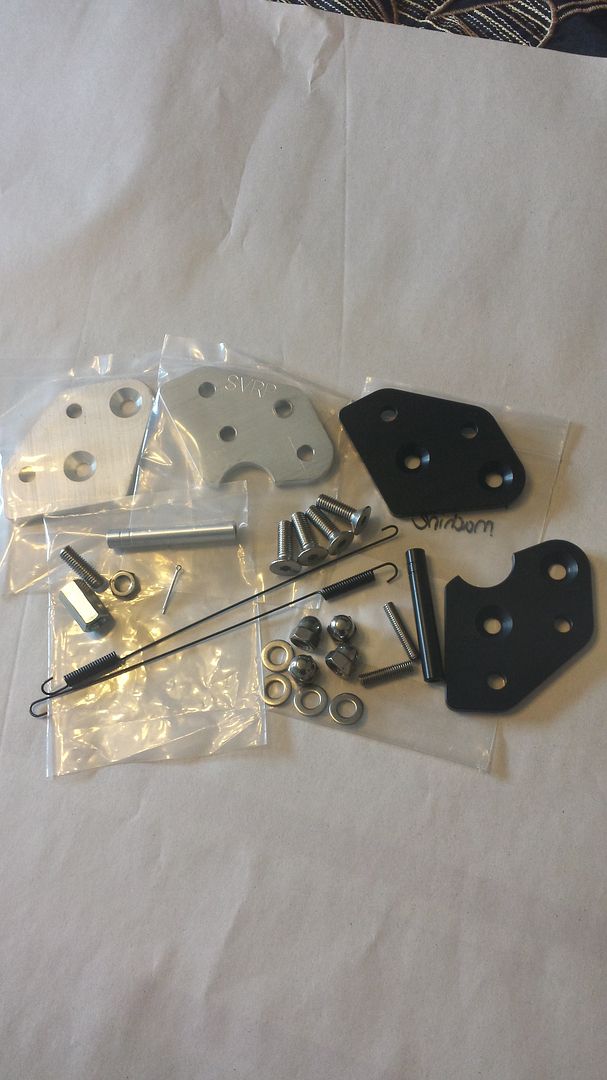 StromBrace Fork Brace System for the DL650 and DL1000 Models: Best Price and Best Product at Only $54.95
SV Racing Parts, The Original, Made in the USA, 4 Piston Brake Caliper Adapter Brackets for Nissin or Tokico Brake Calipers Bring your DL650 and DL1000 Front Brakes Up to the Standard You Have Always Been Looking and Hoping For; Quickly and Easily. Only $75
These are so good that Thousands of StromTroopers Worldwide Use them and Recommend them as the Best Solution Anywhere!!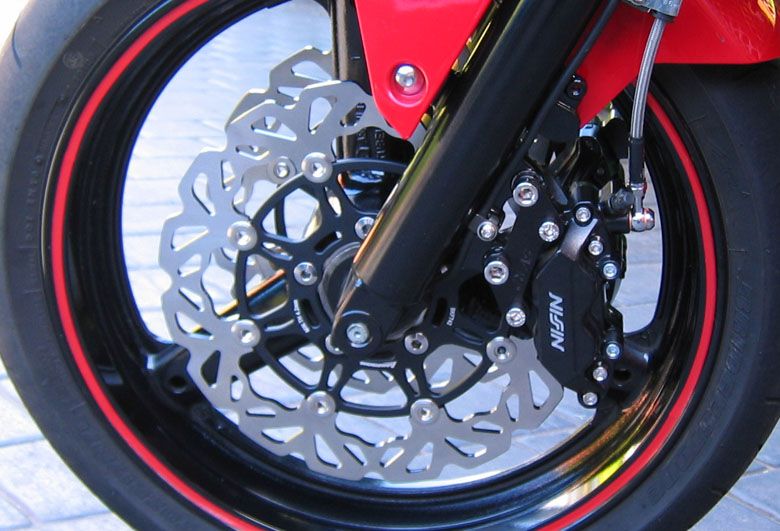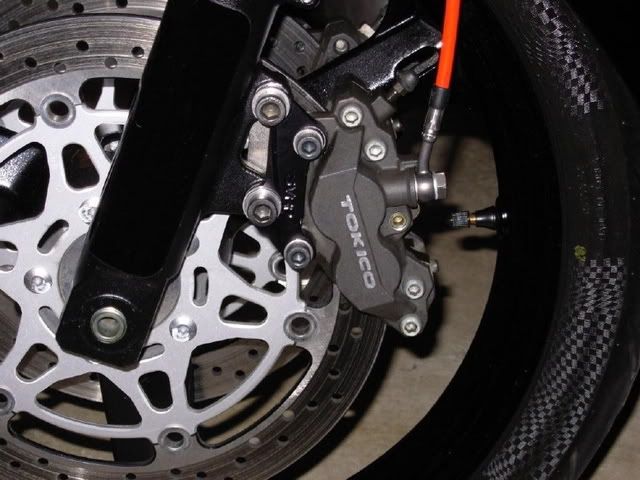 SV Racing Parts,
Lifetime Guaranteed Galfer SS Brake Lines Kits and the Superb Galfer Brake Pads
for our Bikes, Awesome Products and Awesome Stromtrooper Pricing. Made to Last; Made to Work; and Made to Serve You Well!!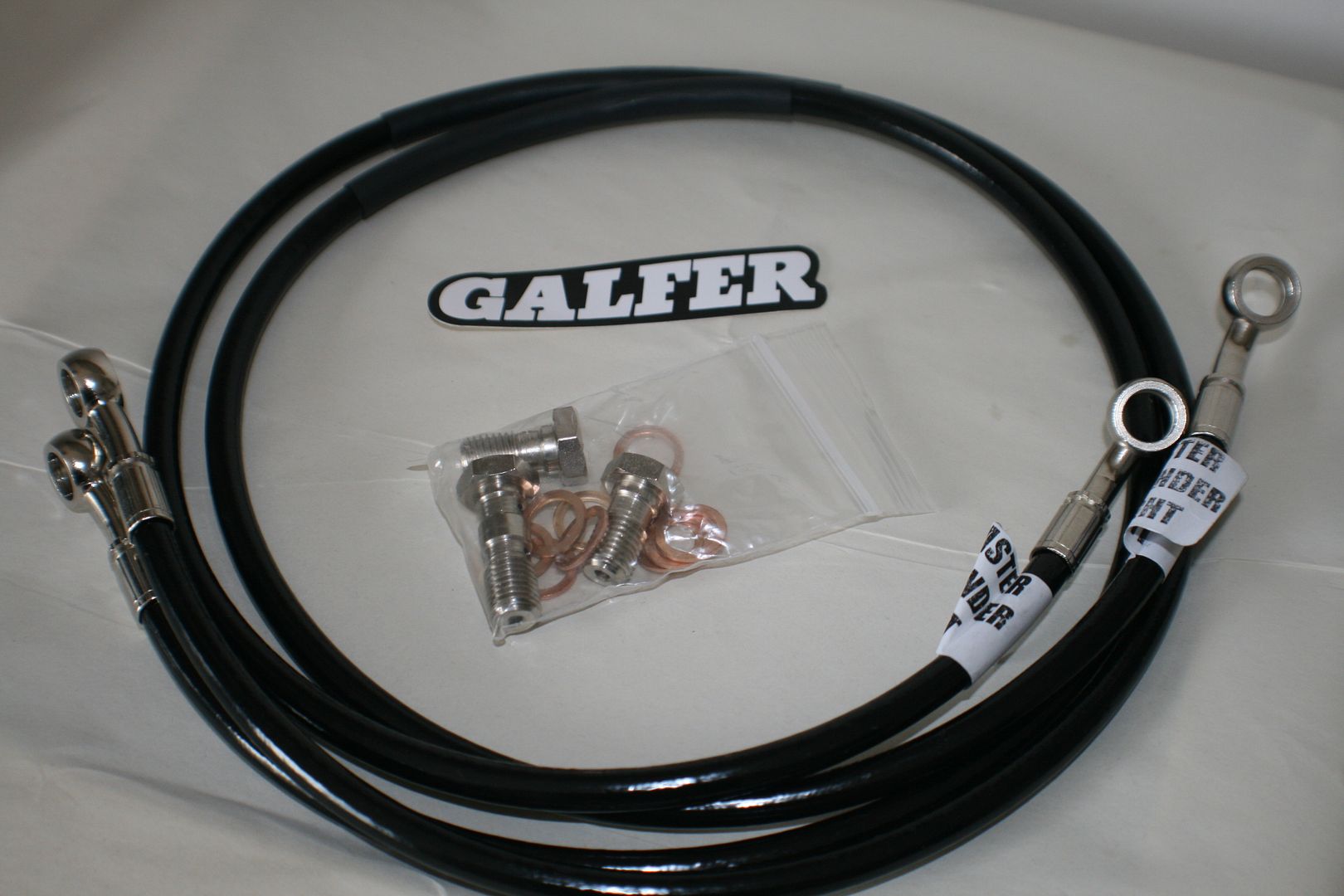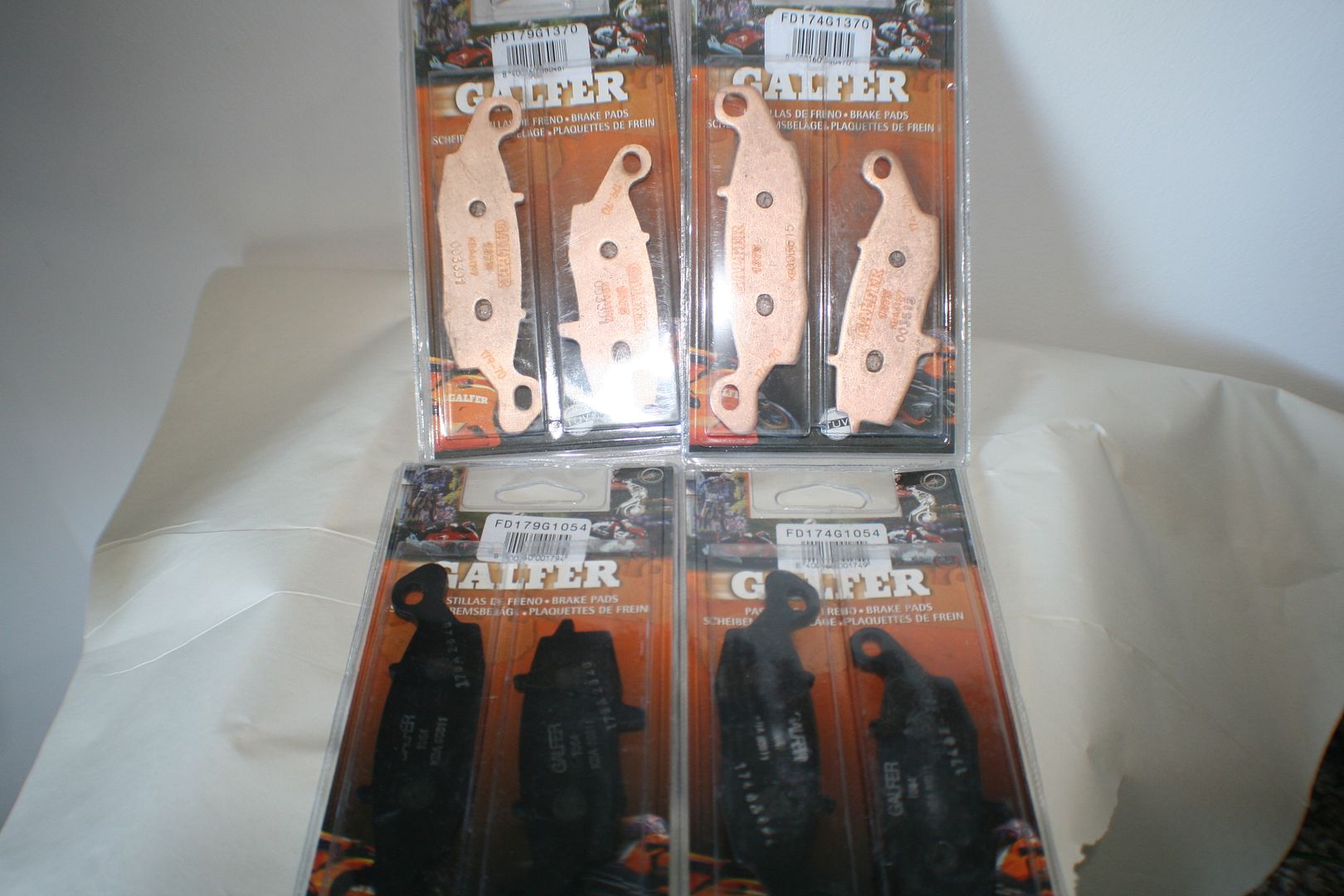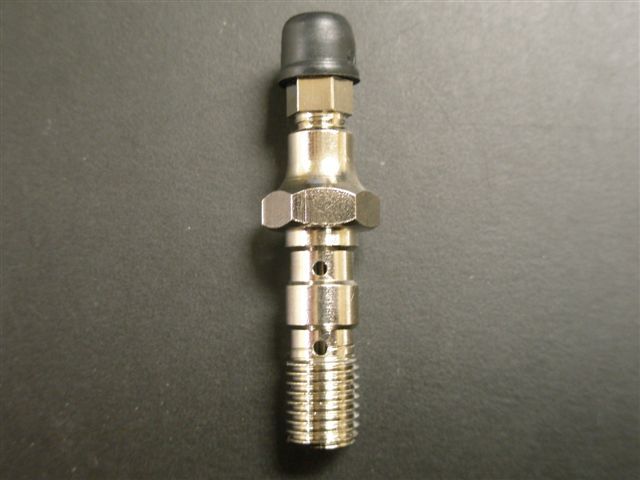 Nissin 19mm Radial Master Cylinder with Mirror Mount and Reservoir Cup for Superb Brake Feel and Performance. Brembo Performance at half the price.
Gives you the Feel and the Function of Truly High Quality Brake Control for Your Bike
;
12 O'clock Labs SpeedoDRD S1 System to Correct your DL650 and DL1000 Speedometers.
High Quality and Awesome Value at $75
TechSpec Snake Skin Tank and Center Pad Grips give you
Superb Look and Feel with Center Pad to Protect your Vstrom Gas Tank Included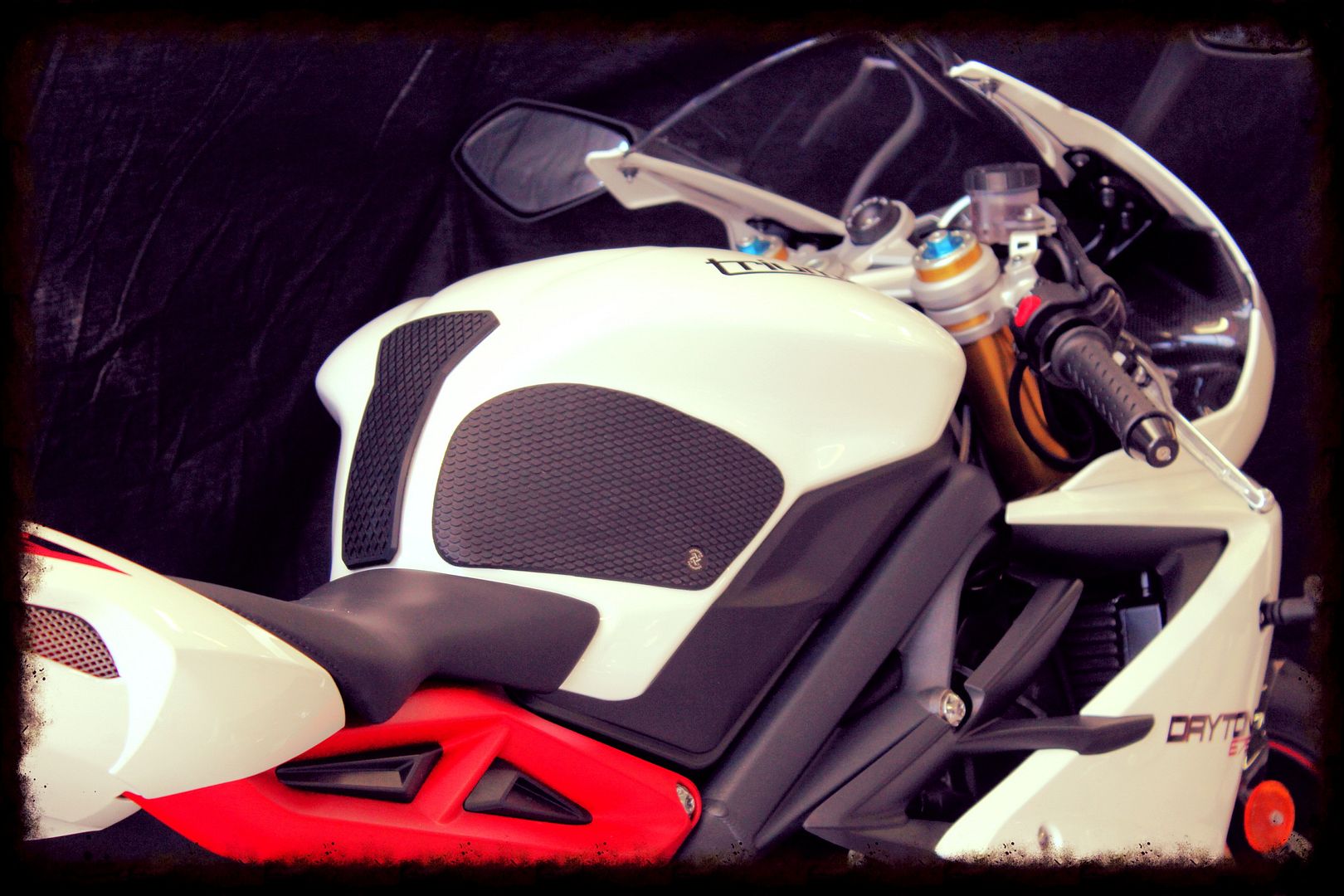 DL650 Scorpion Exhausts; These are Awesome DL650 Exhaust Systems that Work with your Center Stand and Skid Plates; Super High Quality Sound and Performance Boost for our bikes; Carbon, Titanium and Polished Finish Options In Stock Now.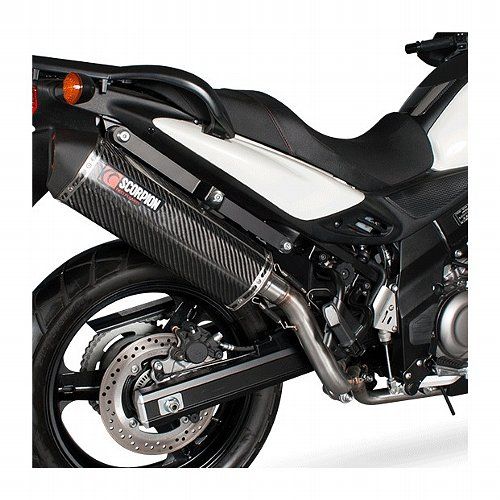 Everything is in stock and ready to ship to your door today; Click on the Link Below to View and Order these Awesome Functional Farkles and Very Highly Beneficial Upgrades for our Bikes now
SV Racing Parts | Store
These are all Excellent Parts that will serve you well; Tried and True to Give All StromTroopers Real Quality Parts and Value!!

From the Very Beginning of StromTroopers SV Racing Parts has been here continuously Supporting All of my Fellow StromTroopers,
Enjoy the ride, and best regards,
Blair