Discussion Starter
•
#1
•
When I bought my '06 it came with soft luggage, but I've always wanted aluminum boxes. I found that the Soloboxes were a very good deal, but I like symmetrical racks, and his aren't. Happy Trail racks seem to be one of the few that are symmetrical. Since I bought them separately, I needed to build my own mounting hardware.
Happy Trail rack: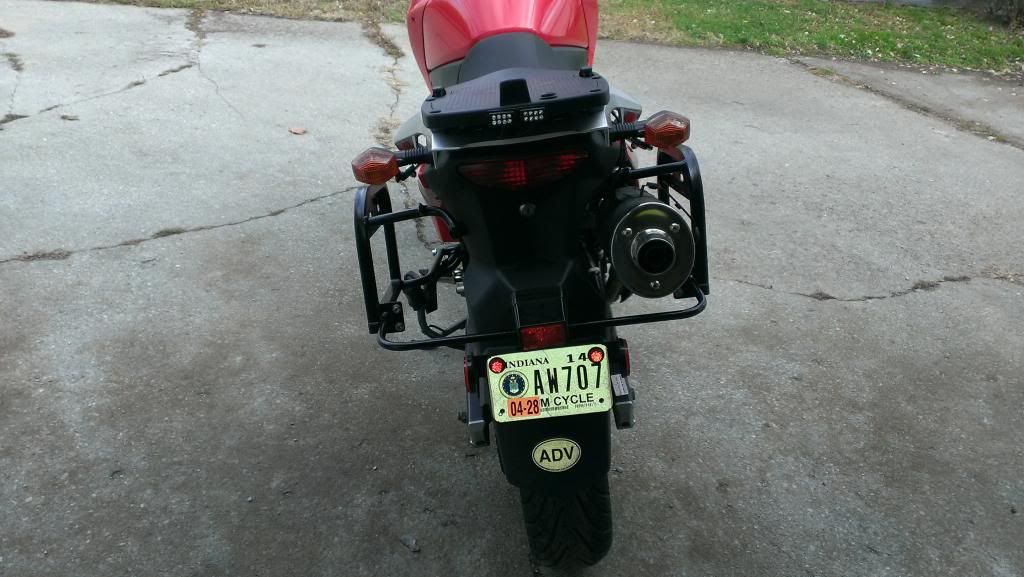 Soloboxes: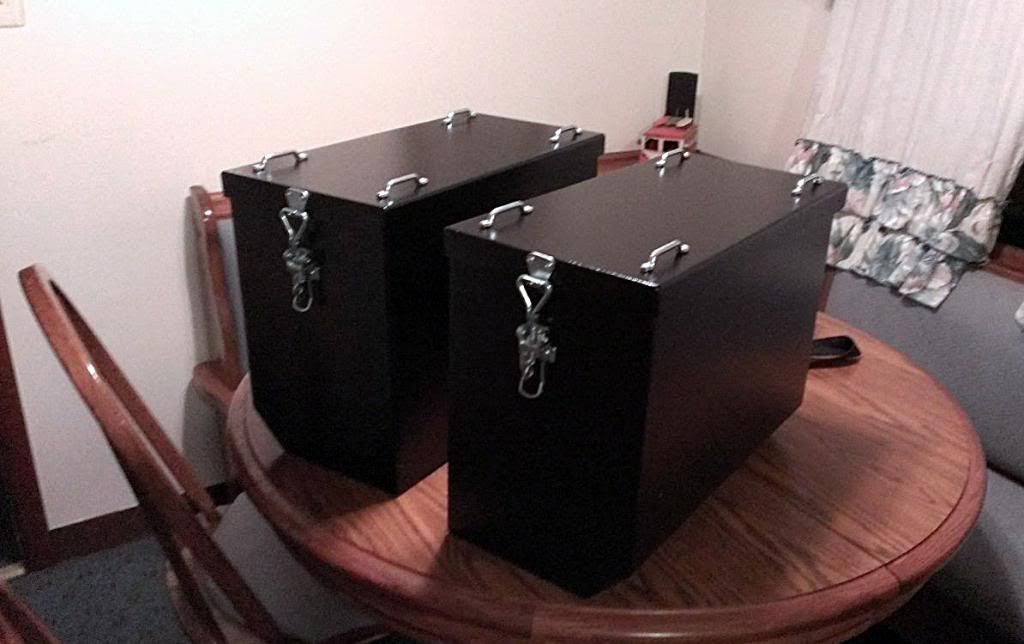 Inspired by another member on here with Happy Trail racks (RCinNC I think), I bought some 3/4" aluminum square and 1.5" flat aluminum. I decided to use Carriage bolts for looks and to reduce the chance of someone trying to unscrew them and steal the boxes (as unlikely as that sounds). I drilled holes and used a small triangle file to make the squares for the bolts.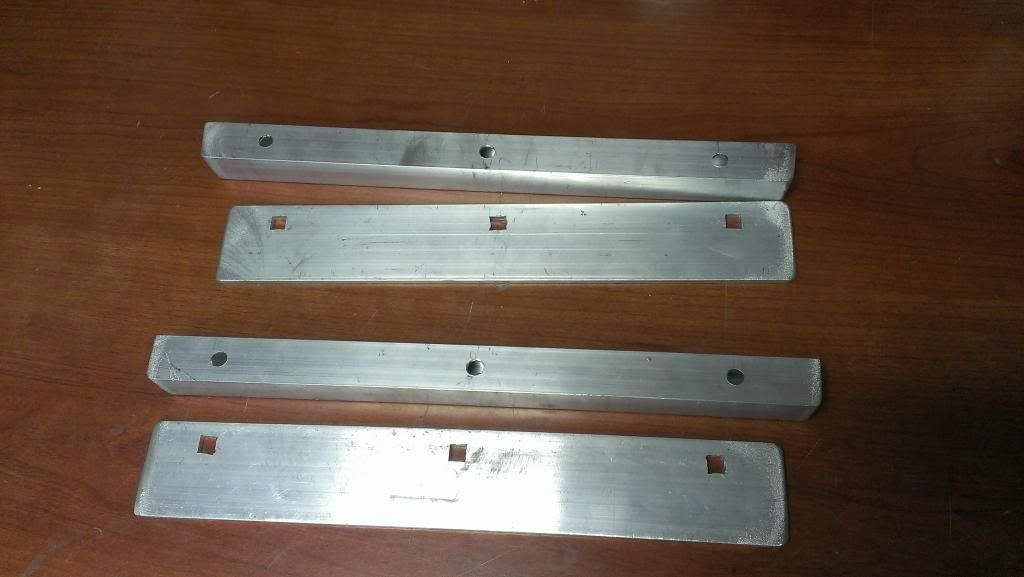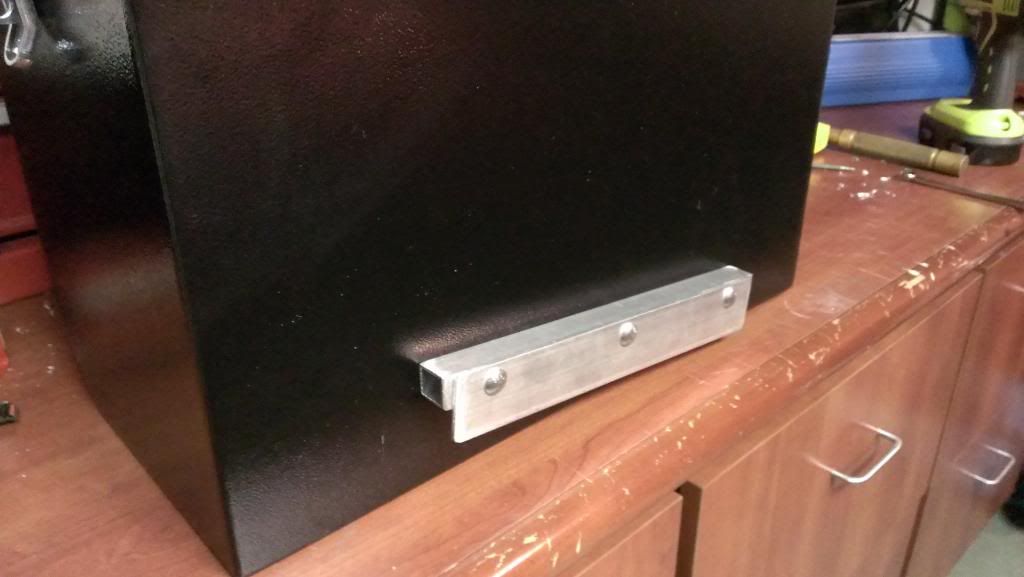 On the inside I used a little silicone for waterproofing and split washers and acorn nuts so nothing will get snagged on the inside. The top part of the rack is already threaded, so for now I'm just using two bolts on each side to secure the boxes from the inside. I'd like to find some bolts with a large plastic knob so I can remove them without a wrench, but finding some in metric is proving a little difficult.
As you can see, the lower hardware slips right over the rack while the top two bolts secure it.