Discussion Starter
·
#1
·
Less than $10 and about 15 minutes of work. Hope someone finds these photos useful.
Free delivery. Set of two Grip Puppies.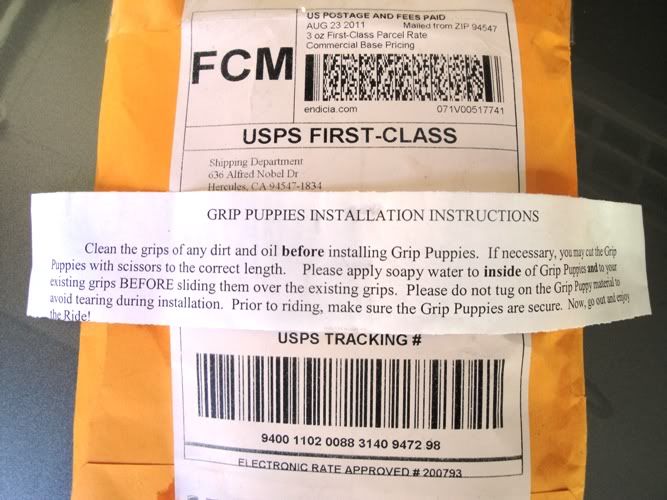 Easy to follow instructions provided.
Supplies needed: Phillips screwdriver, wives dish rag, soap and water, small bucket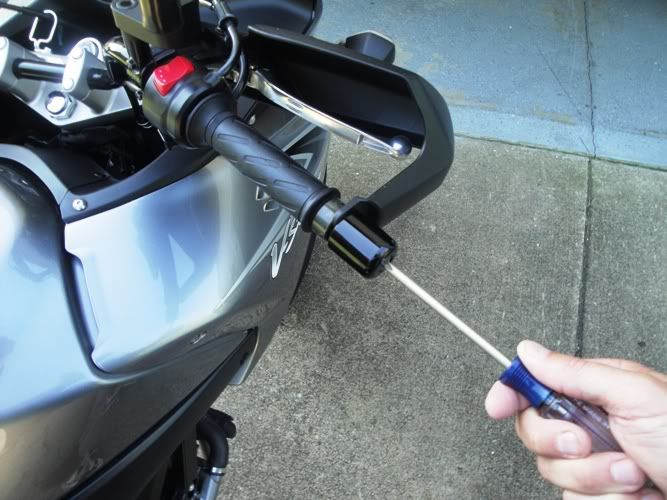 Unscrew bar-end weight, but NOT too far!
Push hand guard away (if you have one).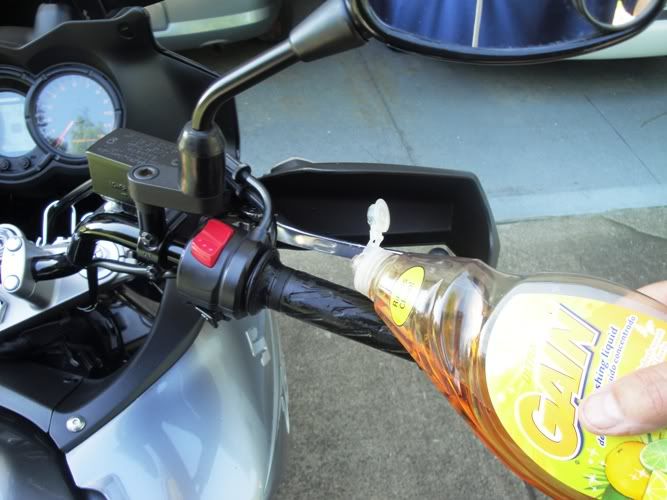 Lube grip (no endorsement of Gain Dish Soap intended)
Suds!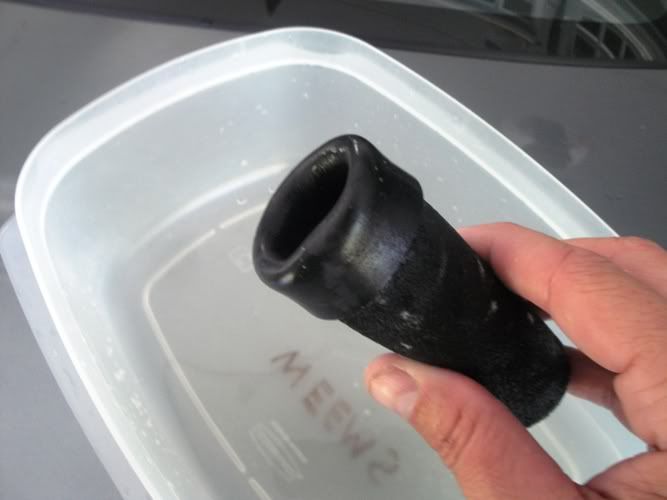 Peel back some of the Grip onto itself, than soak and suds.
Hard part, getting over the small rubber stop bump on factory grip.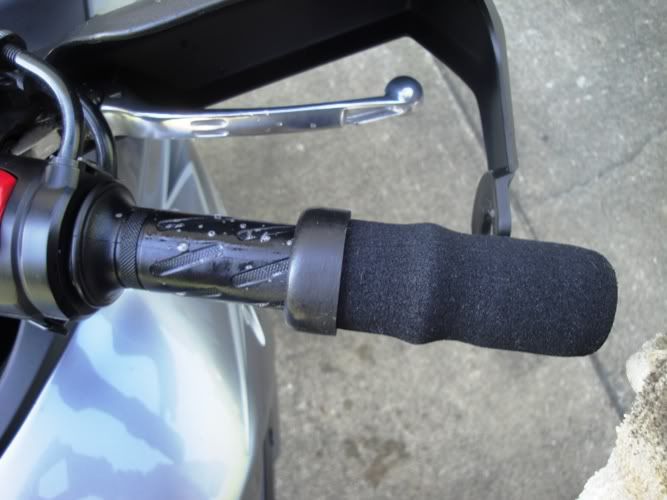 Half installed, not too hard.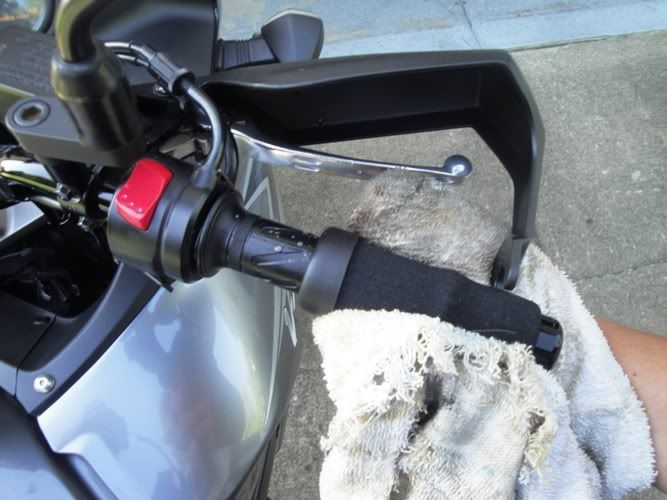 Used a dry rag to get a better grip on slippery things.
Left the grip long. I did NOT cut it at all. Now unfold it and reattach hand guard.
All Done!!
The clutch side. Same process...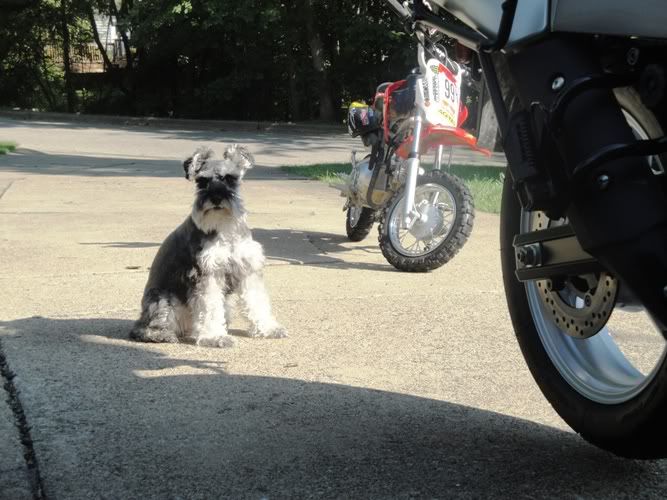 Charlie- Head Mechanic and Supervisor.
I really hopes this is able to help someone out. I have used this website many, many times for things "just like this" so I thought it was time to give back. I was already started on this project and I stopped, grabbed my camera, and started over again.
Peace,