During the few couple of years, I've tried to read, watch and learn as much as possible about riding techniques and safety improvement. So far, my best recommendations for any rider -noob or experienced- are:
(Don't get fooled by the "sporty" covers, the principles taught in these books and videos apply for any kind of street bike)
BOOK:
Proficient Motorcycling I and II
by David L. Hough
BOOK:
Total Control: High Performance Street Riding Techniques
by Lee Parks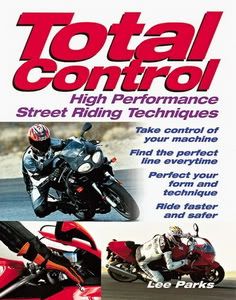 BOOK:
Sport Riding Techniques: How To Develop Real World Skills for Speed, Safety, and Confidence on the Street and Track
by Nick Ienatsch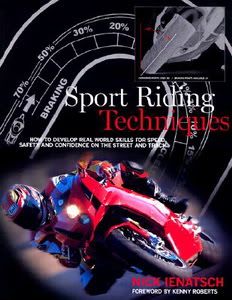 BOOK:
A Twist of the Wrist 2: The Basics of High-Performance Motorcycle Riding
by Keith Code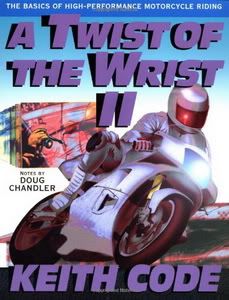 VIDEO:
A Twist of the Wrist II
by Keith Code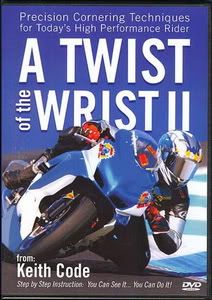 BOOKLET:
You and Your Motorcycle: Riding Tips
- Motorcycle Safety Foundation
BOOKLET:
Motorcycle Operator Manual
- Motorcycle Safety Foundation
EXTRA:
Dr. Jim's Question of the Day
- MSF -
Motorcycle Safety Foundation
Remember
, you cannot learn how to ride properly just by reading and watching videos, but using them wisely -studying them and analyzing the things you need to improve- will help you a lot in your daily riding/practice. The right mix of knowledge, awareness and
conscious practice
is what's going to make you a safer, better, more proficient motorcyclist.