Hi Don. Welcome to the forum.
Have a look through these threads.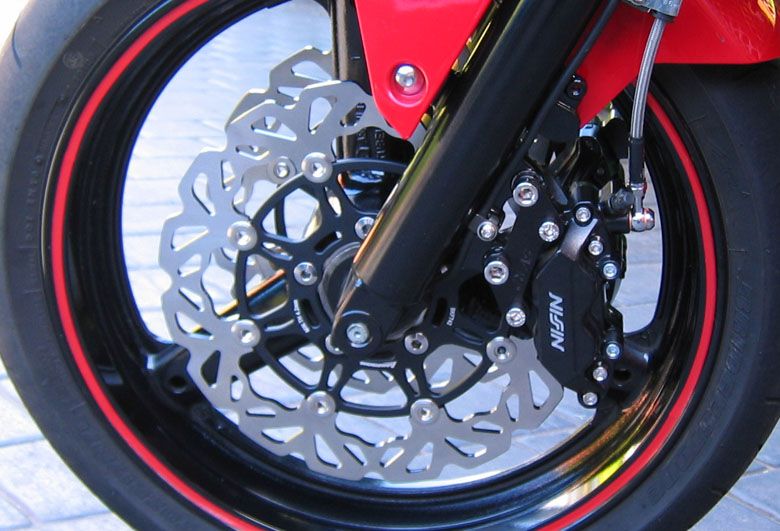 :thumbup: Hi Everyone, I developed these Brake Caliper Adapter Brackets Especially for my fellow Stromtroopers, This the best and easiest way to bring your Front Brakes up to standard on our DL650 and DL1000 Bikes quickly and easily, Both the Nissin and the Tokico Brake Caliper Brackets...

www.stromtrooper.com
Hi all, I have a DL 650 2004 version and I don't like the braking. Recently I've rode a BMW and a Moto Guzzi and the brake feeling was much better. From what I see, this is a weak point for this bike. I would like to change the brake lines and the front brake caliper, but will this improve...

www.stromtrooper.com
The better option would be to store the BMW calipers and find a set of Nissin 4 pots.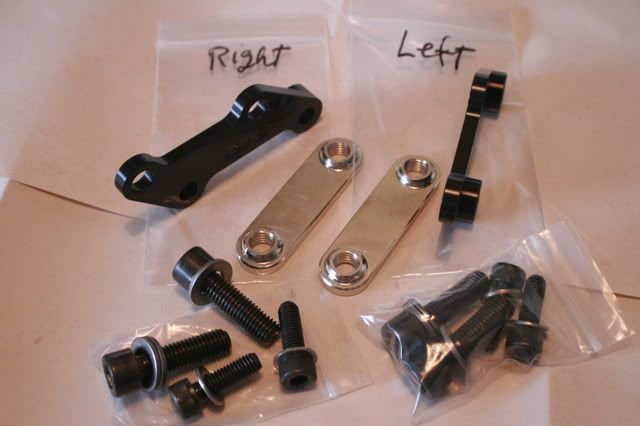 :thumbup: :) Hi, I now have Brake Caliper Adapter Bracket Kits to bolt the Nissin 4 Piston Calipers from the 1999 - 2006 CBR 600 F4 - F4i directly onto the DL650 and DL1000 Vstrom models. These kits are $65 with $10 Flat Rate Shipping, to your door, anywhere in the USA. Same price as the...

www.stromtrooper.com